'Never smart to let things fall off people's calendars': How publishers are selling during a virtual CES
January 11, 2021 • 4 min read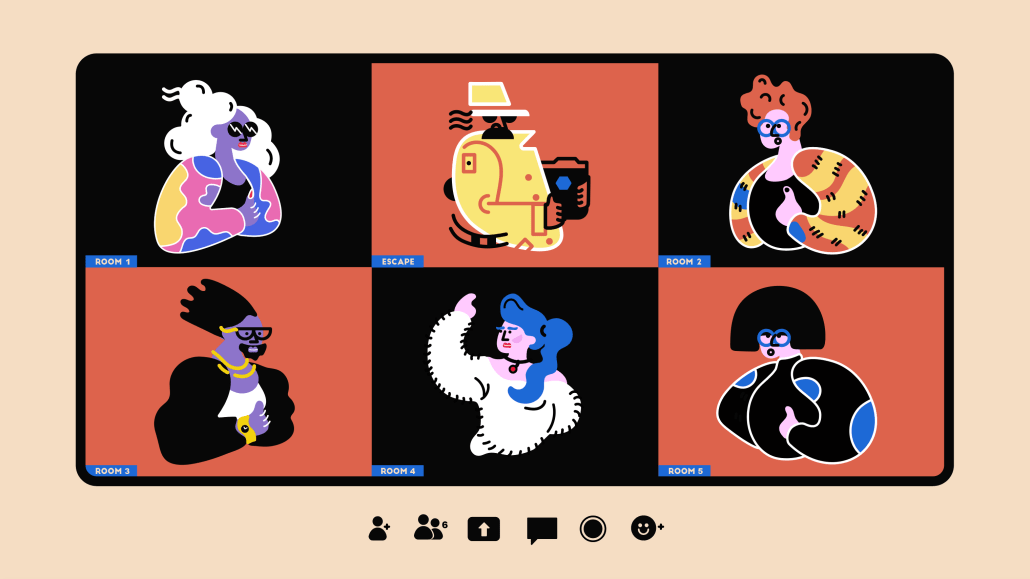 Ivy Liu
For media companies, the Consumer Electronics Show has long been more about marathon sales meetings than consumer electronics.
So with the three-day confab set to take place virtually this week, publishers' sales teams have adapted their tactics to ensure they get the same shot of momentum that CES typically provides to start the year.
While this year's format means there won't be any serendipitous meetings at parties or in hotel lobbies, it will allow things to be more efficient.
CNET's sellers are taking advantage of everybody attending the event from their homes by inviting bigger numbers of people to attend their CES client meetings — the number of people in their meetings is around double what it had been, according to CNET Media's chief revenue officer, Katie Kulik. There will still be a few one-on-ones, Kulik said, but many of the 50 meetings CNET's team has scheduled for CES will be with bigger groups.
"In times past a client wouldn't be able to bring their entire marketing team," Kulik said. "The meetings we're doing are encompassing larger groups of marketers."
Others are dispensing with the more entertainment-centric tactics that publishers once relied on to draw in clients. "The significant reduction in schmoozing opportunities this past year has cleared a lot of the clutter away," said Eva Smith, svp of sales and marketing solutions at Ziff Media Group. "A video call going over an Excel [spreadsheet] showing killer results is the new wheel-greasing cocktail party."
It's unclear whether these virtual adaptations will stick once it becomes safe to congregate in person again. But at the very least, they seem to have the intended effect of keeping people from skipping CES.
"It's never smart to let things fall off people's calendars," said Michael Kassan, the founder of MediaLink.
Kassan said MediaLink alone has arranged "many hundreds" of events for its client. That is less than the 1,000 meetings MediaLink organized last year, but the advisory firm's ambitions for the event remain the same. For the first time, MediaLink is working as the official programmer of one track of events, called the C Space. The firm is also co-presenting a networking party with iHeartMedia, which will feature not just networking functionality using SpatialWeb, but appearances by Billie Eilish and Dua Lipa.
"We're doing the full MediaLink effect," Kassan said. "Those meetings will just look and feel different."
While some large deals are completed over these three days, in many cases the visits are often meant to be educational; publishers often use CES to shape clients' outlook on things, and they'll be leaning even harder into that strategy this year, thanks to virtual events and marketers' heightened interest in changing consumer behavior.
"It's used as a way to set the table and the agenda for the year," said Alice McKown, head of marketing for Condé Nast's culture division.
Condé Nast, which once used its Wired HQ as a kind of clubhouse for schmoozing and showing off different sides of Wired and its sister brands, is hosting two days of virtual programming, with top editors interviewing people ranging from Slack CEO Stewart Butterfield to former Defense Secretary Ash Carter.
About 1,300 people, a mixture of regular consumers and contacts invited by Condé sellers, have already signed up to attend that virtual programming, roughly the same number of people who attended Wired HQ programming at CES in 2020, McKown said.
Beyond the virtual suites, publishers are exploring new revenue opportunities too. In lieu of the CES show floor tours that many publishers relied on for years, many publishers are presenting thematic deep dives, which feature top editors discussing topics such as the proliferation of 5G or autonomous cars. Those deep dives are sponsored, with revenue at least matching what many publishers earned last year. Wired, for example, said its CES sponsorship revenue will be on par with what it earned last year; CNET's is up 730%, Kulik said.
Some plan to draft behind CES this year too. Bustle Digital Group, which owns the tech brands Inverse and Input, will be hosting an invite-only panel discussion between Input editor-in-chief Joshua Topolsky and the CEO of the Internet of Things Consortium, Greg Kahn, the week after CES.
What remains to be seen is how the deals that come out of all these meetings measure up to those in past years. On the M&A front, at least, some observers expect that the virtual nature of CES won't have a negative impact on the deal-making.
"Beyond an initial freeze in the market H1 2020, we have not seen Zoom-only 'modality' in any way impede M&A, quite remarkably," David Clark, the head of business development at the investment bank JEGI, wrote in an email. "Given other, stronger forces at work in the market — notably, the enormous overhang in private equity 'dry powder' — we expect 2021 to be a very active year for M&A."
An earlier version of this story referred to Michael Kassan as MediaLink's cofounder. He is its founder.
https://digiday.com/?p=388126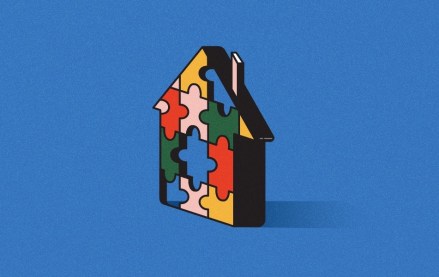 September 22, 2023 • 4 min read
Apartment Therapy's president Riva Syrop took the stage at the Digiday Publishing Summit to discuss the convergence of commerce and sponsorship revenue within its Small/Cool event.
September 22, 2023 • 4 min read
Media execs took stage at the Digiday Publishing Summit to discuss the growing importance of ROI in ad campaigns this year.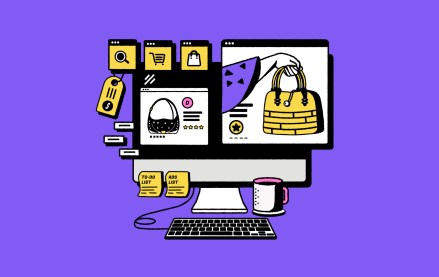 September 22, 2023 • 4 min read
CEO Satya Nadella said AI assistants will be as ubiquitous as PCs and will help users navigate across apps, operating systems and devices.