How Gen Z is handling the workplace generation divide, and how it can be fixed
October 1, 2021 • 4 min read
•
•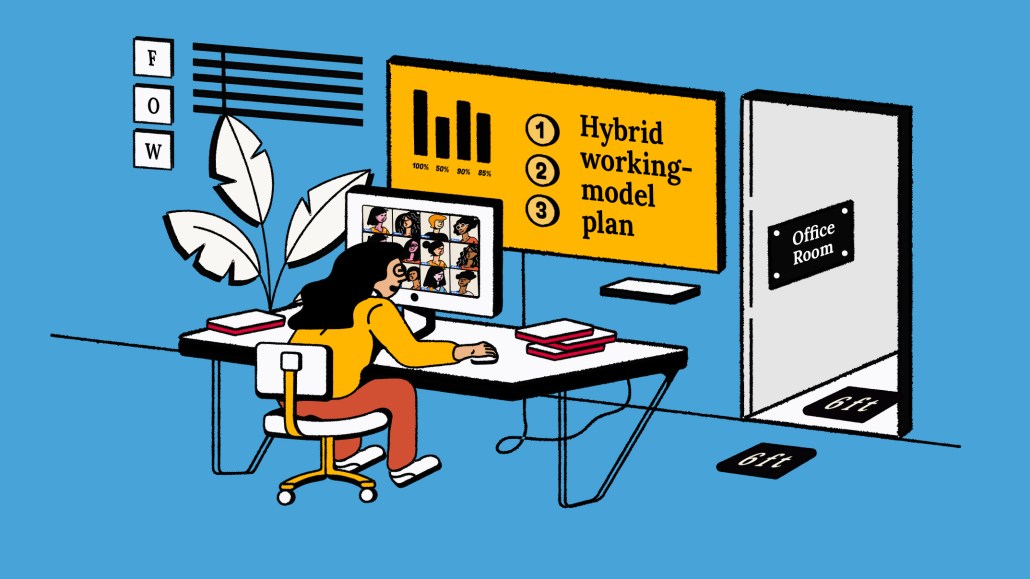 Ivy Liu
While the pandemic has upended business for everybody, the generation gap between Gen Z and their more seasoned colleagues — when it comes to everything from job satisfaction and work travel to the age of their bosses — has remained a constant.
A recent survey from Adobe underscores many of the differences between workers across generations, suggesting that disaffected Gen Z employees are the primary drivers of The Great Resignation and the massive turnover being felt by so many companies.
Even though they've spent fewer years in the workforce, more than half of Gen Z respondents in the Adobe study said they planned to pursue a new job in the next year. Among all groups, this generation was also the least satisfied with work-life balance (56%) and their jobs overall (59%). They also said they felt the most pressure to work during regular office hours (62 percent), despite one-quarter of respondents saying they actually do their best work during times outside the standard 9-5. Nearly half of Gen Z respondents revealed that they often work from bed.
Pointing to the Adobe study, the Toronto-based CX firm Ada said it has worked to fix the generational divide, having offered, since long before the pandemic, the kind of workplace flexibility younger workers demand. The company pointed out, for example, that its more than 300 employees are given unlimited paid time off, no questions asked. Ada also instituted companywide PTO days to observe events like "National Strawberry Ice Cream Day," all to make sure staffers take a breather now and then.
"Flexibility and autonomy are increasingly part of the values evaluation process for employees, and for our Gen Z and millennials, they continue to focus on values alignment as an important part of how they choose an employer," said Chelsea MacDonald, senior vp of operations at Ada. "They're savvy evaluators, and these groups will continue to reward companies that align with their values and punish those that don't."
Younger generations also have strong feelings about business travel, according to a recent survey from SAP Concur, which sees the issue as yet another factor in talent retention — or resignation.
While overall nearly one-third (31%) of business travelers globally said they would limit travel if their companies did not implement policies or measures to protect their health and safety, more than half (56%) of Gen Z and millennial workers said they would go so far as to ask to limit their travel if their well-being were not made a priority. In the U.S., 48% of Gen Z respondents said they would search for a new job if it meant they had to travel for work under circumstances they deemed unacceptable.
Communication is also elemental to Gen Z's positive views of the workplace. Another report, this one from GetApp, noted that millennials and Gen Z list good communication as a primary attribute they look for in a boss. Compared to about half of millennials, 69% of Gen Z employees said they wanted managers to mentor them and give them regular feedback. "In other words, Gen Z wants to know where they stand at all times, and it's on company leaders and mentors to let them know," GetApp principal analyst Brian Westfall explained.
Jessica Nordlander, COO of ThoughtExchange, a British Columbia-based enterprise discussion management platform, emphasized the importance of a diverse communications strategy to help prevent workplace turnover, including among Gen Z staffers.
The demand of younger employees to be seen and heard — driven in large part by social media — has only grown amid the virtual environment of the pandemic, Nordlander observed, noting that her company, which is centered around worker feedback, has grown during the global health crisis. "If you look at that generation and what they expect in regard to technology in the workplace and the ability to be heard and to communicate, they're not willing to live with a smaller space for their voice compared to what they're used to in their daily lives," she said. "Leaders need to open their eyes to that."
The latest research also reveals Gen Z views about bosses of different generations.
The bottom line? Older bosses are in.
A survey of nearly 1,200 workers by West Chester, Pa.-based information technology company Skynova found that millennials are much more likely to prefer an older boss (58%) versus boomers (31%). Overall, a majority of survey respondents (55%) said they preferred an older boss, compared to fewer than 20% who prefer managers who are younger than they are.
The survey revealed positive attributes for both younger and older bosses, with younger bosses seen as more organized and better at communicating, while older bosses are credited with being good listeners and more adept at providing feedback.
Generational peers, meanwhile, can make for difficult boss-employee connections. Dealings between managers and staff whose ages are within 3 years of each other report the most tension, according to the survey. As Melody Kasulis, creative strategist at Skynova, put it: "There are clearly both positive and negative impacts of age disparities between workers and bosses, but just knowing where younger and older bosses are falling short sheds a lot of light on how age dynamics are at play in the modern workplace."
https://digiday.com/?p=427395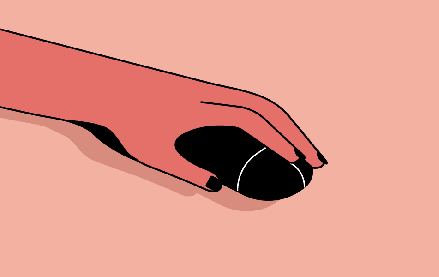 December 1, 2023 • 3 min read
People claim that the role of chief diversity officer is vanishing. However, AI is booming, and the CDO can help ensure responsible AI.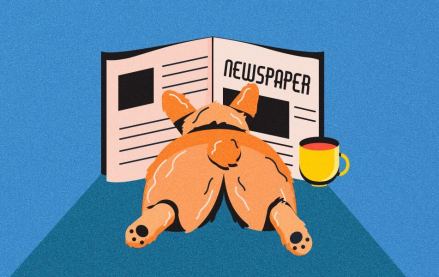 November 30, 2023 • 4 min read
Digiday+ Research found that publishers' programmatic ad revenue didn't quite live up to expectations this year, but they still see it as a growth area.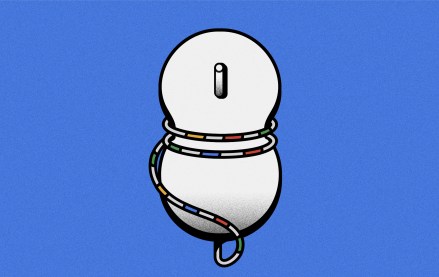 November 30, 2023 • 13 min read
For a couple of publishers, referrals from Google are down upwards of 60%.