How Fandom is using its insights into fans' online behavior to pitch advertisers
March 14, 2022 • 4 min read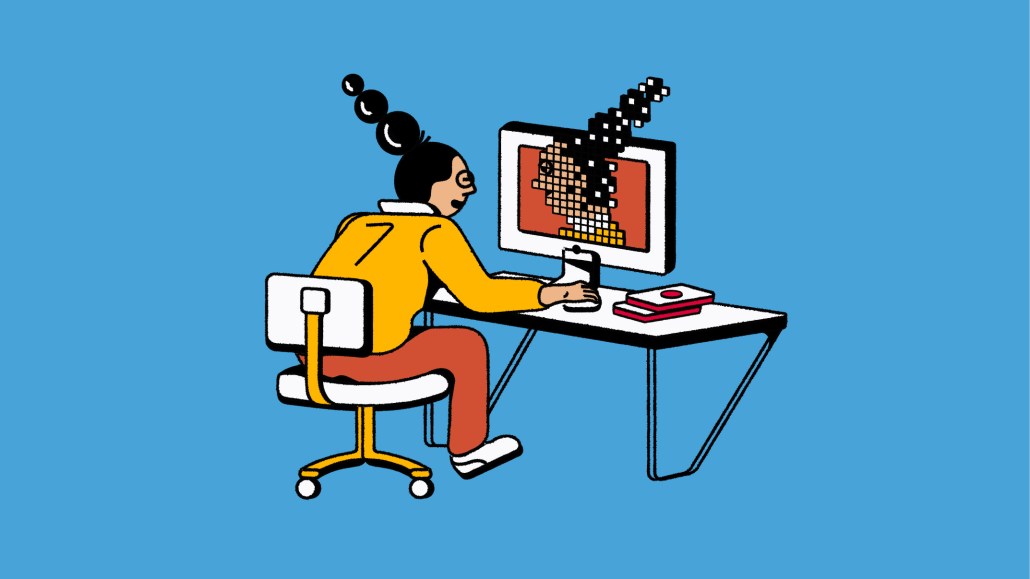 Ivy Liu
As a Wikipedia for all things entertainment, Fandom has a trove of 40 million pages dedicated to TV shows, movies and video games, as well as each of those titles' characters, plots and histories down to the most minute of details. And seeing how often and why the site's audience of 300 million monthly unique visitors (per Google Analytics, according to the company) click to those pages has given the company more insights it can package up to sell to advertisers.
Fandom's first-party data offering is called FanDNA, which was first offered to clients in January 2021, and was built to capture all of the contextual information that its topic-specific pages can offer, as well as insights from surveys of the site's 200,000 "superfans" who contribute content and moderate engagement on Fandom's community pages. Since then advertisers including video game developers, CPG frozen food brands and streaming services have taken advantage of the data.
"We have this really unique understanding of not just what's popular but we really understand why," said Stephanie Fried, CMO of Fandom. "We understand what characters resonate, we understand what storylines are appealing, what weapons fans like to use in games, and then we understand how all of those storylines and characters and weapons connect within this fan ecosystem."
As a result, Fandom has been able to work with its advertising clients well before a marketing campaign has even been conceptualized to provide insights directly from fans into the development of new entertainment projects, product merchandising strategy and crossover fandoms that clients should be targeting.
Advertisers are able to add insights from FanDNA into larger ad buys, or they can commission custom research executed by the FanDNA sales team on its own. Pricing varies based on the research and data; the company would not disclose an exact pricing model.
Anthony Iaffaldano, Fandom's vp of sales marketing, said his team has begun working with a streaming service, which he declined to name, to help develop the live-action reboot of a children's program that will be aimed at a more mature audience that grew up watching the original IP. The project is still a year-and-a-half out from its release, and while Iaffaldano's team doesn't touch production, they have been consulting with the streaming service to determine which characters and storylines resonated the most from the first iteration based on the magnitude of search traffic and engagement that program's pages on Fandom received. This research is not part of a larger ad buy by the streaming service.
IP holders in movies, TV and video games are also using FanDNA's data to determine which characters, quotes and scenes should be featured in merchandise, Fried said.
But what FanDNA has been able to do for a broader swath of clients is increase the amount of money of their direct-sold ad buys by including more data and insights into prospective new fan bases, when and where ads should appear and how the messaging should be worded. On average, campaigns including FanDNA insights fetch upwards of seven figures of revenue and more than 20 clients have used FanDNA in the last year for research insights and to bolster ad campaigns, according to the company.
"This type of tool can be very useful for creative development, particularly by integrating uncovered trends into the ads themselves," said Xiao Lin, managing director of solutions at media agency Xaxis. "Brands can work with their digital and creative teams to integrate these types of trends into the ads… serving up timely, relevant and emotive content to consumers for an even greater impact than targeting alone."
During Japanese-based video game developer Capcom's latest campaign, which was around the release of its game Monster Hunter, Iaffaldano said the main objective was to not only reactivate and engage fans of the company's previous games but to also identify new fan bases that could potentially be interested.
"Using our data, they were not only able to see other communities where there's overlap, but they were able to identify high-affinity entertainment areas — anime, in particular, was one that really popped for us — that suggested a new creative and media strategy for them that they implemented in their live campaign," said Iaffaldano. He did not disclose specific KPIs from this campaign.
These insights are not only beneficial to endemic advertisers, however. Seth Hargrave, CEO of media buying agency Media Two Interactive, said his company's homewares clients will time campaigns for computer desks and chairs around video game releases or new console drops.
But the fact that Fandom has unfettered access to 300 million fans who are indicating through their clicks down the digital rabbit hole of exactly what they're interested in is one of the most appealing things for a media buyer, Hargrave said.
https://digiday.com/?p=441613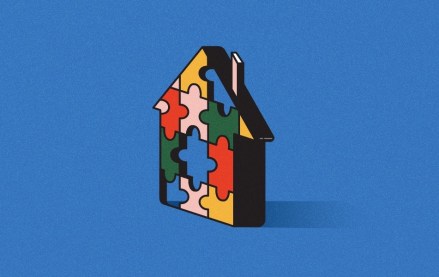 September 22, 2023 • 4 min read
Apartment Therapy's president Riva Syrop took the stage at the Digiday Publishing Summit to discuss the convergence of commerce and sponsorship revenue within its Small/Cool event.
September 22, 2023 • 4 min read
Media execs took stage at the Digiday Publishing Summit to discuss the growing importance of ROI in ad campaigns this year.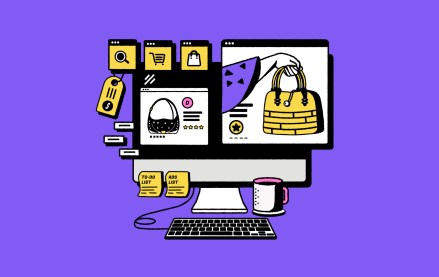 September 22, 2023 • 4 min read
CEO Satya Nadella said AI assistants will be as ubiquitous as PCs and will help users navigate across apps, operating systems and devices.