How CTV is transforming, and why marketing teams are following suit
October 3, 2021 • 4 min read
•
•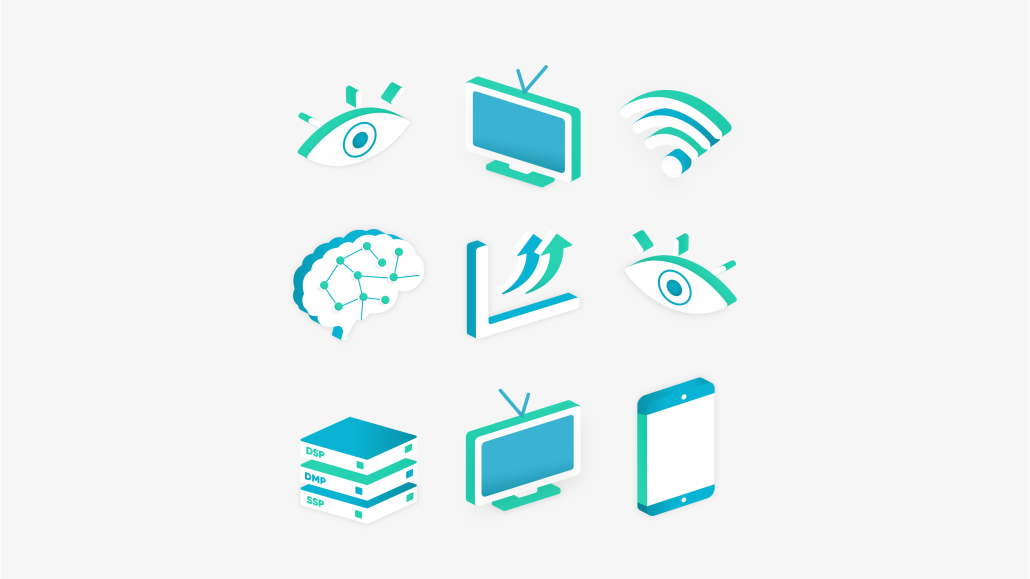 Connected TV has become central to the story of marketing innovation. In 2021, the rise of this advertising channel has been marked by a surge of online audiences and a revolution in how performance and actionable engagement have become synonymous with CTV campaigns. As those elements come to the fore, the dynamics between performance marketers and brand marketers are evolving as well.
"That was a game-changer for us, seeing that we aren't only driving awareness, but lower-funnel tactics as well," said Myles Dacio, senior marketing manager at Allergan, in a recent Digiday report.
The implications are significant, but the timeframes for the change underway differ from one marketing team to another. While some are out front, leading the shift from traditional brand marketing mindsets to performance — or at least a brand-performance hybrid — some are continuing to take a wait-and-see approach.
In the three case examples that follow, brands, their agencies and the teams running their campaigns are following varying paths to the future of CTV in their marketing mix. The common thread running through all of the cases? No team has been left untouched by the shifting nature of TV in the connected age.
How a branding agency program became a performance marketing moment
The ways that performance and brand marketing work together in the wake of CTV's ascendance are changing. For example, in a recent campaign that MNTN ran with a well-known national rental car brand, the project started with a familiar approach to awareness from the company's branding agency but soon became a performance moment for all teams.
"In this case, the client was monitoring their Google Analytics account and started noticing that they were getting a tremendous volume of traffic incoming," said Ali Haeri, vice president of marketing at MNTN. "And by the way, this traffic was actually converting.
"So the campaign was doing exactly what it should have," he continued. "However, the client was so curious about the uptick that they reached out to us directly … they were fascinated that they were seeing that these TV campaigns that their branding agency was actually running for them were resulting in a lot of great performance for their brand."
The takeaway: Teams aren't always aware at the outset of what CTV can deliver. As traffic lifts, the nature of the channel becomes apparent, and it's a prime learning opportunity for the brand team. Furthermore, it's an essential part of the opportunity for CTV on the sell-side to educate and inform marketing clients that the connected TV campaign is now poised to deliver performance.
Not every CTV campaign is moving in the same direction
Evolution is a process. When it comes to legacy brands and advertising campaigns rooted in longstanding expectations and goals the outcomes do not always align with the opportunities.
"A major movie studio was using our platform to run campaigns and support for an upcoming movie," said Haeri at MNTN. "And during the onboarding process, we advised them: 'Here are the pixels that you're going to put on your website to track conversions.' And they said, 'We don't need that. We just want the ad to be seen by as many people as possible.'
"So they were in the frame of mind of having no expectations from a measurability standpoint; they really approached it from a linear TV stance," he added.
The bottom line is that CTV is a new element in a well-established channel, and there is still a place for brand awareness as the primary outcome. On the other hand, as even the most august brands watch their competition fold performance into the awareness mix, the likelihood of a more profound and permanent convergence of the two metrics for success seems virtually assured.
For teams leaning into performance, CTV is driving metrics
Metrics are the measure of the CTV transformation underway. The delta between what television could do in 2002, or even 2012, stands in increasingly stark contrast to what advertisers are discovering about the connected opportunity on the cusp of 2022.
In an example from what can be thought of as a slow-to-change industry, Haeri pointed to a financial services client making the leap from the measurement expectation of before to the multi-screen visibility already in the marketing team's hands.
"The thing that really sold the brand team in this example was they loved the fact that they could measure something like a visit rate," he said. "In the past, they would run linear TV campaigns, throw a URL up on the screen for the website that was customized for that ad campaign, and there was no assurance that someone who saw that ad was necessarily going to use that link.
"They loved the fact that through cross-device measurement we were able to calculate a visit rate of everybody who was served the ad that went onto their website," Haeri said. "That was really what hooked the brand marketers."
If incoming estimates are accurate, marketers are staying on that CTV hook. According to eMarketer, in 2021 alone, advertisers will increase their upfront CTV video ad spending by almost 50% year over year to $4.51 billion.
As connected TV finds itself at the top of the heap when it comes to advertising with sight, sound and motion, the ways advertising teams are working together are radically different than even several years ago. There's an evolution going on, and for advertisers to compete, success will count on keeping up with it.
https://digiday.com/?p=427697
October 2, 2023 • 1 min read
•
•
The publishers who attended DPS were focused on the potential upsides of applying the technology to their operations while guarding against the downsides.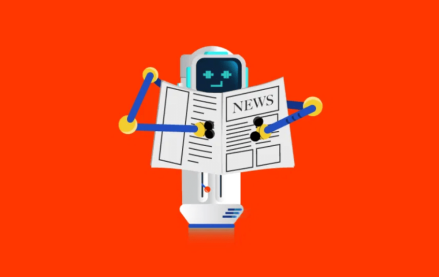 October 2, 2023 • 4 min read
•
•
Now that ChatGPT users can surf the internet for information, some publishers are reconsidering the weight of the issue.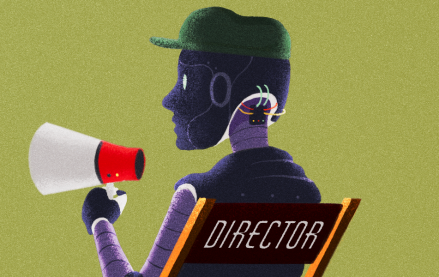 October 2, 2023 • 5 min read
•
•
As Meta makes celebrity-like chatbots, ChatGPT learned to "hear," "see" and "speak" while Spotify is piloting AI-translated podcasts.