Hot Pod creator Nick Quah on the 'massive gap' between podcast monetization and engagement
July 28, 2020 • 5 min read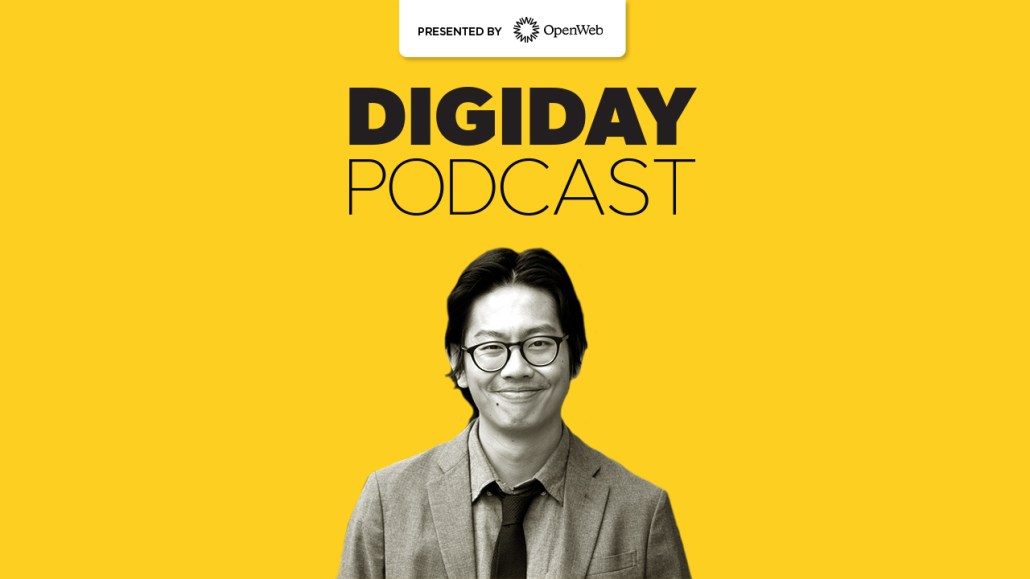 Subscribe: Apple Podcasts | Stitcher | Google Play | Spotify
The question of whether podcasts have hit the American mainstream is kind of like asking the same about Major League Soccer.
Both have grown for more than 20 years, but remain smaller than their counterparts in media or sports.
In the case of podcasts, advertising revenues grew by nearly 50% last year, to $708 million, according to an IAB/PwC report published this month. The figure is expected to grow by another 15% in 2020, despite the coronavirus crisis that temporarily put a dent in listenership numbers.
That remains much smaller than traditional TV's shrinking but still massive $61 billion for 2020, according to a recent estimate by GroupM.
Plus, "there remains this massive gap between monetization and the actual engagement of it," said Nick Quah, creator of the industry-tracking newsletter Hot Pod and host of LAist Studios' "Servant of Pod."
Still, the industry has proven attractive enough for traditional players to make significant investments. "The past six years has largely been the story of capital coming in and different legacy institutions finding their positions in it," Quah said.
Those six years cover the time since "Serial," the true crime podcast, captured enough mainstream attention to merit a spoof on Saturday Night Live. The team behind it, Serial Productions, will be acquired by The New York Times Company, it was announced last week.
Quah joined the Digiday Podcast to talk about that acquisition, Spotify's recent spree of purchases (including a massive $100 million deal with Joe Rogan) and whether there's a place for paid subscription podcasts.
Here are highlights from the conversation, which have been lightly edited for clarity.
Before and after 'Serial'
The last six years was the formation of the industry foundation. Before 2014 [and "Serial"], there was commerce and a nascent business in the making. There was podcast ad network Midroll, which tried to figure out advertising at scale for the medium. But there was still a sense that podcasting needed to validate itself in the eyes of large advertisers. That was the real shift — when capital started coming in and different legacy institutions started to find their market positions, even as new players entered to find their place within those ranks.
With new money, what happens to the podcasts recorded in a garage?
Film and television is an interesting comparison point. While there are structural differences there, I think what happened in the '70s, '80s and '90s to the creative filmmakers — there's still spaces for those filmmakers to be creative and independent today —it just looks significantly different than the heyday when people were getting really weird and they could be supported by relatively smaller studio structures. I feel like we'll probably end up in a place where there will always be space for scrappier, weirder operations to make their stuff [and] maybe access an audience. But it's a fundamentally different sub-genre of the market compared to what most podcasting is going to be, which is more Will Ferrell, more Conan O'Brien, more rich, white, mostly men doing stuff. That's just kind of how this capitalistic structure of media works. It always privileges the core elites.
Gambling on Joe Rogan
There's this understanding that the kind of people who listen to Joe Rogan are not exactly the kinds of people you can get from other podcasts — The Daily, This American Life, Bodega Boys, whatever. There's this sense there's a unique bucket of people there. There's also ethical problems with that. Joe Rogan is a controversial person who brings on controversial guests. He's 'just asking questions,' a quote, unquote free thinker. It pushes Spotify into this possible liability area where they have to deal with the Facebook problem: Are you a platform? Are you a publisher? Do you have any responsibilities of what's being said by people you sign deals with? So $100 million could backfire here. That's not to mention misinformation, something every platform is dealing with. Spotify has yet to get there, even though they did port over a bunch of Covid-19 podcasts in the initial wave, some of which were rife misinformation distributors. But we didn't see any sort of real flashpoint.
Most quality podcasts are free, making paywalls a tall order
You have an infinite competition issue, because I can get millions and millions of true crime podcasts anywhere else for free. Why would I pay for this one in particular? That value proposition has to be very defined. I believe in the argument that there's more yardage if you were to build a paid subscription business around a niche that hasn't been well served by podcasting just yet — maybe it's fiction, maybe it's sports — and be very disciplined about it. And when it comes to the technical stuff, podcast distribution is decentralized still. Most of it seems to be routed through Apple, and [increasingly] through Spotify. If you're going to try to build a paid subscription business, you're either in the app marketing game, in which case you're in one of the hardest games in the business, or you're going to play ball with one of these bigger distributors [and] you're an ant in a savannah of elephants.
Join us on Friday, July 31 at 12 p.m. ET on The New Normal, a weekly interactive show focused on how publishers are adapting their businesses. Allure editor-in-chief Michelle Lee will talk with Digiday editor-in-chief Brian Morrissey about the future of the beauty and wellness industry — and of the newsrooms that cover it. Register here.
https://digiday.com/?p=373615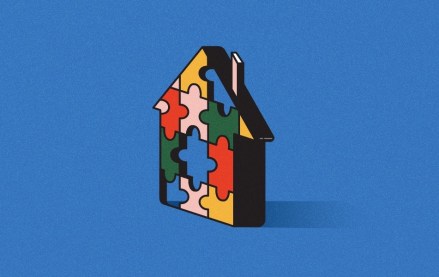 September 22, 2023 • 4 min read
Apartment Therapy's president Riva Syrop took the stage at the Digiday Publishing Summit to discuss the convergence of commerce and sponsorship revenue within its Small/Cool event.
September 22, 2023 • 4 min read
Media execs took stage at the Digiday Publishing Summit to discuss the growing importance of ROI in ad campaigns this year.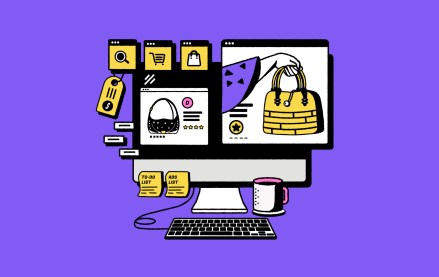 September 22, 2023 • 4 min read
CEO Satya Nadella said AI assistants will be as ubiquitous as PCs and will help users navigate across apps, operating systems and devices.