Publishers are placing big bets on social platforms like Facebook and Snapchat, praying that fishing for audiences outside their owned sites will eventually pay off in new readers and advertising. As with any bet, though, it's still a gamble. Ultimately, the payoff in audience and ad dollars is uncertain. Plus, fishing expeditions are hardly free.
"Increasingly, this is becoming more expensive," said Brian Fitzgerald, co-founder and president of Evolve Media. "To properly leverage platforms a publisher needs to carefully analyze which platform performs best for which audiences and content verticals. Teams need to produce platform specific content and actively optimize posts within each platform to drive maximum likes, shares, views, reach and inbound traffic back to our properties."
Staffing up
Evolve has hired four social media managers over the past year, bringing the total to five. Other publishers, including Vox Media and CNN, are hiring dedicated people to manage their platform relationships.
The platforms vary in the work required of media companies. Publishing to Apple News, for one, was a matter of creating an article feed to flow into the news app. For Google AMP, the fast-loading mobile article project, publishers are tasked with creating AMP-specific templates, but expect to use existing staff to handle it on an ongoing basis.
Others are more labor-intensive, particularly Snapchat. Publishers with their own Snapchat Discover channels have entire teams devoted just to the messaging app. Fusion has all of eight people, as does Daily Mail.
Video is its own, special burden. Making video that's compelling is hard enough, but it's not enough to just repurpose it to Facebook; they have to figure out how to make it work on that platform, where users are likely to have the sound muted, said Dan Check, vice chairman of Slate.
And while the cost isn't likely to deter them, publishers that want to get credit for their audience on platforms like Apple News and Facebook Instant Articles also need to pay to have a third party like comScore measure them, too.
Spreading too thin
Hiring more staff is just part of the cost. Being a distributed publisher also means existing staff are taking on extra work to prepare and push out their articles and videos across platforms.
"The hidden cost is maintenance, speed, and efficiency," said Kimberly Lau, vp and digital general manager at The Atlantic. "We have to coordinate all the places were our logos and custom fonts appear; if we make one change, we have to fix things on our domains as well as the others. Any time you add a new product, template, or style, you have to test those features on the distributed platform. It all adds up to longer development schedules." The Atlantic believes it's worth it to reach its audience wherever they are, though.
Opportunity costs
Harder to measure, but just as important, are the opportunity costs. Putting time and money into platforms means you're not spending it elsewhere on any number of other projects. For some publishers, that could mean making improvements to their owned and operated site. Publishers have limited ability to monetize their content and collect reader data on other's land, so putting time and resources there means there's something they're not doing to maximize their own brand and keep readers engaged on their own site.
"By doing more platform publishing, we have had to sacrifice budget for longer-form content published directly to our site," Evolve's Fitzgerald said. "Shorter form content has been a priority for the platforms."
In focusing on video for Facebook, publishers like Slate may be foregoing ad revenue on video for its own site that it can fully monetize, Slate's Check said. But there's also risk in not staying on top of consumption patterns, given the potential for audience growth and monetization on platforms. "If we don't do this, it's that much harder to do it in the future," he said.
https://digiday.com/?p=160603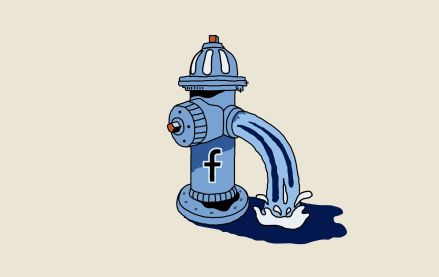 October 4, 2023 • 5 min read
•
•
Publishers are still feeling the effects of a change Facebook made in May that caused a steep decline in referral traffic. Nearly four months later, publishers aren't sure when — or if — that traffic will come back.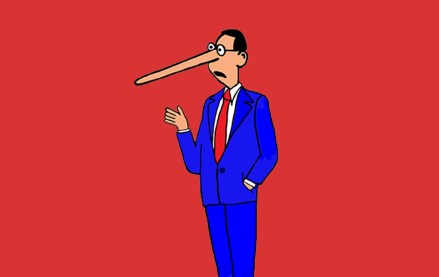 October 3, 2023 • 7 min read
•
•
A new definition for MFAs is available but the vague nature of the guidelines is leading to a lack of standards that might prevent adoption.
October 2, 2023 • 1 min read
•
•
The publishers who attended DPS were focused on the potential upsides of applying the technology to their operations while guarding against the downsides.