Havas Media Group bumps up its commitment to attention metrics, which is linked to positive emissions and sustainability
June 3, 2022 • 4 min read
•
•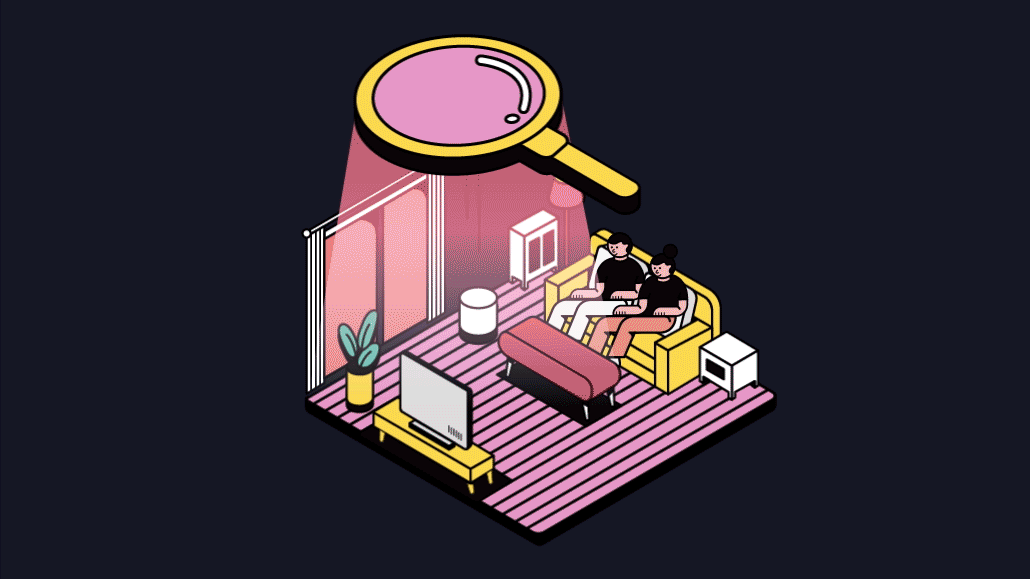 Ivy Liu
As another holding company steps up its embrace of attention metrics as a valuable tool for media planning, media mix modeling in particular, it turns out there may be a halo effect on figuring out how to reduce emissions as well.
Havas Media Group on Wednesday announced it entered into a global partnership with attention firm Lumen Research to create a raft of tools that enable planning, buying and media optimization around attention metrics. The holding company plans to use Lumen's data set to try to deliver engagement levels of between three and 10 times effectiveness, but then grow its own proprietary database around attention across all its media agency outposts.
Jon Waite, HMG's global head of activation, who joined from Dentsu last fall, had spearheaded considerable research into attention during his time at Dentsu, working with numerous attention players in the space. He said he was convinced to pick up the proverbial string on the discipline at Havas because "I really bought into Havas' story around meaningful media."
Prior to Waite's arrival there, HMG had already been working in the U.S. since 2020 with another attention firm, Adelaide, including a separate bespoke solution. Waite doesn't see them as competitive and is consciously avoiding any exclusive agreements. "We're aiming to take the intelligence from the U.S. market using Adelaide, and the Lumen data from the rest of world into one singular, global attention database," he added. "The two things are complimentary."
"We're laser-focused on the quality of media placements as measured by the likelihood of attention and the likelihood of a business outcome," added Marc Guldimann, Adelaide's CEO, "because all of this is for nothing if it doesn't drive business outcomes."
Meanwhile, Adelaide, in working with new sustainability ad-tech firm Scope3, is promoting the value of attention metrics as a means of being more efficient on emissions — at a time when the industry seems to be focusing much more intensely on environmental impact.
"What we've found is that because high attention campaigns can use less impressions to deliver the same outcomes — because there's less waste from garbage impressions that no one pays attention to — there's actually far fewer emissions from a campaign that's optimized using attention data, than there ones using viewability or video completion rate," said Guldimann. "Those metrics make you buy lots of little tiny little crappy ads. And viewability is still [a] way more popular [metric] than attention."
Ed McElvain, executive vp of Mediahub's P3 unit, which handles data-driven and digital platforms buying (and has been using Adelaide attention metrics), said that fringe benefit couldn't come at a better time. "We don't want — in the name of creating good efficient advertising that's driving outcomes for our clients — that to mean that it's bad for the planet," he said. "So the fact that we can correlate higher level of attention in our media plans with being able to be more efficient not only for driving outcomes for clients, but you know, efficiency from an emissions standpoint, is a very nice benefit."
In general, attention metrics' use in media mix modeling holds particular appeal to HMG's Waite, given how it is able to reduce ineffective advertising. "If you think about what gets plugged into a media mix model, for example, it tends to be impressions and cost of reach of a media channel," he said. "If all of a sudden I've got new data that's telling me that 30% of those impressions I bought on that particular format nobody looked at, or likely looked at, I can immediately remove those and make the model smarter."
Given that the average person is exposed to somewhere between 4,000 and 10,000 messages a day (a number that varies depending on the source), Waite pointed out the obvious that no one can meaningfully absorb anywhere near that number. Hence, the interest in attention paid.
"If we can plan away from inattention — get rid of all the stuff where people aren't really engaging — we can create more effective media campaigns," said Waite. "And every one of those pieces of research [Waite has been involved in] are between three and 10 times more effective as a predictor of outcomes or brand outcomes for most cases than something like viewability is pretty busted."
https://digiday.com/?p=450034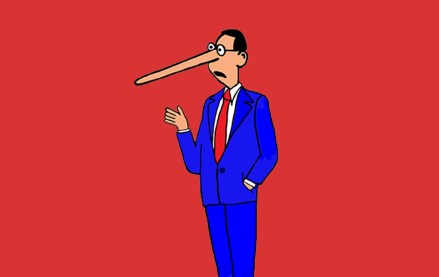 October 3, 2023 • 7 min read
•
•
A new definition for MFAs is available but the vague nature of the guidelines is leading to a lack of standards that might prevent adoption.
October 2, 2023 • 1 min read
•
•
The publishers who attended DPS were focused on the potential upsides of applying the technology to their operations while guarding against the downsides.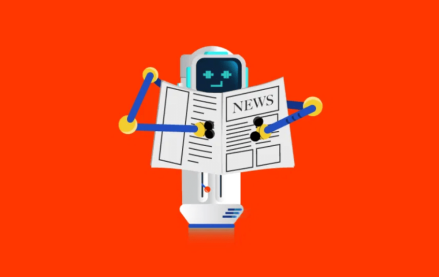 October 2, 2023 • 4 min read
•
•
Now that ChatGPT users can surf the internet for information, some publishers are reconsidering the weight of the issue.