How Harvard Business Review increased its registered users by 20 percent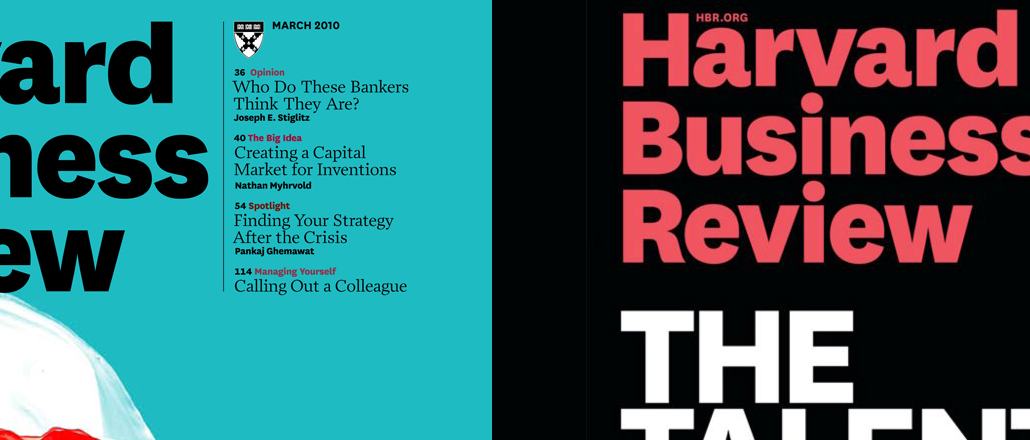 Subscription-based publishers serve two masters: They have to serve their most loyal paying customers while also courting new readers.
But Harvard Business Review thinks it can do both. The magazine, a favorite among buttoned-up academics and MBAs, has redesigned in November 2014 with elements for both audiences. For registered users, there's "My Library," where people can save and organize their favorite articles, and "Visual Library," a collection of the magazine's charts and slide decks. Meanwhile, HBR has boosted its social media presence to bring in new readers, with an emphasis on evergreen and how-to articles.
The result: The site has grown its readership and created a more loyal core audience. Traffic nearly doubled in the past year, to 2.4 million monthly unique visitors in September, according to comScore. Most of that traffic came via social channels, which climbed 79 percent over past year to represent a third of HBR's traffic. At the same time, registered user volume grew 20 percent, and the number of people who visit three times a month grew 30 percent.  Those registered users are then the most likely readers to turn into paying customers.
"You can come to us through social once or twice by accident and not know where you landed, but if you come three times, we know you did it on purpose," said HBR.org editor Katherine Bell.
Getting repeat traffic is important because it means more people are on the path to becoming subscribers. HBR, whose paid print magazine circulation topped 280,000 last year, lets visitors read five articles a month online before they hit the paywall, but if they register for free, they get access to 10 more stories. That gets more people down the path to becoming paying subscribers.
Balancing the need for reader growth with subscriber engagement is a common challenge for publishers today. The New York Times' October strategy memo, dubbed "Our Path Forward," detailed the company's ambitions to be more aggressive about attracting readers while creating products that will turn those readers into paying customers. Like HBR, it has shown prowess in doing both: The Times passed the 1 million subscriber-mark in October, the highest in its history. The newspaper is also the 10th-largest publisher on Facebook by number of interactions, according to Newswhip.
"We're thinking all the time about how everything we do affects both subscribers and the whole audience," Bell said. "We're thinking about both sides at the same time."
https://digiday.com/?p=145479