Google's TV Woes: Google has really struggled when it comes to cracking other media. It failed at print, failed at radio. But TV is too big of a nut for it to walk away from, like those other legacy media. Google's had a mixed track record, however, on both fronts. It's Google TV Ads program hasn't set the world afire, lacking much in the way of high-quality inventory and big-name advertisers. Meanwhile, it looks like Google might have a dud on the consumer side. Google TV is struggling, Dan Frommer at SplatF notes, based on remarks by Google partner Logitech. Logitech slashed the retail price from $249 to $99 in an effort to move more units. Will Google ever get its act together on this front?
News and Netflix:
There are many ways to apply the lessons from the Netflix price hike to the news business. I drew a parallel the other week to how timidly the New York Times has entered the digital subscriptions business as compared to the boldness of Netflix.
Matthew Ingram at GigaOm
sees similarities to the need for newspapers to reduce the dependency of its audience on its physical product rather than its digital edition. This is where the analogy falls apart a bit. Netflix sees its business future — and greater profits — in distributing content via digital. It's too costly to run a DVD-mailing operation. But newspapers face the opposite problem. They're dependent on a legacy economic model. Ingram suggests advertisers need to "decide" to pay more for ads. That's not going to happen. The Web is awash in ad space, and roll-your-own-audience technology will further erode the position of news sites. The simple fact is the audience they have online isn't that valuable in an open market not short on choices.
Netflix in Perspective: For a funnier take on the Netflix decision, Funny or Die did a PSA-style short with Jason Alexander, who describes the subscription price hike as "literally the worst thing that's happened to white people."
Quote of the Day: "In an agency of 500 people, only about 20 do good, smart work." Gerry Graf, ad agency creative veteran and founder of boutique agency Barton F Graf 9000, speaking at AdAge's Small Agency conference.
Long Live the Black Box: Have demand-side platforms lived up to their hype? The advent of ad exchanges and the growth of DSPs on the buy side promised to herald an end to the black-box approach to buying ads at scale. That hasn't happened, as noted by Organic's Steve Kerho in Fast Company. Ad networks not only haven't died, they continue to thrive. So are DSPs a failure?  Not so much. Kerho sees greater transparency vis DSPs on what sites and audiences are performing for advertisers. The problem he sees is a human-machine disconnect. The DSP algorithm will surface insights but they the human planner won't be able to act on them in time to make a real difference to a campaign. For now, Kerho sees DSPs continuing to operate in the lower-funnel part of marketing, unless they begin to address the thorny issues around attribution.
https://digiday.com/?p=3639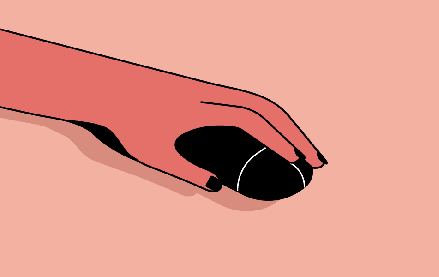 December 1, 2023 • 3 min read
People claim that the role of chief diversity officer is vanishing. However, AI is booming, and the CDO can help ensure responsible AI.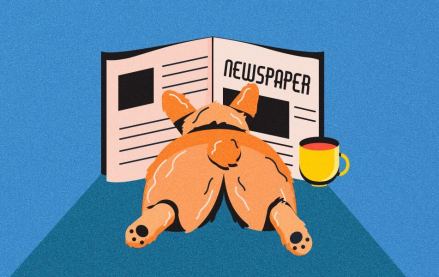 November 30, 2023 • 4 min read
Digiday+ Research found that publishers' programmatic ad revenue didn't quite live up to expectations this year, but they still see it as a growth area.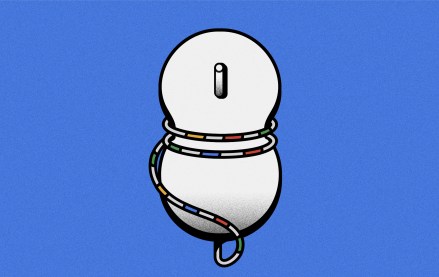 November 30, 2023 • 13 min read
For a couple of publishers, referrals from Google are down upwards of 60%.