Something major has changed in the Apple ranking system for iPhone and iPad apps and everything points to it being an improvement. The top charts, originally established based on download numbers alone, look nothing like they did last week. Gaming the system has just become that much more difficult.
Apple formerly used a crude method to determine popularity: downloads. Now it's taking into account a variety of factors, including how many times and how often they've run it, and for how long. Knowing if a user has downloaded an app and never run it or even installed it on their device (if they downloaded it on their computer) is one of the factors that only Apple can identify.
The shift has caused a stir in the developer community and highlighted the outsize role that Apple plays in the growing world of apps. For the moment, Apple's platform is dominant for developers, setting Apple up as a gatekeeper to consumer discovery in much the same way Google plays that role on the web. The most frequent way consumers find apps is through these top charts, making Apple's shift in how it calculates them the equivalent to Google changing its search algorithm.
The important role the top charts play has led to a cottage industry of those promising to move apps up the lists. While many factors may have played into this change, pay-per-install networks such as TapJoy have become popular ways of driving downloads and raising an app up the top lists. These services offer in-app rewards for downloading free or paid apps through its network. The installs they produce are often simply to move the numbers, not actually gain valuable users.
"This change switches the balance of rankings power to the developers with higher quality apps," said Dino Decespedes, COO of app marketing firm Appular. "With Apple traditionally only looking at downloads over the previous few days, many insiders figured out clever ways to crack otherwise impossibly high chart rankings through unique download drivers. This 'buying' of rankings compromised the charts and made for a worse shopping experience for app consumers."
The changes to the rankings are clear. Apps with high usage and presumably low install numbers have jumped dozens of ranks, like Facebook for example. The long-seated champions of the top paid list, Angry Birds, have slipped down to No. 3, while games released in the last seven days are finding their way to the top of the list allowing for actual discovery of new and popular apps. Reaching a top ranking position may have become more attainable especially for games, but some apps have suffered. Tweetbot, a stylish $1.99 Twitter client, was release last Thursday, before the change, and spent two days at No. 2. Today, it sits at No. 79 in top paid apps, but No. 2 in social networking apps. One quick look at the top paid apps list will make it clear that games are dominating, moving the emphasis to individual categories instead of the top lists.
"For publishers selling ads, it forces them to focus more on quality of impressions/clicks/installs vs. quantity," said Adam Grenier, Zoosk mobile marketing manager. "Mobile networks are still relatively stupid when it comes to targeting users, so hopefully this will force more intelligent solutions to grow from the mobile channel. For advertisers who want their app to get to the top, they're going to have to spend their budgets more efficiently so they can maintain the downloads and generate better quality conversions."
https://digiday.com/?p=5885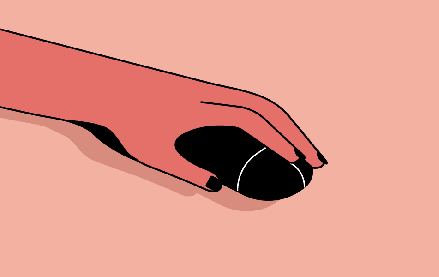 December 1, 2023 • 3 min read
People claim that the role of chief diversity officer is vanishing. However, AI is booming, and the CDO can help ensure responsible AI.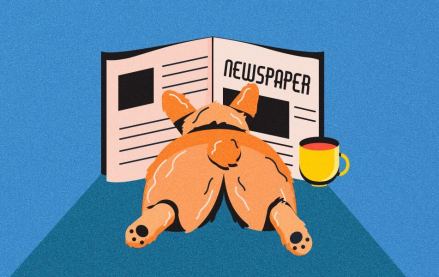 November 30, 2023 • 4 min read
Digiday+ Research found that publishers' programmatic ad revenue didn't quite live up to expectations this year, but they still see it as a growth area.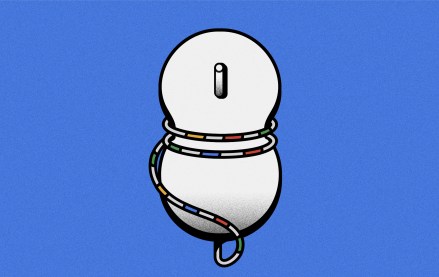 November 30, 2023 • 13 min read
For a couple of publishers, referrals from Google are down upwards of 60%.