French media is in talks about collaborating on a unified login system
February 28, 2018 • 2 min read
Concerns about the looming ePrivacy Regulation, not to mention fear of the duopoly, are prompting European publishers to collaborate on joint consumer login systems. So far, Germany and Portugal have led the charge. Now, it looks like France could join the fray.
Leading national newspapers Le Monde, Le Figaro and Le Parisien are among the publishers discussing the potential for implementing a common single login across their sites, through which users can be automatically authenticated each time they visit one of the publishers' sites.
The talks aren't limited to newspaper publishers. Radio and TV broadcasters are also involved, as are pure-play digital publishers, according to Laure de Lataillade, executive director of France's online publishing trade body Geste.
Nothing has been decided yet, but French media companies want to explore whether building a common login system is a feasible way to simplify gaining consumer consent for cookie use. They're examining the German single-login system Verimi and Portugal's equivalent Nonio to see if they can be replicated in the French market.
The idea is to pool resources to create an independent, common technology infrastructure that all publishers and other media owners can plug into. A consumer would then upload their email and password, which would automatically log them in to any site that's part of the partnership. Any other personal data such as social, demographic or location data wouldn't be collected or shared between the publisher partners, according to de Lataillade. In doing so, all media owners could ensure they have user consent.
Although the ePrivacy Regulation isn't yet set in stone, European publishers and trade groups are lobbying hard against the current proposal, which, if passed, would block any business from being able to use cookies without explicit consumer consent. Should that happen, it would severely hamper publishers' ability to make money from advertising.
"The media business model is threatened by the future ePrivacy Regulation," said de Lataillade. "We have so far not found better than advertising to fund free information. The consequence could therefore be the end of free content, which means that a very large part of the population would no longer have access to information."
https://digiday.com/?p=277186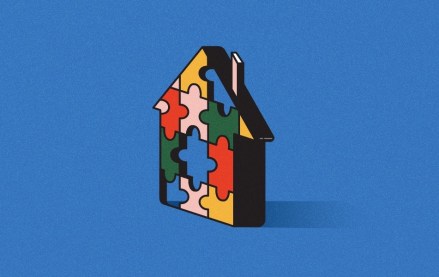 September 22, 2023 • 4 min read
Apartment Therapy's president Riva Syrop took the stage at the Digiday Publishing Summit to discuss the convergence of commerce and sponsorship revenue within its Small/Cool event.
September 22, 2023 • 4 min read
Media execs took stage at the Digiday Publishing Summit to discuss the growing importance of ROI in ad campaigns this year.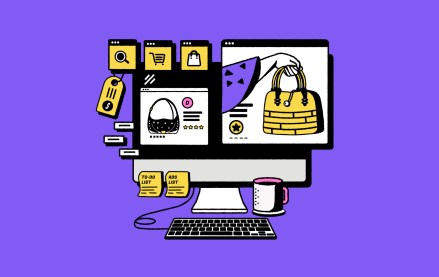 September 22, 2023 • 4 min read
CEO Satya Nadella said AI assistants will be as ubiquitous as PCs and will help users navigate across apps, operating systems and devices.