If you were watching the first game of the World Series on Tuesday night, you might have noticed something different happen in the middle of the third inning: Instead of cutting to the usual commercial break, Fox Sports went to its studio booth for some early in-game analysis from Alex Rodriguez, Pete Rose and Frank Thomas.
The "commercial-free break," which ran for two minutes and 30 seconds, was "brought to you by T-Mobile," Fox Sports studio host Kevin Burkhardt said when introducing the segment. The T-Mobile One logo for the carrier's unlimited phone and data plan was plastered on the studio desk as well as on the graphic that appeared on the bottom of the screen for most of the segment. The break ended with Burkhardt doing a 30-second live read about the T-Mobile One campaign.
It was the first time Fox Sports replaced a standard commercial break with a sponsored piece of content — a native ad — and it's something the broadcaster wants to do more of going forward.
What Fox Sports can actually do with its league partners — which include the NFL, MLB and NASCAR — varies from league to league, sources said. But the broadcaster is exploring deals such as doing entirely commercial-free studio shows on the Fox Sports 1 cable network.
"There are so many different ways to see content today and more constraints on people's time than ever before," said Mike Denby, svp of ad sales for Fox Sports, in a statement. "It's important for brands to see how they can break out of the clutter, give the viewer something fresh and in this case, T-Mobile found a unique way to do that."
T-Mobile is an official MLB sponsor and has a longstanding relationship with the Fox-owned networks Fox, Fox Sports and FX. The decision to go through with the game-one segment started with conversations between Fox Sports and T-Mobile that began a month prior to the start of the playoffs. Year-round advertising partners routinely beef up their spend during the playoffs, and Fox Sports' overall ad revenue from this year's MLB playoffs is up 30 percent year-over-year, sources said.
Fox Sports isn't the first TV broadcaster to experiment with the commercial break. With TV viewers increasingly fast-forwarding through or entirely ignoring TV commercials, multiple networks have looked to bring a form of native advertising to TV. Earlier this year, Turner, which owns TNT, TBS, CNN, Cartoon Network and TruTV, said it would replace commercial breaks with longer pieces of content it produces in-house for clients. Since the beginning of the year, every Turner network has delivered these "Native Plus" pods, representing approximately 120 commercial pods and five hours of sponsored content, a Turner spokesperson said.
Turner has also been talking to advertisers about doing similar native integrations within their NBA broadcasts, one source said.
With the long-suffering Cubs in contention, the price for a 30-second ad during this year's World Series is around $500,000. Fox Sports would not comment on whether T-Mobile paid more for the segment than the amount it would have made from selling out the entire 150-second commercial pod. In these types of discussions, most networks are coming in asking advertisers to pay the full price of the commercial break, sources said.
While advertisers expect to see more TV networks pitching these sorts of opportunities, pricing will play a major role in how many advertisers sign up, said Adam Schwartz, director of national broadcast for sports media at Horizon Media.
"It's definitely something we would consider as long as it does not require us paying for the entire break," said Schwartz. "If our logo is up there for two-and-a-half minutes, that's worth X. The live read is worth Y. From that, we would determine what we're willing to pay for, and all of that is based on the value of the regular 30-second exposure."
https://digiday.com/?p=206863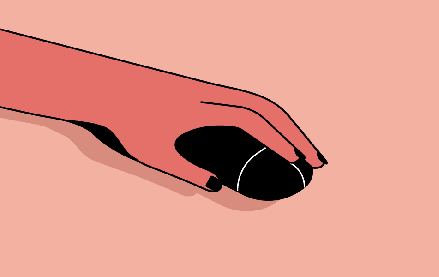 December 1, 2023 • 3 min read
People claim that the role of chief diversity officer is vanishing. However, AI is booming, and the CDO can help ensure responsible AI.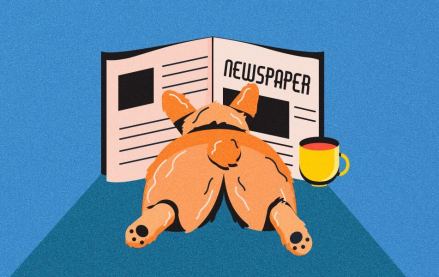 November 30, 2023 • 4 min read
Digiday+ Research found that publishers' programmatic ad revenue didn't quite live up to expectations this year, but they still see it as a growth area.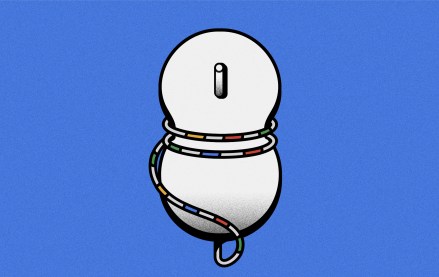 November 30, 2023 • 13 min read
For a couple of publishers, referrals from Google are down upwards of 60%.