How food publisher Great British Chefs used research to increase branded content sales by 35 percent
August 10, 2017 • 2 min read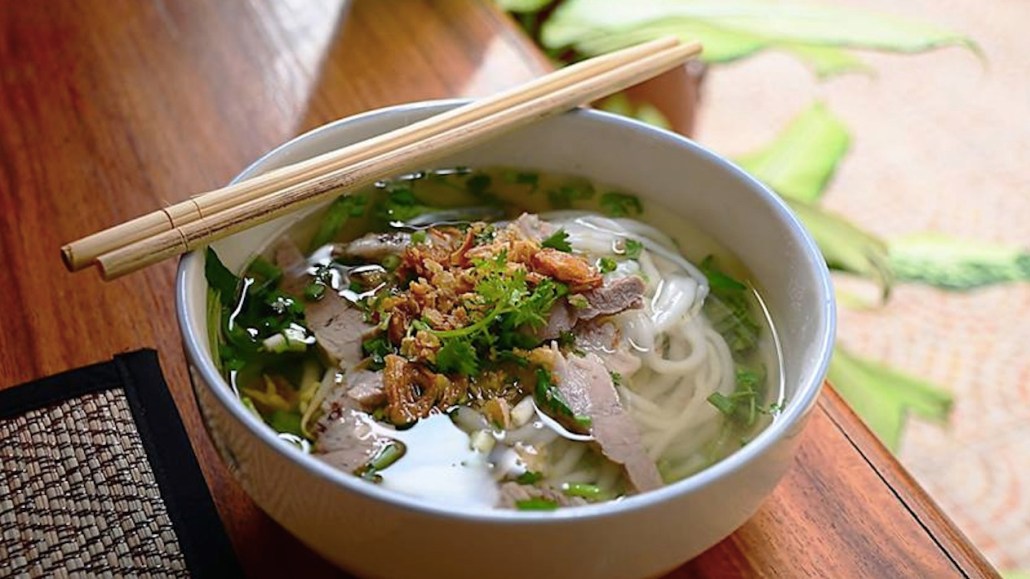 The branded-content supply has become crowded. So U.K. foodie site Great British Chefs is trying to stand out by offering in-depth audience research.
The site, featuring articles and recipes by its editorial staff and network of Michelin-star chefs, has always hosted some form of branded content since its launch in 2010. It boasts an above-average 80 percent renewal rate for campaigns with brands, which typically last about 12 months with seasonal peaks. According to branded-content platform Polar, the majority of publishers see renewal rates between 25 and 50 percent.
Great British Chefs started taking consumer research more seriously 12 months ago after a number of ad campaigns revealed a disconnect between what brands thought they knew about their audience and audience behavior.
The publisher regularly surveys its readers on their food-buying and cooking habits and compares them to the rest of the country with third-party research. For starters, the research found that while 15.5 percent of the U.K. classifies themselves as committed foodies, fully 59 percent of the publisher's audience falls into this category. With key advertisers, Great British Chefs tracks specific aspects of its audience more regularly and maps this onto a national picture.
Great British Chefs' branded-content sales have increased more than 35 percent this year, largely thanks to this research. The publisher said this research helped it win a £200,000 ($260,000) campaign last year, its biggest to date. It expects to make £2 million ($2.6 million) in 2017, about three-quarters of it coming from branded-content deals.
"We start with deep insight into a segment of U.K. consumers, help brands understand which area is most relevant, what content consumers are looking for, then design the content to trigger the right engagement for audiences," said Ollie Lloyd, Great British Chefs founder and former Unilever brand marketer.
For pasta brand Barilla, Great British Chefs surveyed readers on the ingredients in their cupboards and how often they cook with them. The publisher then came up with easy weekday pasta recipes, articles and how-to videos about cooking with rarely used ingredients, like rabbit. Ad placements also supplemented the campaign.
Ten months after working with Barilla, which re-entered the U.K. market last year, Great British Chefs found 11 percent of its audience buys the brand regularly, compared to 4 percent at the national level.
"For publishers who want deep strategic partnerships with brands, the ambition cannot just be click-through rates," said Lloyd. "If you claim to own an audience, you need show movement, whether that's purchase, equity or awareness."
Great British Chefs joins other publishers that have formalized their audience research work, like Vice and Quartz.
"It opens up deals, then secures the right conversation. It builds loyalty and helps us secure renewals," said Lloyd.
Image courtesy of Great British Chefs via Facebook
https://digiday.com/?p=249011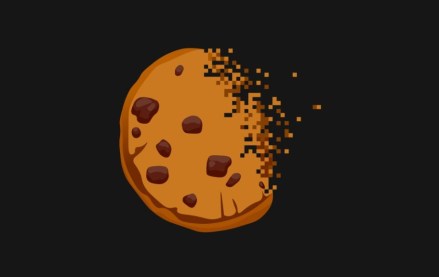 September 25, 2023 • 1 min read
During the Digiday Publishing Summit, execs from companies including Condé Nast, Dotdash Meredith and Thomson Reuters assessed the industry's readiness.
September 25, 2023 • 5 min read
Publishing executives shared their honest and unfettered opinions on the rise of generative artificial intelligence technology and its impact on traffic, IP protections, content production and jobs at the Digiday Publishing Summit last week.
September 25, 2023 • 5 min read
Here is A sampling of other AI-related news from last week.