Flipboard offers advertisers both autoplay and user-initiated video ads
August 25, 2015 • 3 min read
Depending on the video platform, advertisers generally have to choose between autoplay or user-initiated video. Flipboard wants to offer both in the same unit.
The company is rolling out a new video-ad product called "Cinema Loop," which is a silent, animated excerpt of a full video ad that automatically starts playing when a user comes across it on the magazine app. The full ad will only play — with sound — if a user chooses to initiate. It's an extension of Flipboard's existing "Promoted Stories" offering, which embeds sponsored posts as standalone pieces that pop up as users flip from story to story.
"Our job is to present content to you," said Flipboard's head of video ad products Dave Huynh. "If you find it interesting, you will engage with it. We wanted this ad unit to feel natural to that user experience."
Cinema Loop is launching with an ad from Machine Zone, the creators of the popular mobile game "Game of War." The ad is a repurposed version of an existing TV and digital ad campaign from the gaming company, which has been using supermodel Kate Upton as a spokesperson.
The Machine Zone partnership makes sense as Flipboard is making a direct play for brand dollars that most often go to TV. Except with Cinema Loop, the company is not interested in using either of the two dominant video formats in digital and social. Facebook has struck gold with autoplay and consumers have grown accustomed to having the option (in most cases) to choose whether or not they want to watch a video.
The user experience on Flipboard, however, dictates that the two need to be merged in order to ensure that brands can get a positive lift, regardless of whether the user watched the full ad or not, according to Huynh. Cinema Loop enables this by letting advertisers choose which three- to eight-second excerpt they want to use for the autoplay. "It's not just blank autoplay for a few seconds with no sound — you get the best few seconds," said Huynh.
With the two ways to present the creative, advertisers will have the option to pay either by autoplay impressions or actual opt-in views.
In July, Flipboard announced that it has 72 million monthly users, half of whom are using the app on a weekly basis. Altogether, its users are flipping through 8.2 billion stories a month, the company said.
That's plenty big for reach, but since the app allows users to curate their experience by topics (the average user follows 32 topics, according to Flipboard), the company is taking a similar approach to how it seeds Cinema Loop ads. Advertisers will be able to target by topics, and in an effort to protect the user experience, ads will only show up roughly once per nine flips, said Huynh. "These are also frequency capped," he added. "We don't want overexposure."
Huynh wouldn't comment on which other advertisers Flipboard is talking to for Cinema Loop campaigns. With the "Game of War" ad, Flipboard is focused on testing and tracking performance "at scale" over the next couple of months.
One thing we might see: the format being extended to non-advertising video on Flipboard. "It's something we've thought about," said Huynh. "There is potential to extend it beyond advertising, but it's something where you have to monitor and make sure the user experience is right before you extend it."
https://digiday.com/?p=132637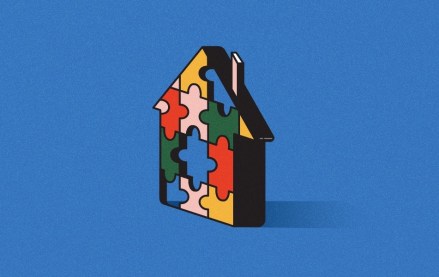 September 22, 2023 • 4 min read
Apartment Therapy's president Riva Syrop took the stage at the Digiday Publishing Summit to discuss the convergence of commerce and sponsorship revenue within its Small/Cool event.
September 22, 2023 • 4 min read
Media execs took stage at the Digiday Publishing Summit to discuss the growing importance of ROI in ad campaigns this year.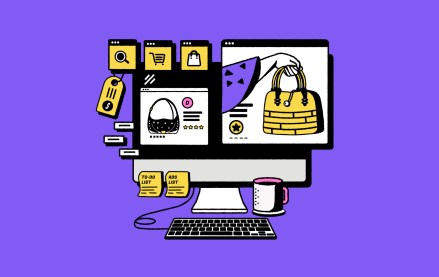 September 22, 2023 • 4 min read
CEO Satya Nadella said AI assistants will be as ubiquitous as PCs and will help users navigate across apps, operating systems and devices.