'Fix the user experience first': GroupM won't pay for ads forced on ad blockers
June 10, 2016 • 4 min read
•
•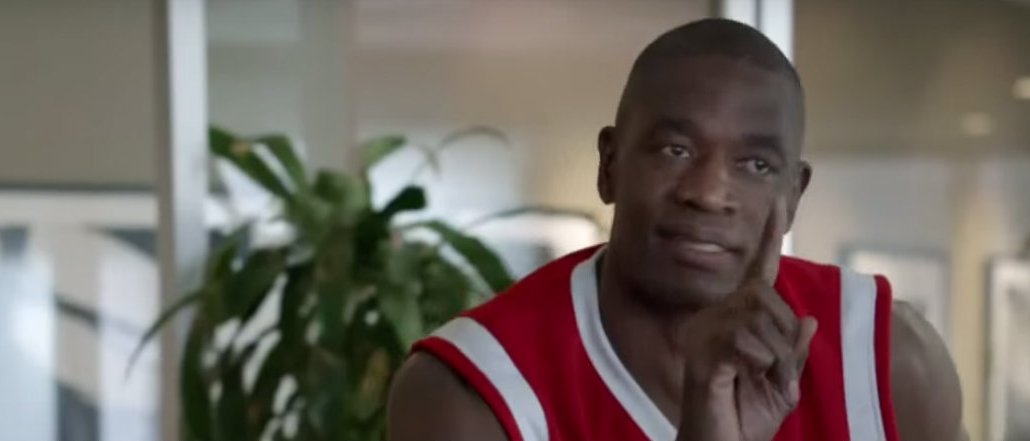 No means no when it comes to ad blockers, according to GroupM.
The media-buying giant is closing off a growing alternative for publishers beset by ad blocking: ad reinsertion, a method by which publishers can deliver ads to users who have ad blockers installed. Publishers often work with vendors like Secret Media and Sourcepoint to re-insert ads that ad blockers block. In fact, sometimes those ads can fetch a premium since ad-blocking users are thought more valuable. But GroupM, which controls roughly a third of global ad spend, literally isn't buying it.
"Our concern is that this is kind of an opaque way to reach consumers who have explicitly said they don't want to be advertised to by virtue of them using ad blockers," said John Montgomery, chairman of GroupM Connect.
Currently, the ad-buying giant is "strongly discouraging" publishers from ad reinsertion. Part of the reason for this is because it's nearly impossible to tell the difference between a standard ad impression and one that was delivered to someone by circumventing their ad blocker. Eventually, GroupM plans to take a harder stance by contractually requiring publishing partners to not reinsert any of its clients' ads that are being blocked by users. The agency will also make it a requirement for publishers that want to be in its private marketplace.
"It's addressing the symptom, not the cause," said Montgomery. "Let's fix the user experience first, and then we can engage with consumers and tell them that we've fixed the UX, we made the experience as light as possible, and ask them to consider whitelisting [the site] or switching off the ad blocker."
It's only here, after the consumer-friendly options have been exhausted, should a publisher consider a "denial of service," said Montgomery.
This is not the first time GroupM has thrown its weight around to get publishers to change their behavior. Its controversial stance on viewability, which calls for more stringent standards than the industry norm, remains a thorny issue for many publishers.
Publishers are indeed losing out on ad revenue due to the rise in ad blocking. The rate of adoption for U.S. desktop users was 9.7 percent in May, according to comScore. Adoption was higher among younger users, with 16.5 percent of users aged 18 to 24 employing an ad blocker. Other studies, such as one conducted last year by Secret Media and JW Player, found that 26 percent of time spent watching video on desktops in the U.S. was not monetized due to ad blockers. That number is above 32 percent today, according to Secret Media CEO Frédéric Montagnon.
One way publishers feel they can combat — or circumvent — the issue is by employing companies like Secret Media, PageFair and SourcePoint, which offer technology that helps publishers bypass ad blockers and reclaim revenue. Secret Media said it has more than 500 publishers using its technology, a rapid increase from just 15 in January.
These companies argue that they're providing a needed service for publishers and that the rise of ad blocking is something agencies have had a hand in. "Agencies are using a ton of different software and tools to collect data and measure inefficiencies," said Montagnon. "It's one of the reasons why people are installing ad blockers today."
Even so, GroupM wants no part of ad reinsertion. At an ad-blocking conference hosted by the Interactive Advertising Bureau this week, GroupM got the sense that more and more top publishers are at least considering experimenting with ad reinsertion, said Montgomery.
"There were suggestions that ad reinsertion is a bit like an ad blocker putting you on a whitelist," he said. "It's reprehensible that AdBlock Plus does that. But whether or not that's being done, that doesn't mean ad reinsertion is any better."
The Washington Post is one top publisher that's experimenting with ad reinsertion with a small set of users, but it's not advocating the practice. Its goal with the experiment, instead, is to survey ad blockers and see if they are willing to accept a lighter advertising experience.
"Just because you can doesn't mean you should," said Jed Hartman, CRO of The Washington Post. "If that was the primary philosophy in the ad ecosystem for the last decade, there wouldn't be a demand for ad blockers today."
Even if it's early days for ad reinsertion and even if publishers accept that it won't save the industry from ad blocking, Montgomery said GroupM wants to nip it in the bud.
"We need to get out there early and establish that this is an unacceptable practice," said Montgomery. "If you're thinking about doing this, don't. You may regain revenue in the short term, but it's a bad long-term solution."
https://digiday.com/?p=182476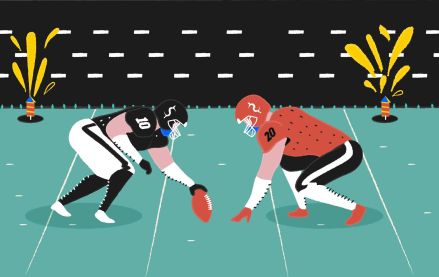 December 6, 2023 • 4 min read
In response to this challenge, the NFL's Detroit Lions have adopted a proactive strategy, introducing an extra channel for their local NFL broadcast. The objective is to broaden advertising opportunities, leverage direct-to-consumer distribution, and establish stronger connections with local fans, with the ultimate goal of increasing preseason viewership.
December 6, 2023 • 4 min read
It's been over a decade since the most recent entry in the wildly popular "Grand Theft Auto" series came out in September 2013, meaning anticipation for "GTA 6" has been building for years. Rockstar titled yesterday's trailer as "Trailer 1," making it clear that the company is poised to launch a massive marketing campaign in the lead-up to the game's 2025 release.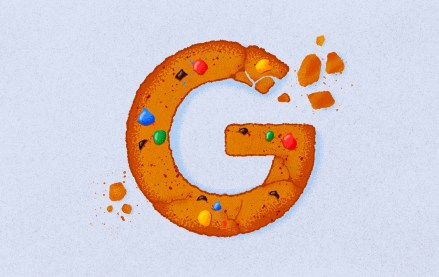 December 6, 2023 • 4 min read
A healthcare client that decided to scrap all conversion tags and cookies within weeks provides a case study for what will likely be a common experience in a year's time.