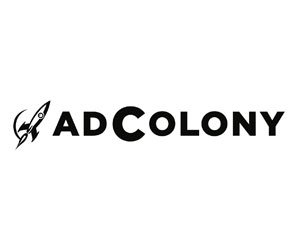 This is the third installment in the series "Video Upfront." This series is sponsored by AdColony, a leading mobile video marketing platform whose proprietary Instant-Play™ technology serves razor sharp, full-screen video ads instantly in HD across its network of top iOS and Android apps.
---
For publishers, video is the next best hope.
As display ad rates continue to dip, those for video are still holding strong. The average video CPM is priced at $24.60, far larger than the $1.90 general display ads command, according to ZenithOptimedia. But there's one problem: Video isn't easy to pull off, and it introduces a host of new challenges for publishers when they start producing it.
Here are a few of the bigger headaches for publishers.
Finding the right people
Before a publisher can make money from video, it first has to find people who can make it. That's easier said than done for digital publishers, who tend to want producers who can make both short 15-minute segments and long documentary-length features.
"It takes a specific type of talent to be able to do all of that while moving at the speed of the Web," said Chad Mumm, creative director at Vox Media. "We expect our directors to be able to shoot, edit and do motion graphics and our producers to be able to balance the needs of our editorial, advertising and studio teams while keeping things on time and budget."
Cultural fit is also a big concern, particularly for sites like The Onion. "I would say the biggest hurdle is finding people with the right discerning sensibility," said JJ Shebesta, creative director of Onion Video. "It is something very specific to what we do. Finding people with the discernment and discipline to paint out the worlds we create for our jokes is a bar of quality control we refuse to waver on," he said.
Adjusting to a new narrative style
Publishers whose core competency is in text often find it difficult to expand into video, which is a very different way of storytelling. The Washington Post saw this well with its PostTV, its online video initiative. While the Post initially launched PostTV with longer, more TV-like programming, it has since realized that that's exactly what online viewers don't want.
"Originally, we imagined PostTV would be an online destination for smart political talk shows," said Steve Hills, president of The Washington Post. "What we learned was that people really wanted to watch shorter videos online, essentially the segments of the shows they were most interested in."
Business Insider reached a similar conclusion with some of its own early video efforts. "What we realized was, this was bad CNBC. We could get as good as we possibly can get it, and we would still be bad CNBC," Business Insider CEO Henry Blodget said in January. Business Insider is now trying its hand at the sorts of videos more likely to go viral. The shift has been a successful one. Videos like this one featuring animated maps often get upwards of 50,000 views. 

Scaling up
Many publishers also have a scale problem with video, which comes with higher production needs than articles. Publishing 15 articles a day is easy compared to doing the same with video. To use one example, BuzzFeed, which publishes nearly 400 pieces of content every day, has a 40-person video team that produces just 25 videos each week. 
Publishers, as a result, are facing a supply-and-demand gap: Advertisers would love to advertise against more premium video, but publishers can't crank out enough of it to satisfy demand (which ultimately helps keep video CPMs high).

"Right now video advertisers are looking for all the online video they can find," said Forrester analyst Jim Nail last month. "A video advertising using sight, sound and motion is more impactful than any kind of static ad."
Getting people to watch their videos
While publishers are spending a lot of money producing videos, many are finding it difficult to get people to actually watch them. Some videos created by Mashable, for example, get hundreds of thousands of views; others see their viewership hover around a few hundred views. That can be bad news for advertisers who are are often looking for greater reach from their video campaigns.
To fix the distribution problem, many publishers have turned to tactics like the classic arbitrage model: Publishers sell video ads to advertisers for a set CPM, then pay reward platforms like SwagBucks to boost their view counts by paying people to watch.
Another solution could come from 5by, the mobile video discovery platform acquired by StumbleUpon last September. Earlier this week, it said it inked distribution deals with VICE Media, Tribeca Enterprises and DEFY Media, whose videos will be featured in its app.
5by is betting on a future when it can essentially guarantee that a video will go viral. "We're trying to solve the question of how you scientifically engineer a viral video," said Greg Isenberg, 5by's CEO.
Breaking free from YouTube distribution chokehold
What video platforms like YouTube offer in scale and reach, they take away in audience. It has become conventional wisdom that if the majority of your traffic comes from platforms like YouTube and Facebook, it's not actually your traffic.
"What folks must realize is that their [YouTube] subscribers are NOT their subscribers, wrote Jason Calcanis, co-founder of publishing company Weblogs Inc, last June. "They're YouTube's users. Content creators don't have the email addresses of their individuals, just the ability — for now — to get on their YouTube home page."
https://digiday.com/?p=71967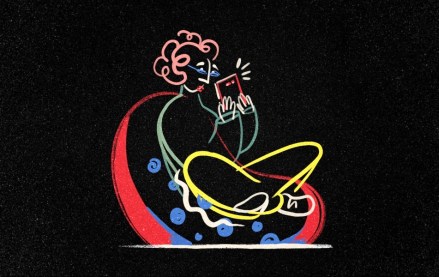 September 28, 2023 • 3 min read
•
•
The Financial Times has launched another lower-priced, subscription-based mobile app product a year after the debut of FT Edit to reach international readers.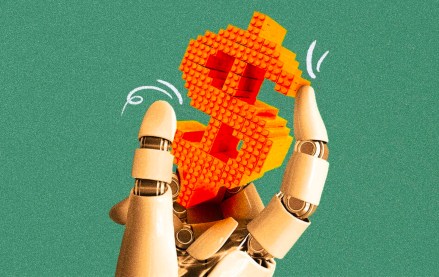 •
Publishers are starting to apply AI to their sales operations.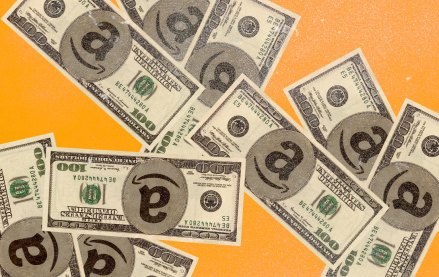 September 27, 2023 • 6 min read
•
•
The agency accused the e-commerce giant of conducting a range of anticompetitive behaviors that hurt both shoppers and sellers.