It doesn't matter that there are 22 days left in the year because 2015 is already over on the Internet.
With the final few days of the year winding down, publishers and platforms are spitting out their annual retrospective packages of the year that was. Spotify and iTunes released their most streamed artists (Drake and Adele, respectively), Twitter said #JeSuisParis was the most-used hashtag, and the top-selling movie on Google Play was "Interstellar."
TL;DR: Popular things are popular.
That leaves just YouTube and Facebook, two rivals in a death-grip of nostalgia, engaged in winless match to prove who remembered this year better than the other. Coincidentally or not, both sites released their end-of-year videos retrospectives today. Let's review:
Facebook:
With its soaring soundtrack and snippets of news footage, Facebook's look back felt like a high-budget trailer for a documentary that should be called "2015: Thank God That's Over."
Facebook wanted to remind you that you were an emotional wreck online, highlighting posts during the Paris terrorist attacks, the Syrian civil war, natural disasters and various protests.
"To put this list together, Facebook posts were analyzed in an aggregated, anonymized way, and then ranked to create a snapshot of the year on Facebook," it said. The video has racked up 138,000 views on the platform so far.
In Facebook's list of the 10-most talked about events, only one was positive: The U.S. Supreme Court's ruling legalizing gay marriage. The other nine, like the Greek debt crisis and the Charleston church shooting, added up to one somber video.
YouTube:
If you need a shot of tequila after watching Facebook's video, then YouTube's is the perky year-ender is the perfect antidote.
Like previous years, YouTube produced an over-the-top, dizzying and expensive video padded with pop music and filled with the network's creators and celebrity cameos (such as "Last Week Tonight" host John Oliver and model Karlie Kloss) recreating the biggest trends, people and music on the platform. Remember Left Shark???
The nearly seven-minute long video, called #YouTubeRewind, has 1.8 million views so far.
Watching the two videos back-to-back induces whiplash. Facebook's snapshot of the depressing world we live in shows why we watch and share the things we do on YouTube. Meaning 2015 was neither as depressing nor slap-happy as both platforms suggest it was.
https://digiday.com/?p=151079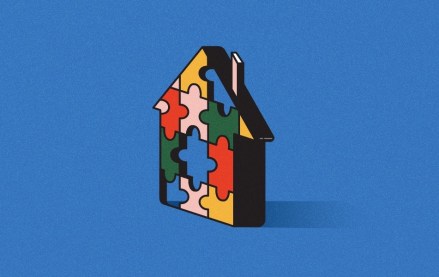 September 22, 2023 • 4 min read
Apartment Therapy's president Riva Syrop took the stage at the Digiday Publishing Summit to discuss the convergence of commerce and sponsorship revenue within its Small/Cool event.
September 22, 2023 • 4 min read
Media execs took stage at the Digiday Publishing Summit to discuss the growing importance of ROI in ad campaigns this year.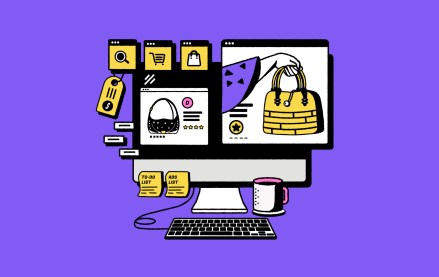 September 22, 2023 • 4 min read
CEO Satya Nadella said AI assistants will be as ubiquitous as PCs and will help users navigate across apps, operating systems and devices.