Facebook will soon let you disable seeing all notifications for live videos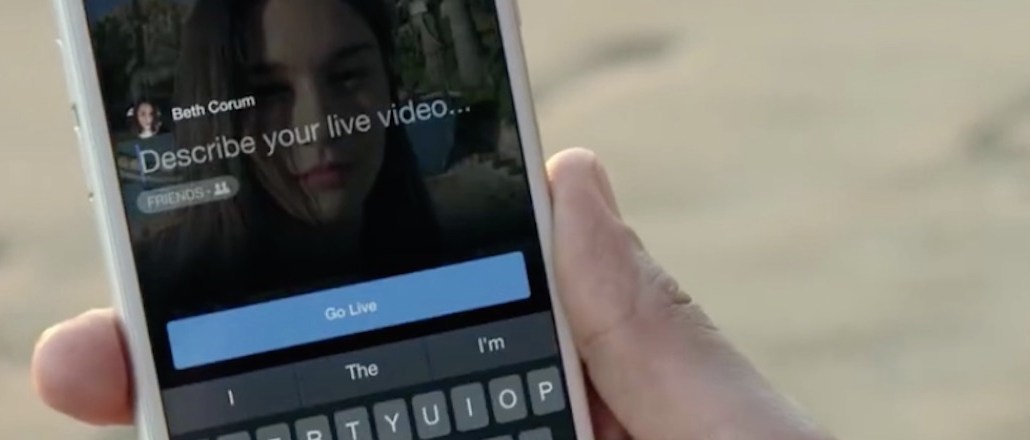 Relief is on the way. If you've noticed an influx of Facebook notifications from brands or publishers every time they kick off a live video stream, you're not alone. The alerts, pushing people to watch broadcasts from the new live streaming capability Facebook Live, have been happening with such frequency that it's been driving people crazy.
Now, Facebook has revealed to Digiday that it's working on a new setting that lets users disable all notifications for live video, to be rolled out in the next few weeks. While brands and publishers experimenting with the new video tool may not love the news, Facebook says it will  prevent live videos from fading completely away from the News Feed after the fact.
In the meantime, Facebook suggested clicking on the "Live Subscribe" button on top of the video for an option to turn off notifications. But unlike the forthcoming feature, this only unsubscribes users of notifications from that page and not all of them.
The alerts were by design, though. A recent tweak to the News Feed pushed the live videos to the top. At the same time the social network ramped up the push notifications it sends to alert users when a page they have liked begins a new feed. It's been a boon for brands and publishers experimenting with the tool.
"We've heard from people that they don't want to miss live videos from the people or Pages they care about, so we may send a notification if someone you've recently interacted with is going live, in case you want to tune in," a Facebook spokesperson explained to Digiday at the time.
But on Twitter, Facebook users have been howling about the notifications:
The notifications for being going live on Facebook are the most annoying things ever

— TH (@tommyhyde) March 3, 2016
How do I turn Facebook live notifications off? This show is highkey annoying me

— Jooshuua (@Jojojoshuua) March 7, 2016
At least 50% of my Facebook notifications are just presidential candidates "going live"

— Joe Perticone (@JoePerticone) March 6, 2016
What's up with all these notifications on Facebook saying someone's live…facebook becoming a webcam stripping agency or soming

— Hayden Baker (@HaydenBaker1) March 5, 2016
Why is Facebook giving me notifications when people are live, I really dont care

— aimeé (@AimeeHowells) March 2, 2016