Faux Facebook Revolution: Facebook has been getting a lot of praise in regards to the Egyptian uprising. However, Gawker's Adrian Chen says not so fast. As Chen points out, Facebook's censorship policies were yet another obstacle in the protesters' way. In many instances, Facebook was less than helpful to Egyptian protesters: Facebook deactivated protest groups' pages and has a problematic real identity policy that bans pseudonyms. Furthermore, while Twitter and Google took public stances against repressive forces in Egypt, Facebook remained neutral. So don't give Facebook too much credit when it comes to social and political revolutions. Gawker
Twitter Trends: So today for the first time ever, while updating Digiday's Twitter account, I actually checked the "Trends" section. This area — well, really most areas and features on Twitter — is something that I regularly take no notice of, but for some unknown cosmic reason, today I was compelled to glance over to the right side of the page, and under "Trends," four items down, I saw, in blue text, two words, a name really: Nigel Thornberry. It took me a moment to place this familiar name. A family friend perhaps? Or a Discovery Channel show host? Then it hit me. Of course! Nigel Thornberry! The Nigel Thornberry of Nickelodeon's animated series The Wild Thornberrys fame. Thank my lucky stars! It's been so long, Nigel, since I've seen your pronounced nose or heard your delightfully garbled voice; but now look, here you are all over the interweb, inspiring memes and dedicated tumblrs. What a random and awesome gem from the Nickelodeon nostalgia vault. Never thought I'd say this, but thanks, Twitter.
Tumblr of the Day: Being in your 20s in this day and age is hard! Fuck! I'm in my Twenties
Infographic of the Day: Fact: every 60 seconds an angel loses its wings, and 98,000 tweets are posted. Check out the rest of the 60 seconds on the Internet stats. AllTwitter
Ugly Distraction of the Day: Yikes. Only a mother could love ugly faces like these. Here is a compilation of the past decade of World's Ugliest Dog contest winners. Flavorwire
https://digiday.com/?p=3982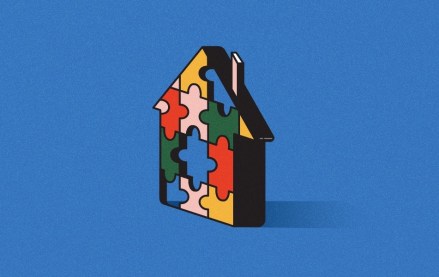 September 22, 2023 • 4 min read
Apartment Therapy's president Riva Syrop took the stage at the Digiday Publishing Summit to discuss the convergence of commerce and sponsorship revenue within its Small/Cool event.
September 22, 2023 • 4 min read
Media execs took stage at the Digiday Publishing Summit to discuss the growing importance of ROI in ad campaigns this year.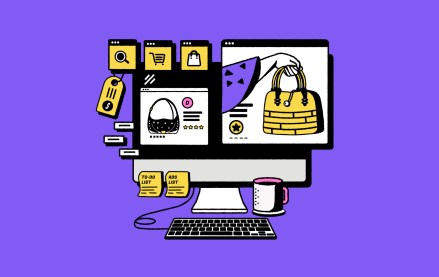 September 22, 2023 • 4 min read
CEO Satya Nadella said AI assistants will be as ubiquitous as PCs and will help users navigate across apps, operating systems and devices.