What motivated Facebook's 'privacy checkup'?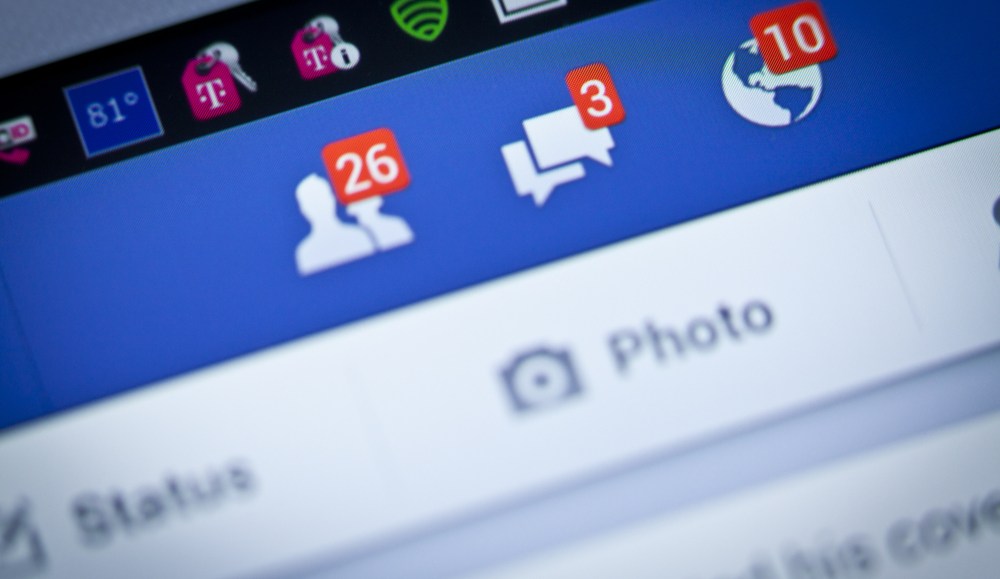 Facebook is looking to upgrade its relationship status with privacy to something more intimate than "It's Complicated."
Over the next two weeks, the social network will be sending users a "privacy checkup," a way for them to update their privacy settings and, in turn, better understand and control who who can see what they post to Facebook.
It may at first seem like a bit of a stunt by a company that has a long and troubled history when it comes to protecting its users' privacy. But Facebook may have more pressing concerns than its reputation at hand: The social network is scrambling to take advantage of, and defend itself against, Internet users' newfound interest in more private sharing options.
The ability to share text, links and photos privately has been one of the drivers behind the meteoric rise of messaging apps like Kik, Line and Snapchat, or social networks Secret, Whisper and Yik Yak, which allow for anonymous sharing.
"It's critical Facebook provide private sharing options to their users or risk driving them to messaging options that do," Deep Focus CEO Ian Schafer told Digiday.
The immediate threat such apps pose is to divert consumption time and user data — Facebook's most precious commodity — away from Facebook, Schafer added.
Indeed, Facebook sharing decreased 43 percent from June 2013 to June 2014 among people who use magazine apps, according to a new report from Adobe. Sharing via iMessage, Apple's messaging system, increased 259 percent over that same time period.
The privacy checkup comes less than a month after Facebook issued users a survey asking whether they felt in control of their privacy. The survey included questions such as "How much do you feel in control of your personal information on Facebook?" and "How well do you understand who will be able to see status updates or photos you post to Facebook?" The timing of the checkup suggests the social network has learned that people want more private sharing options but are largely unaware of how to take advantage of Facebook's privacy settings.
And the checkup is hardly Facebook's first attempt to defend itself against users flocking to less public platforms. It bought popular messaging app WhatsApp for $19 billion this February, and Instagram, which Facebook acquired for $1 billion in April 2012, is more private and one-to-one than Facebook, according to Jason Stein, president of digital agency Laundry Service.
Not all of Facebook's defensive efforts have been successes, though. Facebook has famously and repeatedly failed to co-opt Snapchat's success. Snapchat declined an acquisition offer from Facebook last November, and Facebook's attempts to replicate Snapchat's popularity with copycat apps like Slingshot have yet to gain traction.
Still, Facebook is far ahead of up-and-coming competitors in terms of both current and future monetization potential.
"The difficulty monetizing private messaging apps is that, to offer meaningful targeting opportunities for advertisers, you need to know things about your user base," Jill Sherman, group director for social and content strategy at DigitasLBi. "If you're purely a private messaging app, you need to mine things like location data to serve relevant ads."
More privacy between Facebook users does not mean more privacy from Facebook, however. While Facebook users will be able to more privately share information with one another, Facebook is not scaling back its personal data collection efforts.
"Even if Facebook were to allow users all the sharing privacy they wanted, they are still capturing their data," said Sherman, "which is of the most value to Facebook."
https://digiday.com/?p=87191