Tap National Geographic's Snapchat Discover channel and you'll find plenty of videos about wild animals and exotic environments — all shot on location. It used to be that when National Geographic sent producers and photographers to shoot this content, they only had to think horizontally.
With Snapchat Discover becoming an increasingly vital part of Nat Geo's video and social strategy, that is no longer the case. The Snapchat directive comes from the top: Producers on Nat Geo's 15-person digital video team, as well as any freelancers hired for specific projects, are now shooting videos with the understanding that the footage might be used either horizontally or vertically.
"Television has dozens of years of audience behavior behind it. While different styles of shows come and go, you know the audience behavior going in," said James Williams, director of digital video for Nat Geo. "The biggest challenge with Snapchat is the audience behavior is evolving as fast the way we are telling stories to match that."
To that end, publisher also has a separate eight-person Snapchat team that works in tandem with Williams, but is devoted solely to platform, where most of its video averages 20 to 45 seconds in length. A Snapchat Discover partner since the platform launched early last year, Nat Geo initially ran three-minute horizontal videos there, which did not perform well. By September, it had fully gone vertical.
"From a cinematography standpoint, to produce content in the same [aspect] ratio that my mom uses to shoot home videos of her dog seemed like a stretch," said Williams. "But the audience is going to do what the audience wants, and on Snapchat, it's vertical."
Nat Geo's eight-person Snapchat team includes video, edit and design specialists dedicated to putting each daily edition together. The publisher puts out 10 to 12 pieces of content a day, a combination of repurposed Nat Geo fare and content created just for Snapchat. On any given day, at least three pieces of content on Nat Geo's Discover channel will be video.
The size of Nat Geo's Snapchat team is in line other Discovers publishers like Food Network and People, both of which employ 10 people to its Snapchat efforts.

The channel is already profitable for Nat Geo, which plans to add more specialists to the team as it experiments with new types of content, said Raj Mody, vp of social media for Nat Geo. "The fact that [Snapchat] caters to a younger demographic, it's a great opportunity for us to reach new audiences," he said.
Mody declined to say how many daily viewers Nat Geo gets on Discover. Typically, Discover publishers can grab anywahere between 200,00 and 3 million views per day — a fraction of Snapchat's stated total daily audience of 150 million users. But NatGeo has seen success with the channel, working with advertisers ranging from Hulu to Poland Spring in the past.
One area that Nat Geo plans to focus on is doing more themed daily editions. For instance, in the past few months the channel has done themed editions around World Ocean Day, Earth Day and even World Lion Day. It's been able to sell sponsorships to these videos with Davidoff partnering for World Ocean Day and Apple on board for Earth Day.
With an army of photographers and video producers in the field now creating video that works vertically, Nat Geo has ample footage it can reuse for Snapchat Discover. But the company said it's focused on ramping up original content on the channel, too. It's regularly publishing daily quizzes as well as recurring series like "5 Facts," "Today, I Learned" and "Did You Know?" But even here, content originally intended for Snapchat might occasionally make its way to other platforms. For instance, Nat Geo is currently considering taking its video quiz series and distributing it across platforms for Nat Geo Kids.
"When you think about the various types of content that Nat Geo is involved with — everything from nature and wildlife to science exploration — it's a vast amount of content that we can curate for our social media platforms," said Mody.
https://digiday.com/?p=183141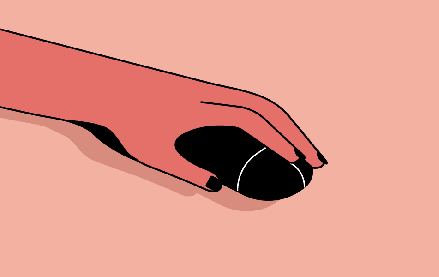 December 1, 2023 • 3 min read
People claim that the role of chief diversity officer is vanishing. However, AI is booming, and the CDO can help ensure responsible AI.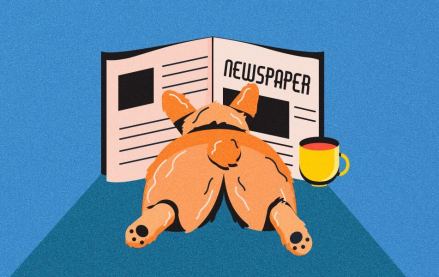 November 30, 2023 • 4 min read
Digiday+ Research found that publishers' programmatic ad revenue didn't quite live up to expectations this year, but they still see it as a growth area.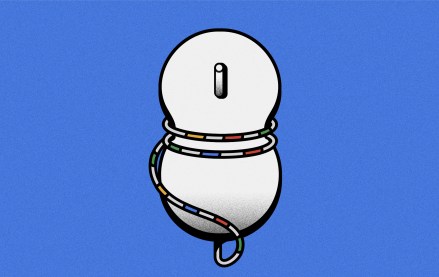 November 30, 2023 • 13 min read
For a couple of publishers, referrals from Google are down upwards of 60%.