Ad blocking emerged over a year ago as a major threat to digital publishing, most acutely in Europe, which has long boasted the highest ad-blocking rates in the world. But now, European publishers are seeing ad blocking rates stabilize and even drop.
It's too soon for publishers to declare victory in the war on ad blocking. Publishers at the Digiday Publishing Summit Europe in Nice, France, said there's still much work to be done, with one estimate in France stating publishers are losing up to one-fifth of their desktop ad revenue to the problem. But several publishing executive said that ad blocking rates are no longer growing, helped by the shift to mobile, where ad blocking is far less prevalent. There's also signs that more muscular and comprehensive approaches by publishers to both clean up their ad experience and crack down on users of ad blockers is paying dividends.
The IAB Europe is gathering information from various markets on the issue, but Townsend Freehan, CEO of IAB Europe, said early indications are ad blocking has stabilized.
"There seems to be this phenomenon of stagnation and small drops in different markets," she said. "But I wouldn't presume to know the reasons for that or be complacent."
Likewise, Le Figaro has seen ad blocking stagnate at between 20 and 22 percent of visitors. Overall, French publishers, who have joined forces to fight back against ad blocking, see about 30 percent of users with ad blockers. For now, it seems like the problem is not growing, said Bertrand Gie, head of new media, Le Figaro.
"It's not rising as quickly," Gie said. "The big question is ad blocking on mobile. If [ad blocking] stays on the desktop, it will be fine for us. If it moves to the mobile it will be a very big problem."
French publishers banded together in a coordinated effort to cajole and pressure ad-block users to deactivate their blockers. The good news: 18 percent deactivated. The not-so-good news: 54 percent subsequently turned their blockers back on.
"The problem of ad blocking is still there," Gie said. "But it's gone from an over-dramatized problem to a professional problem."
In Germany, a similar story is playing out, with ad blocking rates stuck at about 30 percent, according to Oliver Von Wersch, managing director, growth projects and strategic partnerships, Gruner+ Jahr Digital. He dismissed the idea of "black sheep" German company Eyeo, maker of Adblock Plus software, playing a role in the solution: "It has to be solved professionally and not be gangsters," he said.
"Mobile is the big wild card," he said. "There is no real problem yet."
In Sweden, all publishers gathered in 2015 and decided on a coherent approach to fighting ad blocking. The percentage of ad blocking had risen by 50 percent over the previous year to reach 30 percent of desktop users. The top 25 publishers signed up for the initiative, which involved cleaning up the ad experience, stepped-up messages to users with ad blockers and, ultimately, requiring ad-blocking users to whitelist sites this past August.
"It's not growing anymore," said Daniel Weilar, CEO of Nyheter24-Gruppen. However, he also noted that much of this is due to more traffic coming from mobile.
"Mobile is close to zero, but watch out," he added. "We really don't know what's going to happen to the ad-block equation in mobile yet. It's too early to say."
https://digiday.com/?p=207019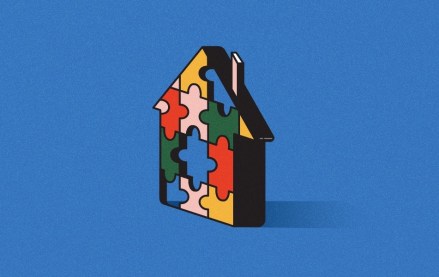 September 22, 2023 • 4 min read
Apartment Therapy's president Riva Syrop took the stage at the Digiday Publishing Summit to discuss the convergence of commerce and sponsorship revenue within its Small/Cool event.
September 22, 2023 • 4 min read
Media execs took stage at the Digiday Publishing Summit to discuss the growing importance of ROI in ad campaigns this year.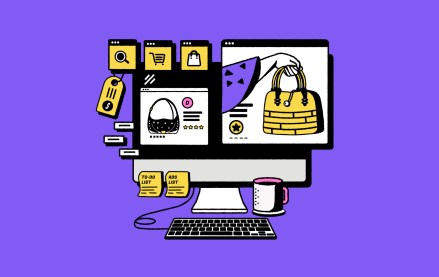 September 22, 2023 • 4 min read
CEO Satya Nadella said AI assistants will be as ubiquitous as PCs and will help users navigate across apps, operating systems and devices.