Esports responds to the economic downturn
July 22, 2022 • 6 min read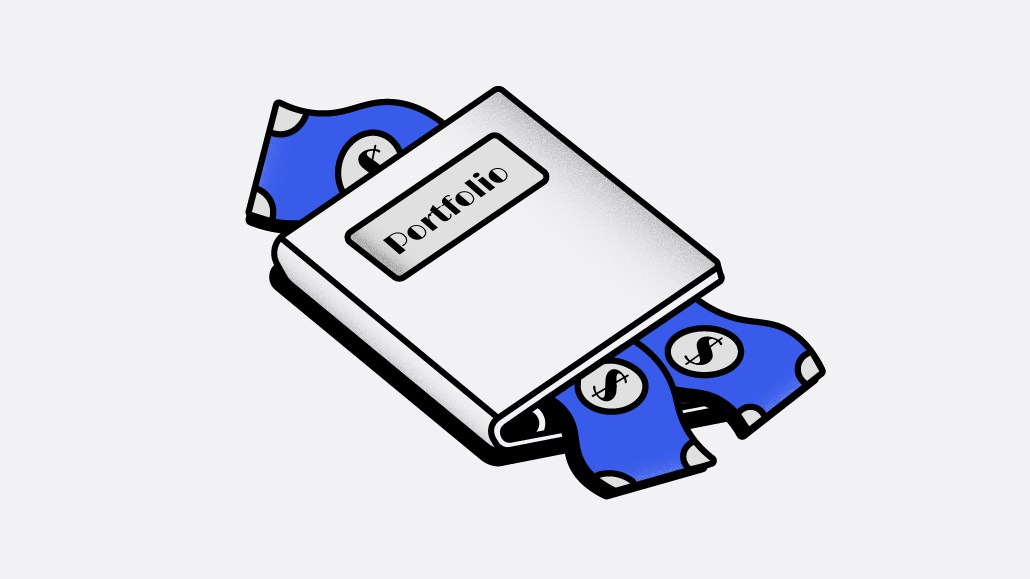 Ivy Liu
With the uncertainty of the upcoming recession, the gaming and esports sector remains optimistic about the future. Digiday spoke with those in the esports and gaming industry for insights and predictions on how the economic uncertainty will impact this sector.
How does the macroeconomic environment affect esports?
Tejas Dessai, research analyst at Global X ETFs, said that while consumer growth is unpredictable, the esports industry may hold steady despite poor macroeconomic conditions:
"We're in a twisted macro environment, with rising interest rates and high inflation, and that is certainly hurting the narrative around consumer growth, including areas such as gaming and esports.
However, we believe gaming and esports could in fact be relatively much more resilient to macro conditions than some of the other pockets of consumer technology. Firstly, gaming companies have a strong balance sheet with relatively low debt and plenty of cash on hand. Those that find themselves in a softer competitive position have been exploring [mergers and acquisitions] for a while. Regardless, staying true on commitments and previously made sponsorship deals shouldn't be a problem.
Secondly, if we look at previous bouts of major recession, be it 2000 or 2008, we can see ample evidence that spending on gaming worldwide has been relatively resilient and inelastic to macro weakness — even expanding healthy through periods when the broad economy appeared shaky. One of the reasons this could be true is because gaming is primarily a hobbyist activity, something that doesn't exactly cost extra money to engage in, other than the users' time. You likely already have a console or a smartphone or a PC setup to play. And gamers tend to have strong loyalty, with hardcore players having so much of their social lives and entertainment structured around gameplay."
What makes esports unique amid the recession?
Jeffery Levine, assistant clinical professor at Drexel University, said diversification might be the key to esports staying afloat during a downturn:
"Esports is a nimble and continuously evolving industry. The emerging trend in esports is revenue diversification. If esports stakeholders can cultivate a variety of commercial rights beyond sponsorship and broadcast deals, such as intangible products, traditional products/merchandise, experiential products, content creation and other brand extensions that are derivative from its intellectual property rights, that will go a ways to fortify them from recession. Esports consumers are intensely loyal, so there is likely a market for these products. These diversity of revenue streams may help backstop some stakeholders through a recession, and perhaps lend credence to recent organization valuations."
How can the last recession inform how the upcoming one will impact esports this time around?
Jordan Edelson, founder and CEO at TradeZing, is more confident in esports' ability to combat the upcoming recession than the 2008 market crash, due in part to the validity that gaming now has as a "real sport":
"The esports industry is better positioned for the current economic downturn than the last one that we saw in 2008-2009. There has been tremendous growth and validation in the sector, evidenced by the successes of merchandising teams and the acceptance of these games as a real sport. Esports is no longer viewed as experiential marketing, but rather a successful business with proven, impactful and measurable results for brands, well positioning the industry to weather the impending recession.
However, when times are tough, sponsorships and advertising dollars might be dialed back or reallocated. Instead of renting out the expensive stadium for a live event, we may see companies begin to host events on YouTube or Twitch to cut costs. While there might be a slowdown in the shorter term during market declines, I am not concerned about it in the long run as brands now see the value of advertising in the esports and gamer industries."
Will the role of sponsorships in esports change?
Thamba Tharmalingam, chief operating officer of Enthusiast Gaming, gave insight into how the recession will impact partnerships and sponsorships in relation to esports:
"From an advertising perspective, Thamba sees myriad opportunities for advertisers to continue to tap into this segment and offer experiences that do not disrupt play but instead, contribute to the overall experience. Immersive ad experiences and a captive audience creates the perfect storm for brands to reach, interact with and influence the gamers. Currently, Enthusiast Gaming does not anticipate a slowdown in sponsorship opportunities or partnerships — they may actually experience an uptick as marketing and advertising dollars shift to focus on more efficient and justifiable ROAS (return on ad spend)."
David Leonard, The Switch's director of sales, noted that the structure of sponsorships in esports might change given the new economic landscape:
"Despite concerns about the economy, esports is in a good position as growth and interest remain strong globally. Esports is unique in that it's far more reliant on sponsorship deals than media rights, so any economic hit on the latter would have far less of an impact than it might on other sports. The only concern would be that the structure of sponsorships in the esports world is that many deals are agreed on a short-term, or event-by-event basis. A long-term deal in esports could be seen as a one-year contract, for example, whereas in other sports this would be considered short. This structure could adversely affect some esports organizations in an economic downturn — as it's easy for a sponsor to decide to not renew for a season or a number of events as temporary cut-back. What esports organizations want to move towards is establishing long-running deals that cover a number of years as standard practice going forward. That will give them more protection through the ups and downs of the economic cycle. Overall, esports should withstand any economic turbulence without much difficulty. Its growing popularity, constant innovation and ability to give its fans the coverage they want feeds continual audience growth, helping to sustain leagues and event organizers through the good times and the bad."
What makes esports successful in a climate of uncertainty?
Mike Vela, founder and CEO of World Champion Fantasy, said the nature of esports during the pandemic may be indicative of what's to come, as esports continued with its success while other industries plummeted in the wake of restrictions. Vela said this is actually key to esports weathering the storm:
"No industry is recession-proof, but the fact that esports is something you can participate in without leaving your home helps tremendously in times of economic uncertainty. The esports industry will weather this storm. This was evident during the 2020 global pandemic when esports continued to grow. The esports industry is one of the fastest-growing industries in the world, so even a slight slowdown will not halt all of the progress made over the last 36 months.
Esports viewership may actually go up, as the economic impact hits households. Revenue in general for anyone right now is going to take a hit, from big business that would advertise on our platform to individuals spending money on in game purchases. The hurdle will be providing value to consumers through engagement and enhancing the viewer experience. That is exactly what we are doing at World Champion Fantasy. Creating the next generation of fantasy sports, we will continue building regardless of external factors.
As we all know, when the economy is good valuations skyrocket as we have seen in 2021, but economic downturns are when REAL businesses with value are built. The power of esports in our world today cannot be compared to anything in our history, because of global engagement, technology and accessibility."
https://digiday.com/?p=457292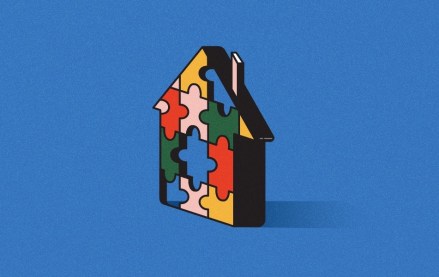 September 22, 2023 • 4 min read
Apartment Therapy's president Riva Syrop took the stage at the Digiday Publishing Summit to discuss the convergence of commerce and sponsorship revenue within its Small/Cool event.
September 22, 2023 • 4 min read
Media execs took stage at the Digiday Publishing Summit to discuss the growing importance of ROI in ad campaigns this year.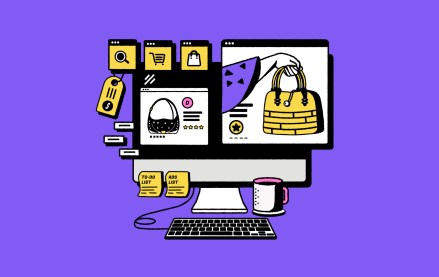 September 22, 2023 • 4 min read
CEO Satya Nadella said AI assistants will be as ubiquitous as PCs and will help users navigate across apps, operating systems and devices.