Edelman's Steve Rubel: Platforms will continue to control distribution
July 31, 2015 • 3 min read
•
•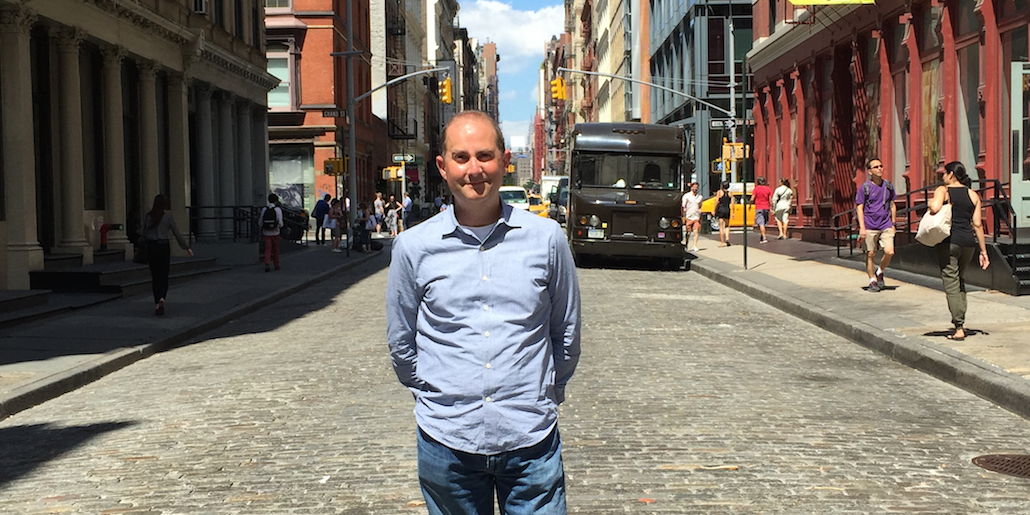 The shift to mobile and the rise of platforms are the biggest forces influencing modern media, Edelman chief content strategist Steve Rubel believes.
Rubel, a longtime media industry watcher and advisor to top marketers, is this week's guest on The Digiday Podcast. He is focused on how the shift to mobile and rise of platforms change the nature of content dissemination. Overall, Rubel professes to be bullish on both publishers and marketers finding ways to play ball with giant platforms like Facebook and Google. But then, they don't have much choice either.
"The question is whether these platforms are here to stay and are they going to be on these homescreens for years to come," Rubel said.
Below are some highlights from our conversation.
It's a platforms world, and everyone has to play ball.
The biggest shift happening in the media world is the rise of giant platforms, from Google to Facebook to Twitter to Snapchat, and the control they're exerting. Rubel cites two key stats that sum up the situation: 60 percent of media consumption is now mobile, and the average person has just five apps on their phones, usually those of platforms. That means content providers have stopped fighting the power of platforms and are mostly going with the flow.
"There's more sources of information than there were five years ago," Rubel said. "It's like all these cars are trying to go through the Lincoln Tunnel at three o'clock on a Friday afternoon and there are only two tubes. There's a couple companies that control all the content that's going to make it through."
But platforms still need publishers.
There was a time of understandable wariness between publishers and platforms, but Rubel sees that dissolving in a "summer of love." For publishers, the might of platforms is simply too much, as evidenced by the eagerness to post directly on platforms via Facebook Instant Articles, Apple News and Snapchat Discover. For platforms, Rubel sees a growing recognition of the importance of quality content in keeping users to stick around where they can see lots of ads.
"There's this courting of content creators, including entertainment," Rubel said. "I see the value play. If [platforms] are able to lock up deals with content creators and create some kind of exclusive access, they can get more time of people's day."
Most publishers will take the risk.
While many publishers are bullish on the prospects of publishing directly to platforms, there are voices that warn of the dangers of publishers becoming vassals to the publishing lords. Columnist Michael Wolff has called the rush to embrace platforms tantamount to suicide and The Awl's John Herrman has sketched out a nightmare scenario for publishers.
"You're damned if you do and damned if you don't," Rubel noted. "If you don't your competition will. If you do are we looking at an AOL situation, where initially AOL initially came to publishers for their content and then publishers had to pay AOL. There was a switch."
Publishers still matter a lot to brands.
Despite the doom and gloom, brands still need publishers, in Rubel's view. There are some brands that can create their own media and mostly skip publishers, but publishers still have audience trust and distribution power that marketers need to tap.
"We need them for scale and we're foolish to think that we can do it by ourselves," Rubel said.
https://digiday.com/?p=128966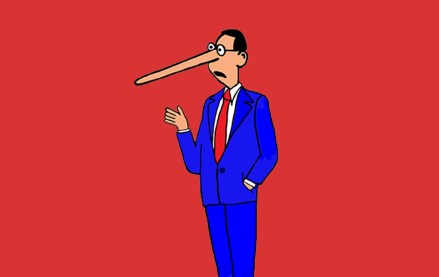 October 3, 2023 • 7 min read
•
•
A new definition for MFAs is available but the vague nature of the guidelines is leading to a lack of standards that might prevent adoption.
October 2, 2023 • 1 min read
•
•
The publishers who attended DPS were focused on the potential upsides of applying the technology to their operations while guarding against the downsides.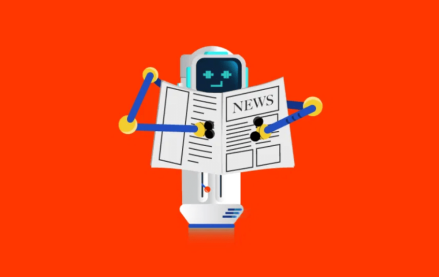 October 2, 2023 • 4 min read
•
•
Now that ChatGPT users can surf the internet for information, some publishers are reconsidering the weight of the issue.