To improve ad quality, this sports publisher cut 35% of its Web impressions
November 16, 2015 • 3 min read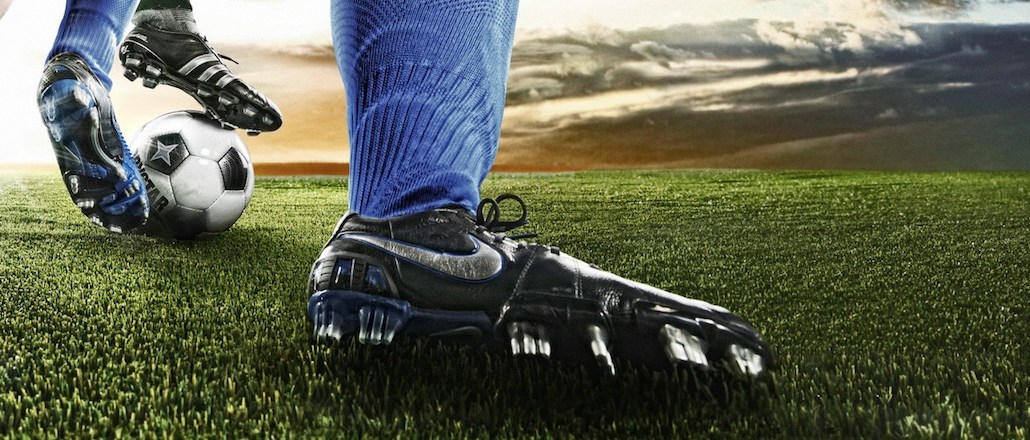 In March, Dutch football magazine publisher Voetbal International cut over a third of its 140 million site impressions to ensure it runs fewer, better-quality ads. The gamble has paid off: After a "painful" first few months, the publisher has seen revenue from real-time, auction-based trading surge 30 percent as a direct result of the experiment.
By upping the overall quality of inventory on which advertisers can bid in real-time auction environments, it no longer gets "lousy" ads coming through on its sites, and advertisers are willing to pay higher rates for better, albeit fewer, impressions, according to yield and ad tech manager Jeremy Noya.
"It was a painful first few months because it took some time to get back on track revenue-wise, but it's critical to do this sooner rather than later if we're to build a sustainable long-term strategy for programmatic revenue," said Noya. "We're focusing on quality over quantity."
Since shedding 35 percent of its impressions the publisher still has a sizeable 110 million monthly display impressions to trade on, and it has capped the number of ads to a maximum three per page.
Noya also "killed the rate card" for its online display ads around the same time, putting all its display inventory (aside from its rich-media ads, which only account for 5 percent of inventory) into the open auction. The move stirred up competition among advertisers bidding, which has slowly increased its eCPMs. It does still do manual direct deals, though the inventory is also put into the exchange to act as a competing demand source.
Next year, Noya expects half its online revenues to come from real-time bidding.
"It was a challenge getting higher eCPMs in RTB, so that is why I put up a single auction and let it compete against the direct sales, because the first three impressions on my website are by far the best-paying three impressions. So it was important for me to give those impressions to our trading desks," he said.
Wayne Blodwell, head of programmatic for Dentsu Aegis's performance agency iProspect, described Voetbal International's move as "really progressive" and an approach it would encourage as a programmatic buyer. "Quality of inventory is everything for our advertisers who operate over the open marketplace, and this is something other publishers should consider," he added.
Noya believes publishers should be as transparent as possible when it comes to sharing data with advertisers, because it helps the client achieve better results, and they are then more likely to become long-term partners. "I don't get why publishers are closing down in terms of data-sharing," he added.
His comments echoed those made by Essence global director of programmatic Oscar Garza, who said this week that if publishers are going to monetize mobile more effectively, they need to cough up more useful data from which advertisers can really drive results.
Noya is now running tests with group partners over which data packages work best for each client, so he can better understand what data can most assist advertiser needs.
Voetbal International has also shaved 30 percent of "bad" mobile ad impressions, leaving it up to 40 million monthly impressions on which it can trade.
The publisher has a "hybrid" mobile app, which means it can be downloaded like any usual app, but the articles within it are mobile Web. It doesn't yet have enough in-app traffic to be able to trade it via real-time bidding, according to Noya, but it is working with a tech partner in Holland to see if it can change this. It plans to begin trials in January.
https://digiday.com/?p=146527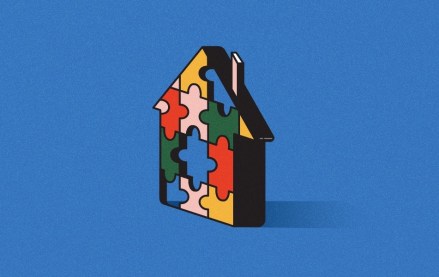 September 22, 2023 • 4 min read
Apartment Therapy's president Riva Syrop took the stage at the Digiday Publishing Summit to discuss the convergence of commerce and sponsorship revenue within its Small/Cool event.
September 22, 2023 • 4 min read
Media execs took stage at the Digiday Publishing Summit to discuss the growing importance of ROI in ad campaigns this year.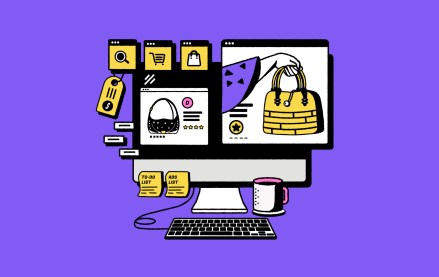 September 22, 2023 • 4 min read
CEO Satya Nadella said AI assistants will be as ubiquitous as PCs and will help users navigate across apps, operating systems and devices.