U.S. fans of South Korean drama know video streaming service DramaFever primarily for its foreign-language films and TV shows. But it has started to distribute short-form content to capitalize on the binge-watching phenomenon.
This month, DramaFever is rolling out six licensed short Web series ranging from 10 to 20 minutes per episode. Shows include Korean romantic drama "Love Cells 2," which follows a love guru who tries to help a couple torn apart by amnesia, and "Never Die," a romantic drama about a young man who falls in love with a Korean pop star who also happens to be a 200-year-old immortal.
Every episode of these "DF Minis" will be available all at once. This is unlike how most TV shows are programmed on DramaFever, which typically releases new episodes on a weekly basis, timed to when they air in their local country.
"Our hypothesis was that if we released all of the episodes at once, users were going to be more likely to marathon them," said Tim Lee, director of licensing at DramaFever. "Obviously, it's much easier to binge 20 episodes of a short series than 20 hours of a TV show."
Since DramaFever started releasing these shorts — in September with "Noble, My Love" — that hypothesis has been proven out. Sixty percent of people who started "Noble" finished the entire show, Lee said. It was also the best-performing show on the service in September: Its completion rate was 10 percent and 20 percent higher than two of the most popular TV shows on DramaFever, "Oh My Ghostess" and "Pinocchio," respectively. Overall, the shorts are averaging nearly double the completion rate of long-form dramas on the service.
The initial success has prompted DramaFever to add more short-form content, starting with the six series being released this month.
The move is also propelled by the fact that there is a lot more short-form content coming out of South Korea than there used to be. This short-form content is produced by local media portals like Naver, which is similar to YouTube; and KakaoTalk, a mobile messaging app. It's often inspired by local animated video, which is similar in style to Japanese manga. "There are so many people who watch these 'webtoons' and are familiar with the stories and characters," said Lee. "These people are also driven to watch live-action versions of them as well."
Initially, DramaFever wasn't sure what the demand for short-form content was going to be. The service aims to be a Netflix for people interested in Korean dramas and films. But broadly, it wants to be a hub for all types of video content that its audience is interested in.
"We are trying to establish ourselves as the go-to place for these SNS [social networking services] dramas," said Lee. "Based on the initial user feedback — we see people saying, 'Go to DramaFever, they have everything' — we want to capitalize on the positive audience reception."
Making money off short-form content isn't as simple as running mid-rolls during an hour of content. Typically, long-form content on DramaFever will feature five to six ad breaks per hour. With the new DF Minis, there's a pre-roll before each episode and one mid-roll if the video is 20 minutes. (Subscriptions range from $1 to $10 a month, depending on how much content users want access to. DramaFever also has an ad-free subscription option.)
"If an hour-long episode has five to six ad pods, theoretically we're getting a fifth of the monetization of a long-form series [with the shorts]," said Lee. "There is always going to be that tradeoff, so we have to make up for that by really encouraging high consumption."
Beyond experimenting with content length, DramaFever is also in talks with producers and distributors in China and Japan to expand its content beyond Korean drama. It hasn't ruled out producing short-form of its own, either.
"They're a lot easier to produce and more cost-effective," said Lee. "If we ever fully venture into drama production, it would probably be with short-form content."
Images via DramaFever
https://digiday.com/?p=150163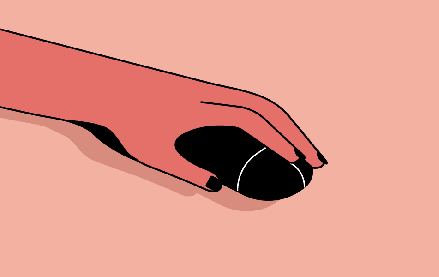 December 1, 2023 • 3 min read
People claim that the role of chief diversity officer is vanishing. However, AI is booming, and the CDO can help ensure responsible AI.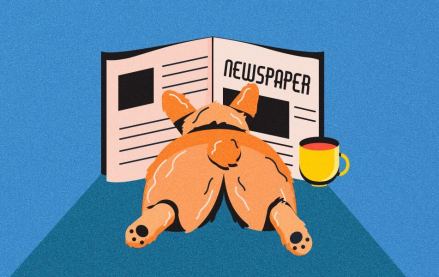 November 30, 2023 • 4 min read
Digiday+ Research found that publishers' programmatic ad revenue didn't quite live up to expectations this year, but they still see it as a growth area.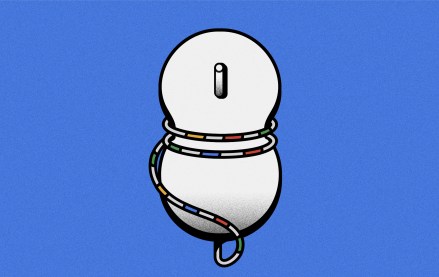 November 30, 2023 • 13 min read
For a couple of publishers, referrals from Google are down upwards of 60%.