'Don't take away our 15s': Advertisers scramble to meet the platforms' new formats
July 11, 2017 • 3 min read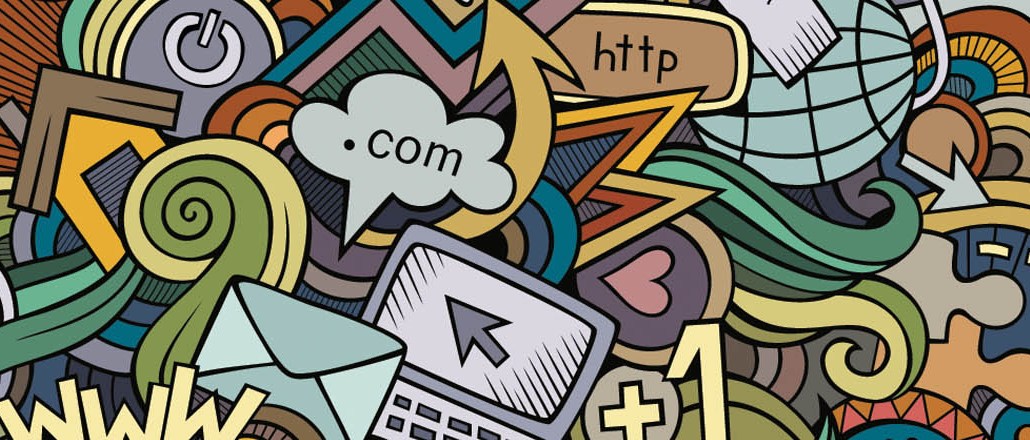 Earlier this year, Facebook began inserting short ads in the middle of publishers' videos. That followed news from Google that it would get rid of its 30-second, unskippable pre-roll ads on YouTube and push its six-second unskippable ads.
The introduction of new formats is theoretically good news for publishers desperate to make money off the content they distribute on the platforms. But even in 2017, many advertisers are still focused on the 30-second spot and aren't set up to adapt to all the new formats, agencies and publishers say.
"Change in the ad ecosystem takes time," said Troy Young, president of Hearst Magazines Digital Media. "Six seconds requires an entirely new storytelling mode. Thirties are still common on TV, so they make their way into the digital ecosystem frequently."
And it's hard to shoot a storyline that is adaptable to a variety of formats and lengths, and expensive to produce ads that are just for one format or platform, said Lisa Cucinotta, vp of accounts at Adaptly, which helps advertisers scale their campaigns across social media.
Greg Manago, co-president of Mindshare Content + Entertainment in North America, said his agency's preference is to shoot a campaign for each platform and format from the start, which can cost anywhere from 10 to 20 percent more than taking a 30-second spot and recutting it.
For clients wanting someone else to create different versions of their ads, agencies including MEC and Adaptly have started to oblige. MEC Wavemaker, MEC's specialist content division, has signed up three clients since it began offering the service last month and is talking to three more prospective ones, said Noah Mallin, managing partner of MEC Wavemaker and head of social for MEC North America.
"We were hearing this from clients all the time," Mallin said. "We would make recommendations on media, and either they don't have the assets or they weren't optimized for the channel."
It's not just the skills and expense that's the issue. The creative ecosystem has been built around the 30-second TV spot and, more recently, the 15-second spot. The investment is both financial and emotional. And publishers need the money so they take them and repurpose them as pre-roll, users be damned.
"I think there's still a mentality of, 'Don't take away our 15s,'" Mallin said. "They don't really love the idea of taking that content and versioning it. So it becomes this push and pull." A six-second ad may be more audience-friendly, Mallin said, but it "isn't often the first thing that comes to mind when the client's thinking about a big idea."
It's a mentality agencies are trying to change. "I'm sure there are some frustrated creatives who want to create the feature film, but there's a great way you can communicate in GIFs," Manago said.
Change is happening, though. In June, Fox Networks Group announced it would start supporting the six-second unskippable ad format, following YouTube's example. David Levy, Fox Networks Group's evp of nonlinear revenue, said the company has gotten a positive response from advertisers, with some starting to create ads of that length.
Levy said while the six-second format is good for reaching people at the top and bottom of the purchase funnel but that longer formats are still needed to explain a product's benefits. For that reason, he doesn't think that the 30-second spot will go extinct anytime soon. "You need different types of attention to communicate a message to a consumer," he said.
https://digiday.com/?p=244922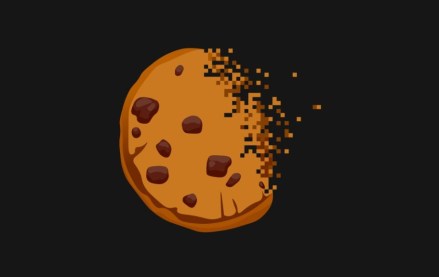 September 25, 2023 • 1 min read
During the Digiday Publishing Summit, execs from companies including Condé Nast, Dotdash Meredith and Thomson Reuters assessed the industry's readiness.
September 25, 2023 • 5 min read
Publishing executives shared their honest and unfettered opinions on the rise of generative artificial intelligence technology and its impact on traffic, IP protections, content production and jobs at the Digiday Publishing Summit last week.
September 25, 2023 • 5 min read
Here is A sampling of other AI-related news from last week.