Advertisers and marketing companies looking to sell product to mobile-phone owners are shortchanging themselves and their product by focusing solely on Apple's iPhone and not creating applications for Google's Android system and other platforms, panelists said at the DIGIDAY: MOBILE conference in Los Angeles on Thursday.
Android's open platform lets developers publish applications for a wider range of smartphones, while advertisers will be able to reach a broader demographic by working on campaigns that go beyond the iPhone, which still has the lion's share of the smartphone market. Advertisers' knee-jerk reaction to iPhone applications stems from Apple's leadership in the smartphone industry. Apple had 83% of the global share of mobile applications in 2010, when sales from its Apps store more than doubled to $1.78 billion, research firm iSuppli said earlier this month.
Still, that lead is shrinking. Apple's market share was down from 93% in 2009, iSuppli said. No. 2 apps provider BlackBerry App World almost doubled its market share to about 8% by almost quadrupling its apps sales, while applications for Nokia's Ovi platform and Android each had about 5% of the market in 2010.
"The iPhone app is still the 'bright shiny object,'" said Joao Machado, vice president of mobile at advertising agency OMD. "They don't really seem to care about that gap (with other systems) closing, so they overlook the other platforms they should be considering."
With other platforms gaining grown, developers must prepare themselves for the onerous task of developing applications for a wider range of mobile phones, said panelist John Sheridan, vice president of mobile at research firm comScore.
"For the iPhone, you're writing code to a single platform, whereas, with Android, you're writing code to different screen sizes," said Sheridan. "So there's a lot more to support."
https://digiday.com/?p=664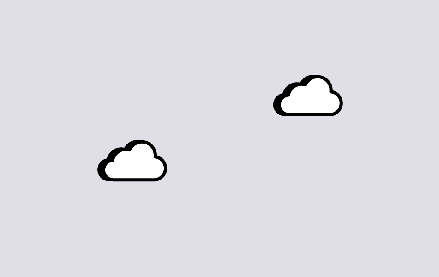 November 29, 2023 • 6 min read
Reducing carbon emissions from the digital ad ecosystem is an important priority, but various players are skeptical that much can — and is — being done to practice sustainability.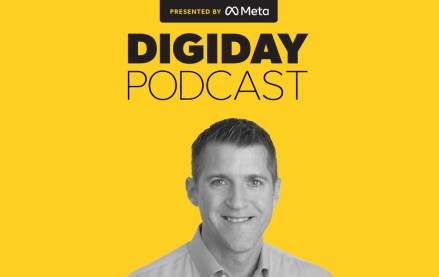 November 28, 2023 • 4 min read
Google's vp of global ads is confident that cookies will be gone from Chrome by the end of next year, despite all the challenges currently facing the ad market.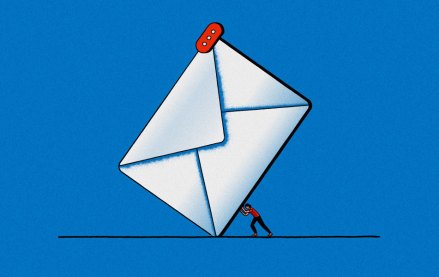 November 28, 2023 • 6 min read
Some email newsletter platforms' click-through rates are actually click-to-open rates, which are measured against the number of emails opened rather than the emails sent. But buyers seem to prefer it that way.