For all the sophistication of digital media, the buying and selling of advertising remains woefully behind the times. Hours upon hours are spent by publishers filling out requests for proposals, while media planners spend their time collecting proposals and fiddling with Excel. Will this ever change?
A pair of efforts are underway to change the dreaded RFP process. Nextmark wants to turn it on its head, taking a page out of the Lending Tree model. The idea behind its "request for consideration" is rather than sending out RFPs to dozens of publishers, media planners would simply post the specifics of what the campaign (budget, campaign dates, target audience) to a site that would match it to likely publisher candidates. Another effort by video ad exchange Adap.tv wants to adapt the auction models that are popular in real-time bidding for reserved buys. And Google, ever the critic of waste in ad buying, is rolling out a "direct deals interface" in April that it promises will eliminate the need for a flurry of emails and phone calls between buyers and sellers.
"Even the TV side of the house is saying we can't continue to operate this way," said Toby Gabriner, president of Adap.tv and a former agency exec at Carat. "It's incredibly inefficient. It's an industry that's starting to wake up and say there are better ways to do this."
The woes of the RFP process are well-known. A recent Digiday poll conducted with ad sellers on Sellercrowd found the majority don't hear a peep back over 50 percent of the time they fill out labor-intensive RFPs. Some estimates put 20 percent of the costs of ad campaigns on administrative costs like filling out RFPs. The process doesn't seem suited for the current digital-media landscape, where buyers are expected to sort through thousands upon thousands of sellers. As our "Confessions" interview with a young media planner made clear, the chaotic landscape leads to buyers simply relying on relationships.
"RFPs should be about ideas for creative solutions to marketers' needs," Jason Krebs, chief media officer at Tremor Video, told me in an email. "Mostly in these times, RFPs are sent out and eventually all that's looked at are the common denominators — price, audience composition, size, etc."
But blaming the RFP might be confusing the symptom for the disease. Yes, it is a blunt instrument often wielded crazily by relatively junior buyers, but the problems might lie more in the compensation structure of agencies that necessitates that approach.
"The beef isn't so much with the RFP itself, it's with the inability to spend real time with the account teams at the agencies ahead of a due date to start a campaign to imagine really great creative ideas," noted Todd Sawicki, chief revenue officer at Cheezburger. "Which gets back to our complaint about 25-year-old media planner. They really aren't the problem, they are the symptom of the problem."
Nextmark doesn't see its RFCs replacing RFPs altogether. In fact, it would operate in parallel with the existing system. NextMark CEO Joe Pych isn't ready to blame the buyer for the ills that exist with RFP fever. In fact, he thinks the current system puts too much burden on the buy side. Nextmark will charge publishers from $50-75 to submit proposals, a fee Pych hopes will discourage a "spray and pray" approach.
"If they got 10-15 proposals per campaign, that would be good," said Pych.
https://digiday.com/?p=7508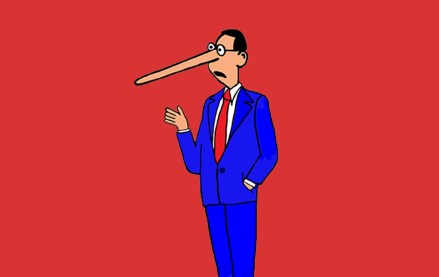 October 3, 2023 • 7 min read
•
•
A new definition for MFAs is available but the vague nature of the guidelines is leading to a lack of standards that might prevent adoption.
October 2, 2023 • 1 min read
•
•
The publishers who attended DPS were focused on the potential upsides of applying the technology to their operations while guarding against the downsides.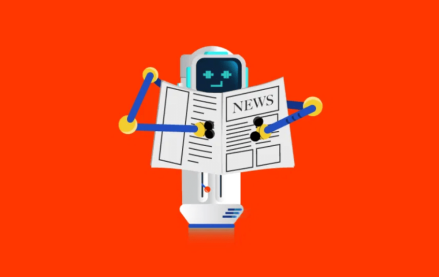 October 2, 2023 • 4 min read
•
•
Now that ChatGPT users can surf the internet for information, some publishers are reconsidering the weight of the issue.