Some of the real winners in advertising's pullback on digital ads are immature markets, which are less transparent than mature markets but offer better returns at far lower costs for advertisers.
It's a decision many marketers are making as they attempt to shed any media in markets such as Europe and North America that aren't growing their businesses in the short term, according to media executives. While digital's inefficiencies are global, the cost of them to marketers are significantly less in immature regions compared to their mature counterparts.
As a result, marketers are increasingly moving parts of their budgets into immature markets in Asia and Africa to prop up their margins, while they attempt to deal with growing pressures on transparency in online advertising. Consequently, the considerations for many marketers now as budgets become more geo-transferable via programmatic is what regions will deliver the best return on investment in the short term.
Increasingly, those places are in Asia, Africa and the Middle East, where fraud and risks of poor measurement abound in some parts. Yet the audiences are larger in those markets, and the prospect of driving sales from advertising is potentially bigger and cheaper, revealed one media consultant, who spoke to Digiday under the condition of anonymity.
"A lot of clients are realizing that moving the dial [with their advertising] in the U.S. and Europe is difficult and expensive and instead are shifting that spend to Southeast Asia, where it might not be really measurable, but they can move the dial quite quickly and at a lower cost," the consultant said. "I see a lot of budgets moving into Asia."
Digital ad spending across Southeast Asia's six key markets — Indonesia, Malaysia, the Philippines, Singapore, Thailand and Vietnam — is set to grow 20.4 percent to $2.07 billion in 2017, according to the IAB Singapore and eMarketer. The danger of pumping budgets into markets without robust measurement industries like Southeast Asia is that it could worsen the industry's transparency woes rather than improve them.
However, Steve Hyde, one of the founders of Zenith Media and the founder of recruitment firm 360xec, argued that any marketer moving budgets into immature markets would do so with a closer eye on which investments are working and which aren't. He said the more short-term-minded advertisers are weighing whether "they can almost hedge [investments] territory by territory," which all comes down to "confidence and results" from making small, short-term adjustments in each market, not full-scale strategic redeployments.
"Virtually no one [among advertisers] is looking beyond six months, and within that period, anything can happen," he said. "There's a lot more tweaking [of media strategies] that's going on because there isn't the long-term commitment."
The latest weak growth forecasts from WPP and Havas demonstrate how advertisers' shifting spending habits are affecting the wider market. WPP, the largest advertising holding group by sales, revised its growth forecasts earlier this month for the third time this year in part due to "uncertainty and short-termism reducing investment among clients," WPP CEO Martin Sorrell said. Two days later, Havas scrapped its own growth forecasts for the year.
The real worry for agencies isn't that budgets are declining. Pivotal Research predicts big brands will hold the line on ad spend for the remainder of the year. The concern is that budgets are being moved around. The more advertisers move online budgets between markets, the less agencies know what is being spent, meaning they have less confidence in their own forecasts and subsequent investments. It worsens the already precarious situation regarding how big media buying shops spend clients' money.
https://digiday.com/?p=251945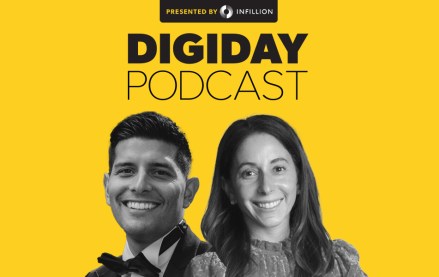 September 26, 2023 • 3 min read
In a live recording during the Digiday Publishing Summit, the news executives called for more nuanced conversations with advertisers around their brand safety concerns.
September 26, 2023 • 4 min read
After investing in one generative AI startup and suing another, the company will let customers create images on its website and an API.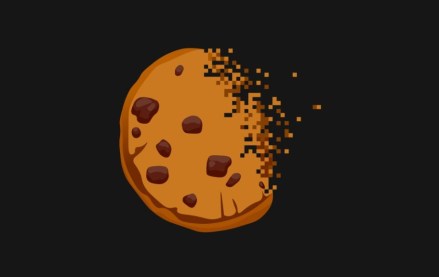 September 25, 2023 • 1 min read
During the Digiday Publishing Summit, execs from companies including Condé Nast, Dotdash Meredith and Thomson Reuters assessed the industry's readiness.