Digiday Live: Cory Haik on how Mic builds stories for platforms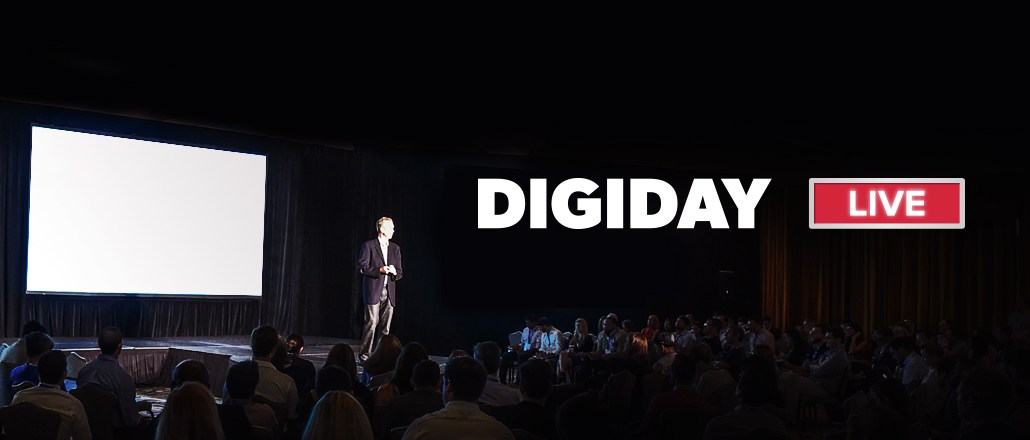 For millennial-focused publisher Mic, platforms are the future.
The media company's chief strategy officer Cory Haik took the stage at the Digiday Publishing Summit in Key Biscayne to share Mic's multi-platform approach to storytelling. Instagram has been a particular area of growth because of its strong micro-communities of social justice-minded individuals and their followings. "It's working for us," says Haik.
Using the example of Jamilah King's piece "23 Everyday Actions Punishable By Death If You're Black in America," Haik goes deep into how the article went from about 300 words on Mic.com to a viral video with over one million views and featuring celebrities such as Alicia Keys, Chris Rock and Rihanna.
"These stories don't look like the same ones I worked on when I worked at the Washington Post, but they're made for social and made to live in a very distributed environment," said Haik.
Listen to Haik's session above. To hear more about how media is changing straight from the people making it happen, subscribe to Digiday Live on iTunes or Stitcher.