Digiday Research: Reader revenue is the top publisher priority for 2020
October 22, 2019 • 1 min read
• By
Digiday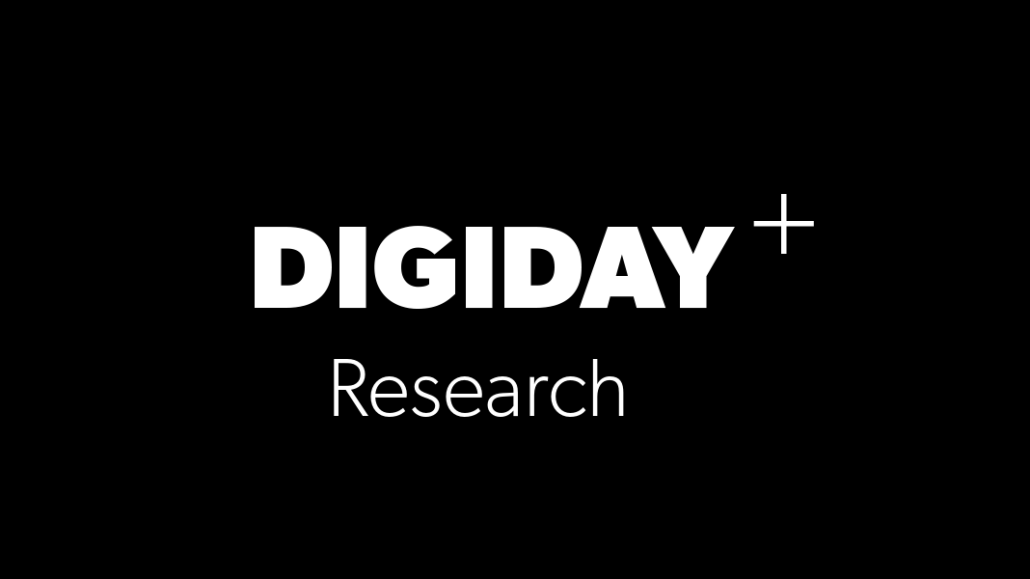 Growing direct reader revenue remains the biggest priority for publishers heading into 2020.
In a new survey of 135 publishers conducted by Digiday Research this fall, almost 46% of respondents said growing subscriptions were a major focus for them over the next six months. Other major priorities are building direct-sold ads: 64% of publishers said that was either a large focus or a very large focus area for them.
Neither comes as much of a surprise. Subscriptions are an important and controllable way to generate revenue. Sometimes that even comes at a lower resource allocation cost — Digiday Research conducted last year found that 75% of publishers surveyed allocated less than 25% of their company's resources to subscription products. In an increasingly unstable digital advertiser landscape, any way to have sustainable revenue streams is a priority.
Selling ads direct can be more difficult, but publishers so far have found that it's a bright spot when it comes to revenue. More than 50% of publishers reported this year that direct-sold was a large or very large source of revenue.
Publishers with more than $50 million in revenue plan to focus largely on subscriptions, video advertising and growing ad revenue, both in programmatic ads and direct-sold advertising.
Publishers with under $50 million in revenue are also focused on advertising, but subscriptions are slightly less important.