This research is based on unique data collected from our proprietary audience of publisher, agency, brand and tech insiders. It's available to Digiday+ members. More from the series →
This is the first part of a research series on a set of emerging technologies in media and marketing.
Virtual reality has emerged as one of the hottest new areas, with Facebook, Google and Microsoft pouring resources into development. Facebook's $2 billion purchase of Oculus in 2014 signaled how important the platform finds the area. Publishers and marketers have followed suit with their own experiments in VR.
Digiday Research surveyed 172 executives from media and marketing companies to uncover their approaches to VR — and the development of the market. Key findings:
Fifty-one percent of the publishers have produced VR content.
Only 33 percent of marketers have used VR in some form of client work.
YouTube narrowly beat out Facebook for the best shot at future VR supremacy, making a VR duopoly likely.
The biggest challenges to VR production: cost (38 percent) and lack of consumer adoption (36 percent).
Sixty-six percent say time spent is the best metric to gauge VR success, though other metrics like "gaze" may provide a more tactical window into performance.
The publisher view
Publishers everywhere are giving VR a shot. The New York Times received wide acclaim for its immersive piece on the children displaced by war, and the Financial Times made a splash with its Olympics-related exploration of the social and physical landscape of Rio de Janeiro. Discovery and The Economist have also been bullish on the technology, distributing experiences on owned apps and 360-degree video platforms like Facebook and YouTube.


So far, about 51 percent of the publishers we surveyed have produced VR video content of their own. But despite buzzworthy flashes of experimentation, there's still clear trepidation about diving in. For more widespread adoption (and investment), publishers need a good reason.
"We're hesitant," said Brian Dell, director of Quartz Creative, the publisher's creative services arm. "VR obviously has gaming implications, but the real question is, where can you actually [use it to] solve a problem in somebody's life?"
"You need all the right equipment, and you end up publishing this work of loveliness that's nice while it lasts, but it's very expensive, and it hasn't progressed the world," said Chris Gathercole, head of the Financial Times' FT Labs.
The numbers bear this out: When publishers do dabble, the majority (63 percent) focus on creating entertaining (rather than journalistic or informative) content.


The marketer view
Marketers have been slower than publishers to experiment: Only about 33 percent integrated VR into some form of client work.
GM's Chevrolet put viewers in the driver's seat of a Chevy whipping through the New Zealand mountainside, Patrón gave them two minutes of immersion in the agave fields where the plant is harvested and Coke has plans for packaging that can be folded into smartphone-friendly cardboard headsets. But these examples represent the vast minority of brands.
Michael Lebowitz, CEO of digital agency Big Spaceship, said this may be because the pool of potential brand adopters does not include everyone. "Only certain kinds of brands will have the permission in the marketplace to make [VR] happen. … An example would be Red Bull; they probably have enough unique draw. Take the guy who jumped from space: That transcends the brand and the brand's message and becomes a unique experience where the content begs for that level of immersion."


For those marketers taking the leap, the dominant VR strategy is to design experiences around the brand.
"The experiments we're creating are more narrative-based, in close alignment with the brand," said Derek Fridman, global executive experience director at Huge. "But it's not like you're landing in the branded environment with the logo everywhere, and you get to play with the products. It's usually about, 'Here's what our brand is about, here's the narrative that revolves around our brand: Now go experience something tied to that.'"
For now, marketers are much less likely to integrate their brand into existing (e.g., publisher) VR experiences, but it's only a matter of time before branded products become a usual part of the user experience.
"We've been experimenting with product placement in VR," said Adam Simon, director of strategy at IPG Media Lab. "Take the branding of products in a bar setting: There are going to be bottles and taps and everything anyway. Rather than having generic, fake brands, put an actual brand on them."
The platform view
For now, owned and operated platforms see the bulk of both publishers' and marketers' VR content, a natural result of the infrastructure and control required to make a virtual experience just right.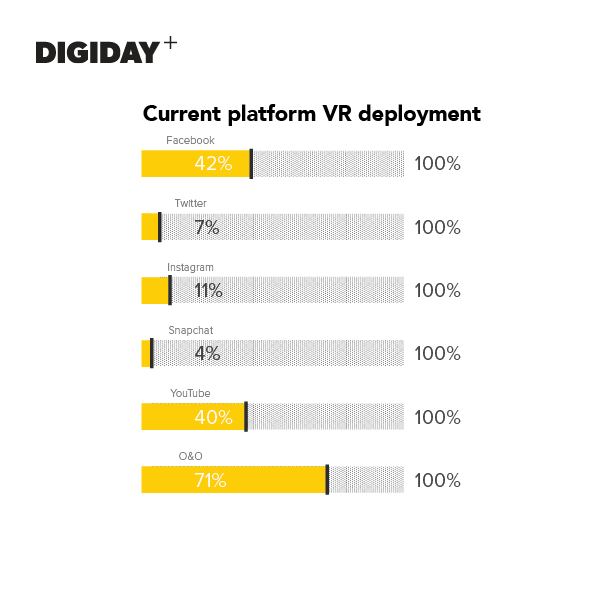 Still, both Facebook and YouTube are clearly staking their claim, with 42 percent and 40 percent of marketers and publishers producing VR content for each, respectively. Facebook's Oculus VR acquisition and both platforms' 360-degree video support are key to their dominance.
As of now, YouTube narrowly edges out Facebook in terms of having the best shot at future supremacy, making a VR duopoly likely.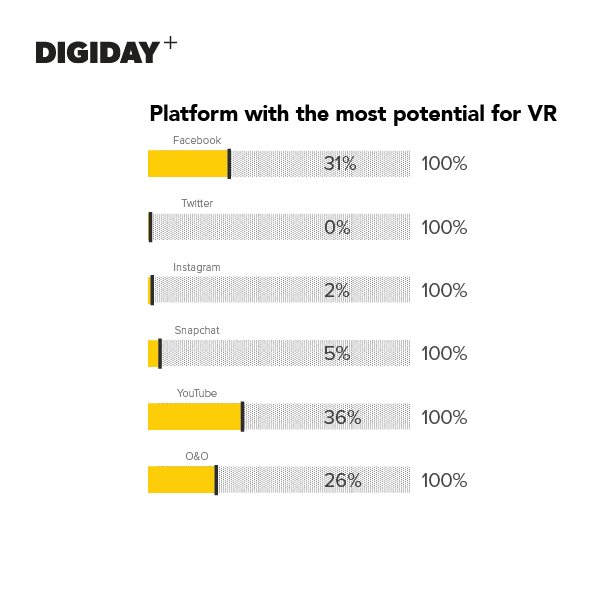 "Facebook is pushing VR as this digital communal experience," said Simon. "That social element of VR is really key to making it work. I don't think we're going to see people using VR for things outside of gaming, or maybe film experiences, to do anything unless there are other people with them."
The challenges
It's no surprise that the biggest challenges to VR production are cost (38 percent) and lack of consumer adoption (36 percent). Video production and app development can cost companies millions of dollars to produce, and on the other end, solid VR equipment can cost a consumer about $1,600. So far, the limits in scale don't merit such heavy investment.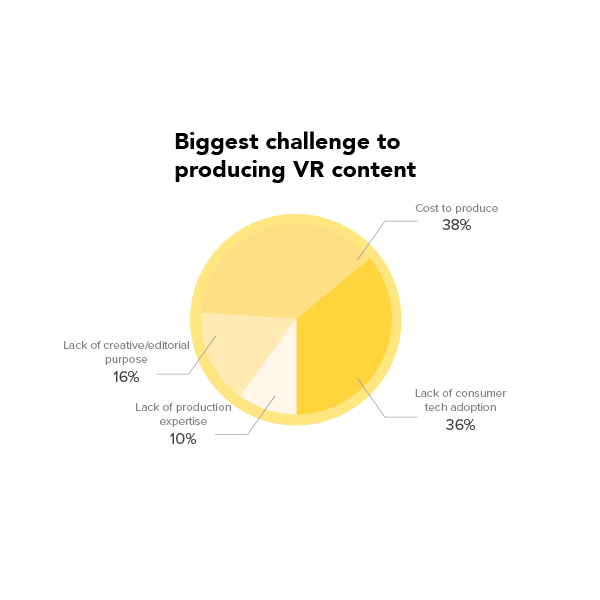 "It's not like, 'If you build it, they will come,'" said Fridman. "It's more like, 'If you build it, there are enough of these devices installed out in the world and available for people to see it.' A lot of the VR work done in the marketing space is being done for pop-up stunts where people are being invited to test-drive it."
When it comes to personal use, the simplest solution is still the most ubiquitous: "The highest 'trading platform' is still Google Cardboard because GE made the investment in a New York Times promotion a couple of years ago to send out a million sets," said Lebowitz.
While cost and adoption are clearly linked, some tech changes on the horizon may pave the way to a richer (and more common) consumer experience.
"Microsoft announced that, through various partnerships, essentially it's creating sub-$400 headsets that will work with the next rev of Windows 10," said Fridman. "They're all slated to come out this fall towards the holidays. That's one of those pivotal moments where mom, dad, son, daughter can now casually wade into the VR world."
If VR is ever going to make it as a marketing channel (or as an advertising vehicle), performance measurement needs to be standardized. Right now, 66 percent of media and marketing professionals say time spent is the best barometer, indicating how long attention is sustained by the experience.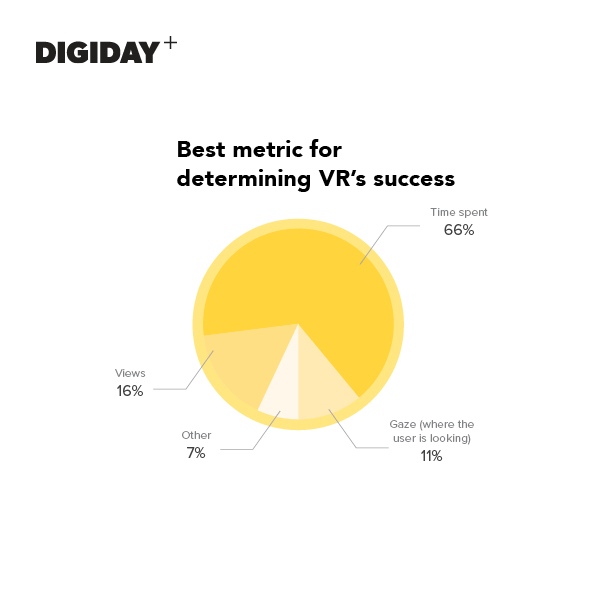 In the case of any future product placement, it's only a matter of time before viewability concerns hit VR. That can be solved by another metric: "gaze," a perspective tracker that takes its cues from gaming.
"If there's something off-screen that's important to your experience, there's a long tradition of indicators that say, 'You might want to look this way,'" said Lebowitz. With full, 360-degree freedom of perspective, "people will miss something important, and then they have to figure out what they missed. Not a very positive experience that will lend itself to, 'Hey, I want to do this again. I want to explore further.'"
But the industry shouldn't hold its breath for these standards to emerge overnight.
"It's taken us 100 years to develop the nuance of traditional film language," said Lebowitz. "I hope it doesn't take that long to develop for VR, but we shouldn't look at it as something that's easily transposable from one to the next."
https://digiday.com/?p=246649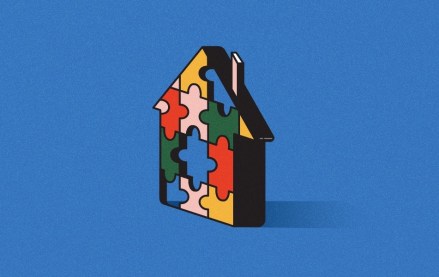 September 22, 2023 • 4 min read
Apartment Therapy's president Riva Syrop took the stage at the Digiday Publishing Summit to discuss the convergence of commerce and sponsorship revenue within its Small/Cool event.
September 22, 2023 • 4 min read
Media execs took stage at the Digiday Publishing Summit to discuss the growing importance of ROI in ad campaigns this year.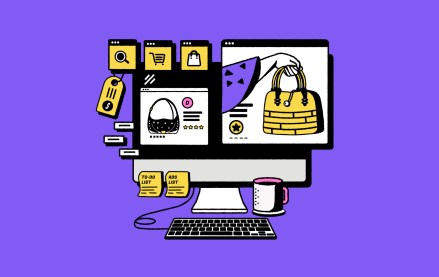 September 22, 2023 • 4 min read
CEO Satya Nadella said AI assistants will be as ubiquitous as PCs and will help users navigate across apps, operating systems and devices.