Digiday+ Research: Nearly half of publishers think they'll lose staff to the Great Resignation in 2022
February 8, 2022 • 2 min read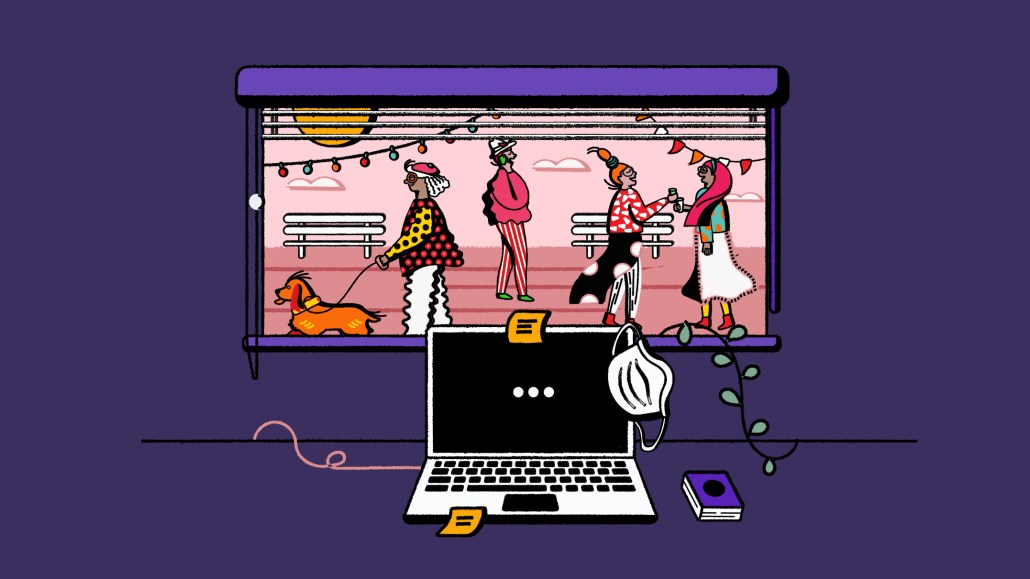 Ivy Liu
This research is based on unique data collected from our proprietary audience of publisher, agency, brand and tech insiders. It's available to Digiday+ members. More from the series →
The Great Resignation proved to be one of the business world's biggest story lines in 2021. It's also widely expected to be one of the defining themes for publishers in 2022, according to new Digiday+ research.
In the fourth quarter of 2021, Digiday polled several dozen publisher professionals on a number of topics, including how they make money, how their businesses expanded last year and where they see growth opportunities in 2022. 137 answered questions about how their firms did in 2021 and what they expect will present the greatest challenges in 2022.
More than 40% of publishers expect the Great Resignation will continue to haunt them in 2022. About half said that their companies lost talent to the trend in 2021, a percentage well above average, even in a year when over 38 million Americans quit their jobs, according to data from the Bureau of Labor Statistics. It reflects stories of burnout among reporters and other newsroom staffers, who have faced an unusual combination of stressors since the pandemic first began nearly three years ago.
As significant as those totals might seem, they lag behind the numbers Digiday tallied among ad agency employees, who entered 2022 worrying about the Great Resignation in greater numbers than anything else.
Instead, greater numbers of publishers said they were worried about cookie deprecation, walled gardens or continued supply chain issues affecting ad spending. On the cookie deprecation front, even though many publishers have settled on first-party data strategies and have begun to work alternate identifiers into their ad deals, the industry itself is bracing, yet again, for significant changes: Just six weeks into the new year, Google announced that it would ditch FLoC in favor of Topics, and more recently, the Belgium Data Protection Authority found that the IAB Europe's Trust and Consent Framework, a set of guidelines designed to govern how advertisers manage user data, is in violation of GDPR.
Yet for all the uncertainty looming over facets of the digital ad market, both publishers and agencies feel quite bullish about their prospects heading into 2022. That enthusiasm is undimmed by the fact that the so-called triopoly — Google, Meta and Amazon — is expected to claim more than 50% of the global advertising market in 2022, according to Ebiquity.
https://digiday.com/?p=438801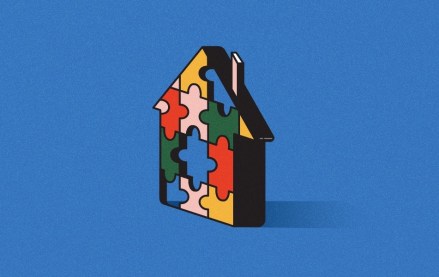 September 22, 2023 • 4 min read
Apartment Therapy's president Riva Syrop took the stage at the Digiday Publishing Summit to discuss the convergence of commerce and sponsorship revenue within its Small/Cool event.
September 22, 2023 • 4 min read
Media execs took stage at the Digiday Publishing Summit to discuss the growing importance of ROI in ad campaigns this year.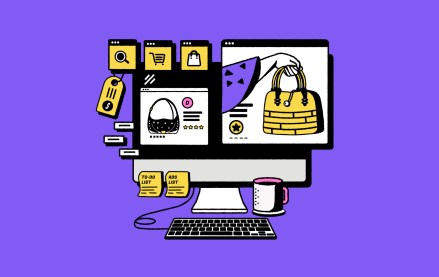 September 22, 2023 • 4 min read
CEO Satya Nadella said AI assistants will be as ubiquitous as PCs and will help users navigate across apps, operating systems and devices.