Digiday Publishing Summit Europe Event Briefing: Life after the cookie
March 6, 2020 • 5 min read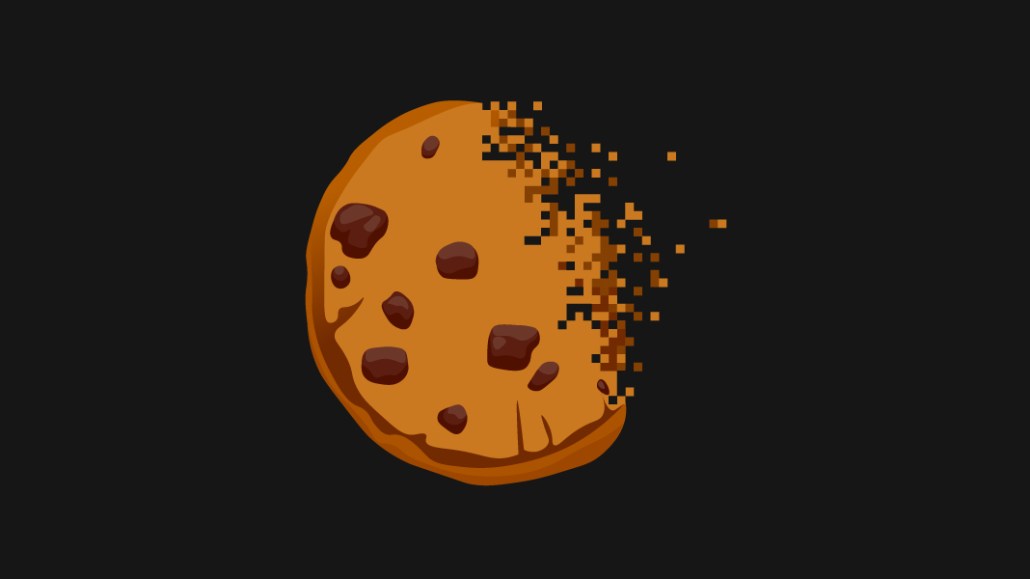 With the expiration date on third-party cookies fast approaching and the recent rollout new privacy regulations around the globe, publishers are looking to build more direct relationships with their audiences and getting creative about how to monetize them.
At this week's Digiday Publishing Summit Europe in Dubrovnik, Croatia, publishing executives discussed what life might look like after the third-party cookie and how they are diversifying their revenue streams beyond traditional ads.
Here's what we learned:
What comes after the cookie crumbles
Google in January set the two-year timeline for the end of third-party cookies on the web. While Google has invited publishers and other members of the ad community to check its Privacy Sandbox proposals for what might replace third-party cookies, what comes next is unclear. "There's no one-size-fits-all solution for everybody," said Jessica Barrett, director of programmatic and commercial innovation at the Financial Times. "It's going be tough times for the industry."
It can often pay to be creative in a crisis. Casper Andersen, programmatic and ad tech specialist at Berlingske Media and George Bouras, programmatic platforms and data manager at IDG, suggested that publishers should use this pivotal moment to reassert their points of differentiation in the eyes of advertisers and readers.
"I see this as an opportunity … for publishers, at least, to maybe move the market in another direction that's not purely based on audience or demographic data, because it's not the whole picture anyway," said Andersen.
Perhaps that results in publishers making more of a play around context and creative formats. The opportunity could be around cranking up the first-party data strategy — attendees spoke about growing their newsletter businesses and making a land-grab for email addresses as the core identifier in the process, for example. Brand uplift studies could also prove useful — showing the effectiveness on advertising on a publisher's site versus elsewhere on the web — but the economics need to be right. At the moment, the cost of such studies is largely swallowed by the publisher, one attendee pointed out.
The balancing act between subscriptions and ads
Sometimes revenue diversification strategies — particularly those focused on growing reader revenue — can leave traditional ad sales teams feeling hard-done by.
"The more successful we are with signups, the less successful we are with our traditional business," said one publishing executive in Tuesday's town hall session. "I feel very strongly that the paid experience should be the same."
Execs speaking in the town hall session on Tuesday said that often people in publishing wrongly just assume consumers who pay more for content expect not to see many ads — received wisdom usually based on no empirical evidence. You buy a newspaper, you still see ads; you subscribe to cable, you see tons of commercials. Testing is key. Subscribers only tend to complain about the ads when they're breaking the site or your app anyway, noted one attendee.
Still, as many publishers switch to subscription-first models, that can mean a lack of product resource for the advertising side of the business, said one publishing exec. And advertisers need to feel as though the publisher recognizes advertising is important too, though they may need to be re-educated on the difference between traffic and a valuable audience. Overall it's about working towards the same goal and the lifetime value of a user can be a very useful metric here, attendees said.
GDP…R we doing the right thing?
Europe's General Data Protection Regulation has been enforceable since 2018, yet still not everyone is on the same page about how to comply. Global publishers must also contend with California Consumer Privacy Act compliance and a raft of other privacy legislation set to roll out in other countries.
As discussed in the town hall sessions, some publishers who attempted to follow the most strict interpretations of GDPR and CCPA lost out on revenue versus competitors who took more of a "wait and see" approach.
Publishers shouldn't see dicey short-term revenue grabs as an excuse to play fast and loose. Some attendees discussed how the ICO, the U.K.'s data protection authority, has been stepping up warnings that it is intending to "utilize its wider powers" against non-compliant ad tech. Nobody wants to be the first publisher to get the knock on the door from the enforcement team.
"I think their message to everybody was, 'If you've just been ignoring this and haven't taken any steps, we're coming after you," said the FT's Barrett.
New product development
Product executives are fast becoming the new rockstars at publishing companies. Three years ago, The Economist had two product managers. Now it has a team of 30 in that department, said Remy Becher, vp of product at The Economist, which has been busily building products ranging from a commuter podcast, English/Chinese article audio translations and a forthcoming coronavirus newsletter.
On the audio front, The Economist is working with a car manufacturer to get access to satnav data in order to determine the correct length of audio content to serve to the driver — news snippets for a short trip to the shops, or a longer feature for a bigger commute. Further down the line, the Economist is also looking at potentially using Amazon's Alexa assistant and other connected speakers as a customer service channel for subscribers, Becher said.
Later in the week, Boris Trupcevic, CEO of Croatian media company 24 Sata, spoke candidly about his company's attempts to build out new products that ultimately failed — from a news-TV station and an "internet supershop" called Mondo, to a prepaid mobile network 24Mobi and even branded food and drinks products. 24 Sata turned things around by changing "everything," including bringing on a new raft of recruits into roles that previously didn't exist and reinventing its portfolio of brands.
European radio company Global has also been rethinking how its brands can reach audiences online. Charles Ubaghs, Global audience development director, ran through the company's "newsfeed first" strategy, where it aims to compete not just against other media brands but "someone's entire life" in order to reach them on social channels. It's why Global launched as a Popbuzz, an internet culture brand, not connected to the names of any of its radio stations, as a stealth product in 2014. Popbuzz now reaches 120 million social media users, including 2 million on Snapchat and 200,000 on TikTok, Ubaghs said.
https://digiday.com/?p=360586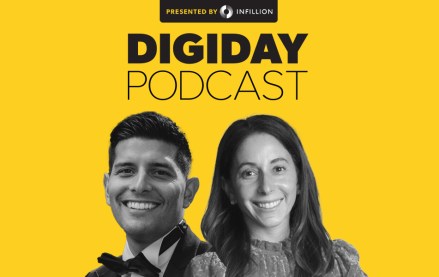 September 26, 2023 • 3 min read
In a live recording during the Digiday Publishing Summit, the news executives called for more nuanced conversations with advertisers around their brand safety concerns.
September 26, 2023 • 4 min read
After investing in one generative AI startup and suing another, the company will let customers create images on its website and an API.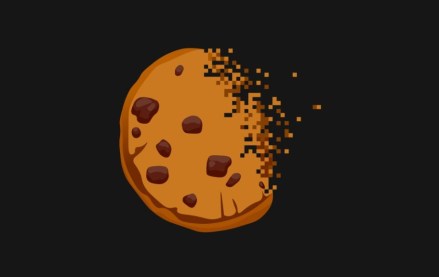 September 25, 2023 • 1 min read
During the Digiday Publishing Summit, execs from companies including Condé Nast, Dotdash Meredith and Thomson Reuters assessed the industry's readiness.