Digiday+ Deep Dive podcast: Publishers play it safe with new investments in video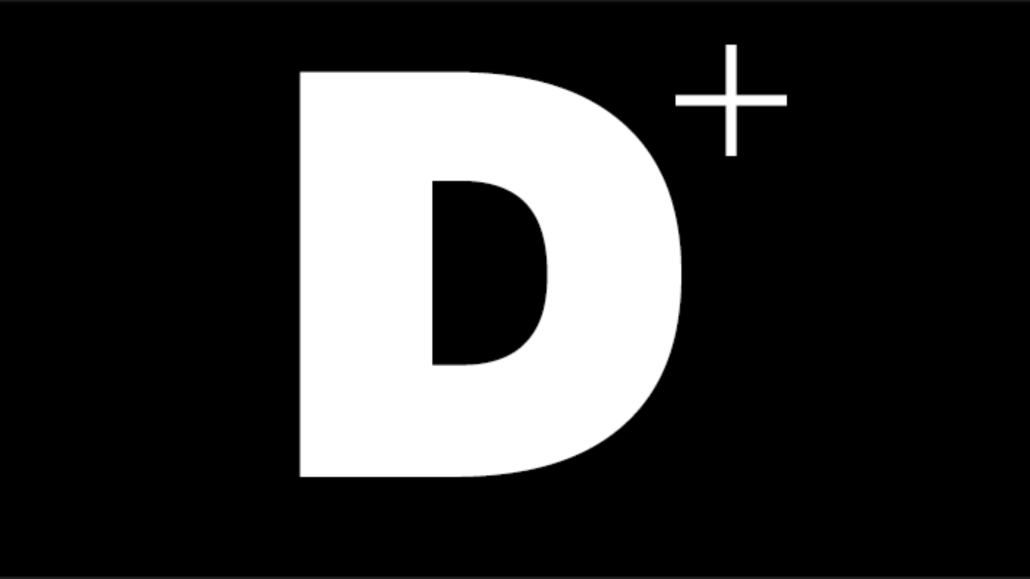 The Digiday+ Deep Dive is a new podcast available exclusively to Digiday+ members. Digiday editors discuss the week's biggest stories, and offer a glimpse into what's being talked about in the newsroom. 
This week, Digiday senior reporter Sahil Patel joins Digiday+ managing director Jack Marshall to discuss how digital publishers are turning to outside partners to refocus their video strategies. They talk about why this is a more sensible option for publishers, how recent the deals of Axios and Buzzfeed bring video directly to the viewer, and the possibility of companies such as Vox becoming full-fledged entertainment studios.
Push play below to get started: