Digiday DealBook: Platform stocks swing, hiring in flux, purchasing personalized tech and more
May 30, 2022 • 6 min read
Ivy Liu
Welcome to Digiday's first DealBook. Our focus is to create a quick and easy rundown of the deals acquisitions and hires taking place the previous week. The goal is to inform and update you on the latest happenings in the industry at the top of your inbox each Monday. — Carly Weihe
With growing uncertainty about the state of the economy in the second half of the year, Snap last week announced a revision of original projections for its yearly growth. Snap cited the macroeconomic environment as the cause for change in ad revenue, with its stock initially falling 43% on Monday. This announcement rippled throughout all social media platforms, with tech stocks such as Facebook, Alphabet, and agency holding company Omnicom's stock falling on Tuesday after the insight on Snap. However, all those stocks steadily rose again throughout the week.
This comes off the heels of many large tech companies revealing they are slowing the addition of new hires due to lower than expected revenue.
Twitter had its last board meeting as a public company before Elon Musk potentially takes it private after offering $44 million, although the deal is still yet to be finalized as Musk has voiced uncertainty via his own Twitter account about the likelihood that the transaction will officially close. Also last week, the company was fined $150 million due to improper usage of users' data.
Emplifi, a social media listening tool, announced a partnership with TikTok. This partnership will help their brand partners to acquire insights into the Gen Z demographic, as TikTok is hugely popular in spurring young market consumption.
And finally, content recommendation platform Taboola has entered into an agreement to acquire Hungary-based, personalization tech company Gravity R&D for an undisclosed sum, according to the company. Taboola expects the deal to close in the second quarter of 2022. A Taboola spokesperson declined to say how much the company is paying for Gravity R&D. "This is a tech investment in engineering and AI, which is part of our long-term thesis that investing in technology and AI will help everything we do be successful – whether that's personalization, commerce and eventually driving success for publishers and advertisers," said Adam Singolda, Taboola's CEO and founder.
In other news …
iHeartMedia predicts it will not suffer losses following Snap's announcement due to its large podcast advertisement library and multiple advertising platforms. The company even predicts that May and June will pace higher than April.
Over a dozen mid-sized hedge funds through PIPE investments were identified in funding $1 billion into Trump's social media platform Truth Social. In such deals, investors exchange capital for shares in the company which will ultimately be for sale in the open market. Pentwater Capital, Sabby Management, Anson Funds Management, Kershner Trading Americas, K2 & Associates, Yorkville Advisors, and MMCAP were all identified as investors in Trump's company.
Candle Media recently acquired two companies backed by Blackstone, the first being Exile Content Studios, a Spanish language content studio, in which Candle Media aims to reach new audiences and creators through its premium Spanish content. The second acquisition was Attn:, a news feed focused on reaching Gen Z. With this acquisition, Attn: will grow aspects of the brand including creative strategy and brand services, particularly useful in the TikTok arm of Attn: launched last June.
SiriusXM acquired Conan O'Brien's production company, Team Coco, and his podcast in an exclusive 5-year deal valued at $150 million. O'Brien will also start an exclusive comedy channel on the platform with this deal. In the acquisition, Team Coco's staff also joins O'Brien at SiriusXM and will continue to produce content and now collaborate with SiriusX.
Journey Home Media also acquired 3 media companies backed by Growth Catalyst Partners: ICRAVE, Futures Intelligence Group and Skilled Creative. With these acquisitions, Journey positions itself as an important player across physical, digital and virtual platforms.
Firework, a live stream commerce company, secured $150 million in funding with a Series B financing led by Softbank Vision. The company aims to use these funds to decentralize tech powerhouses such as Meta, which charges a 47.5% transaction fee on all purchases made on the Horizon World Meta app.
Emirates Cricket Board signed a 10-year media rights deal with Zee Entertainment Enterprises. This is the second sports broadcasting deal ZEE has signed in the last year with UAE T20 League being the first, a deal estimated to be worth $100-150 million.
Additionally, below is a list of industry leader hires or promotions

Tubular Labs, the engagement and tracking company for Youtube, Twitter, and Meta, has hired Greg Coleman as CEO

He was formerly president of Huffington Post and Buzzfeed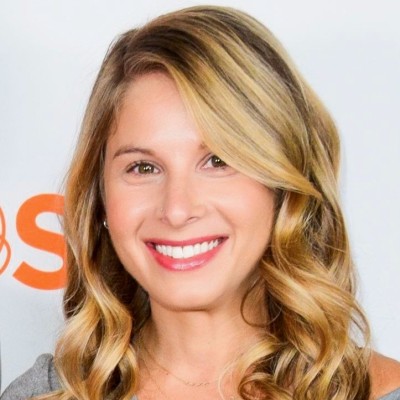 Eat This, Not That has hired Justine Goodman to Editor-in-chief

She was formerly editor-in-chief of SHE Media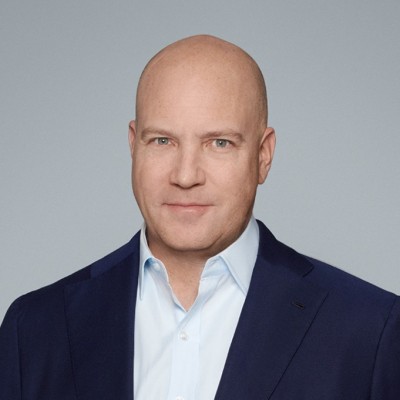 Publicis has hired Scott Hagedorn as global chief solutions architect

He was formerly Omnicom Media Group CEO, NA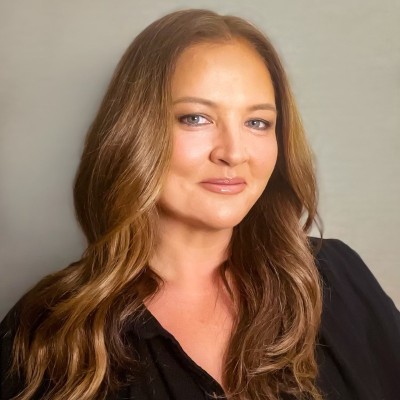 Promax has hired Stacy La Cotera as new CEO following Steve Kazanjian stepping down

She was formerly general manager and executive producer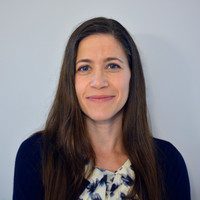 UTA has hired Stefanie Liquori as general counsel and partner

She was formerly CEO and general counsel at DSG Entertainment Services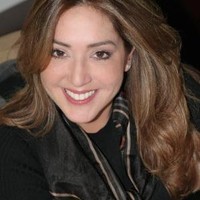 Spanish Broadcasting Systems (SBS) has promoted Elisa Torres to chief eetwork officer/executive vp

She was formerly senior vp Network Operations and Alliates of Sales, executive vp Network and National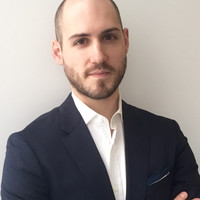 BDG has hired Jon Wilde as senior vp, Culture and Innovation Group

He was formerly Global Digital Director of GQ
https://digiday.com/?p=449449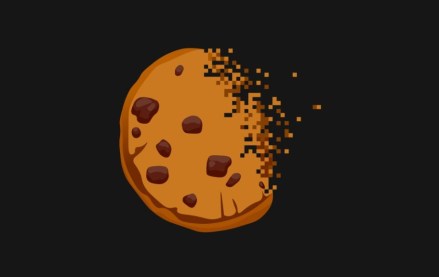 September 25, 2023 • 1 min read
During the Digiday Publishing Summit, execs from companies including Condé Nast, Dotdash Meredith and Thomson Reuters assessed the industry's readiness.
September 25, 2023 • 5 min read
Publishing executives shared their honest and unfettered opinions on the rise of generative artificial intelligence technology and its impact on traffic, IP protections, content production and jobs at the Digiday Publishing Summit last week.
September 25, 2023 • 5 min read
Here is A sampling of other AI-related news from last week.