Cosmopolitan is using a Google tool for Netflix's 'You' watch parties
December 12, 2019 • 3 min read
•
•
Cosmopolitan knows its readers are fans of Netflix's "You," and wants to see if it can be part of their watching experience during the show's second season. And thanks to a tool the Google News Initiative built for Cosmo, the women's publisher will be able to do exactly that.
On Dec. 26, the premier of the second season of the Netflix series "You," Cosmo will direct mobile readers to a new mobile web page called Cosmopolitan Watch Party, where visitors will get a stream of show facts, interactive quizzes and written interviews with the cast and crew at key points, delivered in time with the plot of the show. Viewers have to push play on Netflix and the Watch Party at the same time to get the two to sync up.
The Watch Party pages are built using a separate CMS, which the Google News Lab built for Cosmo. But if the project yields something successful, said Simon Rogers, data editor for Google News Lab, Google will then take that technology and license it out to other publishers.
"If it works, we'll try to replicate it and make the tech as widespread as possible," Rogers said.
Cosmo and Google started working on their partnership approximately a year ago, shortly after Jessica Pels, Cosmo's editor-in-chief, took on her role as editor. Pels said she pitched this second-screen content format to Google, which set out to build the product. Cosmopolitan then approached Netflix with the opportunity for "You" to be the first show to use the platform.
Pels said she chose "You" because Cosmo's "You" content regularly hit high traffic numbers; the publisher's second-season explainer, which went up earlier this month, had 2140% higher traffic than the brand's average season explainer.
"It's a kind of 'sink into an experience' mentality that we are looking for," said Pels.
While right now there isn't any exchange of money between Google and Cosmo, Pels sees the opportunity for sponsorships and advertising in the future, either for future season of "You" or different shows, movies and even live events, like Fashion Week.
"It's an innovation play, which I think is critical in media — in many ways, I view my job as being to transform the way audiences consume content, to keep an eye on opportunities for engagement that don't exist yet," Pels said.
Nushin Rashidian, the Tow Center for Journalism's lead research fellow on platforms and publishers, said that over the past five years, there has been an expansion of platform companies' influence over publishers' editorial content.
She said this partnership between Google and Cosmopolitan fits in with the trend of platform companies striking different deals with publishers in order to test out new tech product rollouts. In the case of the publisher, since there isn't an exchange of capital, Rashidian said Cosmo will stand to benefit through access to new tech that they don't currently have, giving them the opportunity to play with new innovations. 
Google, on the other hand, gets the opportunity to influence editorial.
Cosmo's entertainment editors and writers will use their own expertise about the show, but included in the new technology are insights from Google Trends that the editors can use to see which keywords and search queries "You" audiences are most interested in learning more about. Therefore, the platform company will have influence over what Cosmo's editorial staff writes about.
She said Facebook's Crowdtangle is a great example of platform companies gaining editorial influence. Crowdtangle tells publishers what content is performing well on social platforms and then publishers tend to want to replicate that success through covering similar topics. Snapchat Discover and Facebook Watch are other tech extensions that reach out to publishers to create original content for the platforms. 
"Absolutely Google will have an influence in what Cosmo is producing," Rashidian said.
https://digiday.com/?p=354811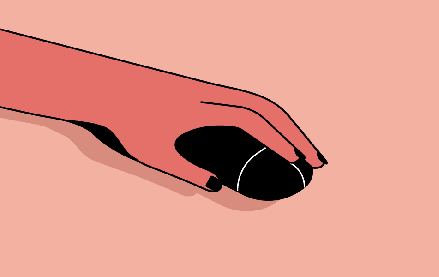 December 1, 2023 • 3 min read
People claim that the role of chief diversity officer is vanishing. However, AI is booming, and the CDO can help ensure responsible AI.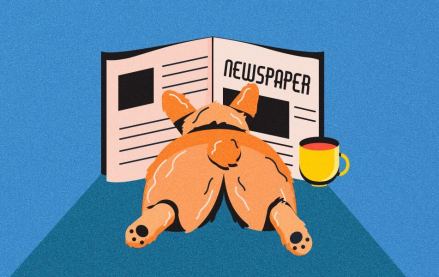 November 30, 2023 • 4 min read
Digiday+ Research found that publishers' programmatic ad revenue didn't quite live up to expectations this year, but they still see it as a growth area.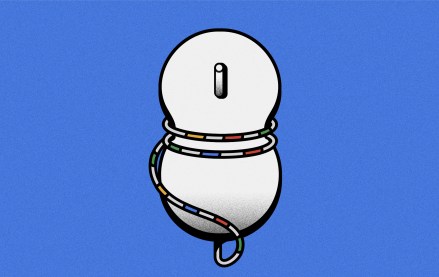 November 30, 2023 • 13 min read
For a couple of publishers, referrals from Google are down upwards of 60%.