Why publishers just say no to content-recommendation ads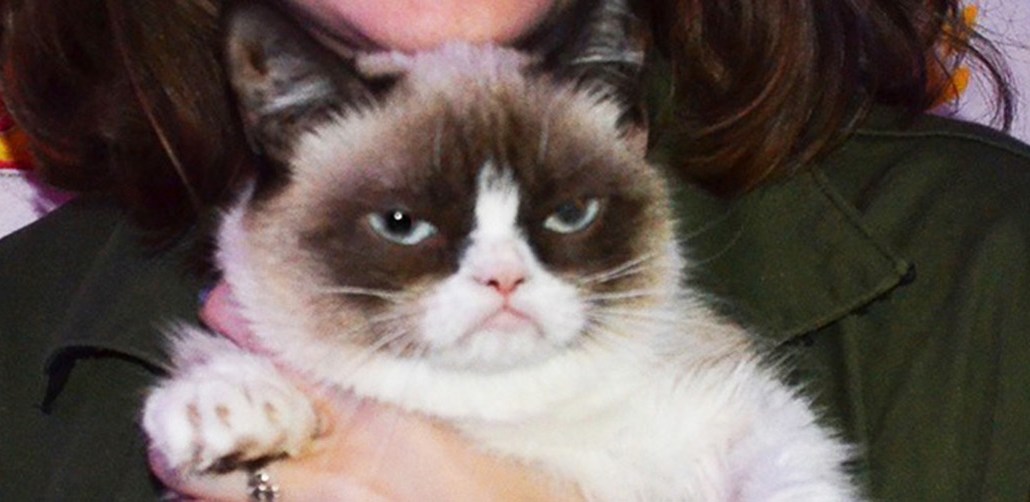 Content-recommendation widgets are everywhere online these days, but not every publisher is going crazy over them.
The widgets, created by companies like Taboola, Outbrain and, now, Yahoo, offer technology to get people consuming more content on publishers' sites — and an easy way to earn revenue by shuttling people off the site to other content. And it does this often using otherwise-unused real estate at the bottom of their pages. (Digiday also uses Taboola's widgets, but only for recirculating its own content.)
These "from around the Web" and 'you might like" widgets might seem ubiquitous, popping up on sites like Time, CNN  and other places. But several news publishers like The New York Times and BuzzFeed don't run content-recommendation ads. And newer news publishers just getting started in advertising, such as Mic, Daily Dot, and Skift, are all resisting the siren song of the content-recommendation widgets, which they say force them to make some uncomfortable trade-offs between revenue and reader experience. What's more, some publishers have gotten religion that the bottom of the page is valuable real estate they shouldn't give over to an ad network.
The quality of suggested stories is just one concern among publishers. Some sites are also thinking longer-term and deciding that the short-term revenue they get from third-party content-recommendation widgets doesn't justify the damage to their brands in the long haul. Skift, a travel information site founded in 2012, used to run promoted content through Outbrain but stopped doing so earlier this year.
Rafat Ali, Skift's CEO, said that the recommended-content widgets still come with a host of issues, including "irrelevant non-contextual semi-spammy links, in a bad UI, with little monetary upside for a vertical publisher like ours, at big cost to UX," he said.
Three-year-old Daily Dot has also used content-recommendation networks in the past, but doesn't anymore, according to CTO Zach Richardson.
"We are very loyal to our readers and believe that we have a responsibility to ensure that all content that is promoted on the site meets our standards and aligns with our vision of the company," he said.
Millennial-focused Mic, which was founded in 2011, said that its decision to eschew third-party recommendation widgets was also driven by its desire to develop a trusted relationship with its readers, but it also wants a piece of the action. The site runs its own homegrown content-sharing system, with publishing partners like Rolling Stone and brand partners like Cole Haan.
"We've built all of our own technology so we can own our user experience end-to-end, which has resulted in deep audience loyalty and really big growth in overall readership," said CEO Christopher Altchek.
Still, these sites are the minority. Most of the top-15 publishers in comScore's news category, for example, run some kind of a content-recommendation widget. On a larger scale, the reach of Outbrain and Taboola is hard to downplay: Outbrain says it serves 180 billion recommendations and reaches 550 million people a month. Taboola, which serves 1.5 billion recommendations a day, says it has 400 million monthly unique visitors.
In June, Outbrain said that it was implementing new guidelines for advertisers on its network, which it hoped would improve the overall quality of the sites readers go to when they click away. "If users can't trust the efficacy of the content we recommend, a potentially valuable service to publishers, readers and marketers could be jeopardized," marketing VP Lisa LaCour wrote at the time.
Ira Silberstein, svp of publisher operations at Taboola, said that while publishers' concerns are legitimate, questions about the quality of recommended content are rarer today than in the early days. "We have gone to great lengths to align publisher sensitivity to what we recommend," he said.
And the space is evolving rapidly. Jason Kint, CEO of the Online Publishers Association, said that Outbrain's improvements and Yahoo's entry into content recommendation give him hope that that space is paying more attention to quality. Still, publishers shouldn't let their guard down.
"Every publisher should rightfully be concerned about the environment of their Web experience and what they're presenting to users, and they should be worried about anything that might detract from that," he said.
https://digiday.com/?p=85831