A number of top publishers are clamoring to grow their audience development positions in search of more digital growth. Now, Condé Nast U.K. is the latest publisher to start the search for audience development talent.
With 44 people across both digital development and digital sales reporting into him, Condé Nast U.K.'s digital director Wil Harris has a lot of plates to spin. But one of his priorities for him is establishing an audience development team. This mix of digital marketing, design and data analytics skills is one he hopes will propel its sites forward.
Harris, 31, is not your typical big-media lifer. He co-founded YouTube multi-channel network ChannelFlip in 2007, seeing it through its acquisition by Shine Group in 2012 and acting as managing director until the start of 2014. Prior to his stint as an entrepreneur, he served as editor-in-chief of Dennis Publishing's online tech magazine Bit-tech.
Here, Harris explains his plans for Condé Nast U.K.'s digital team and why he's focused on audience development.
You're on the lookout for a "growth hacker," according to a recent job posting. Tell us why.
We need people who can bring marketing skills to product development. The role requires a lot of multivariate testing, a lot of use of Optimize.ly, testing headlines, testing page layouts, delivering different landing pages to people visiting the site for the first time and changing page layouts based on view source and the upstream traffic.
In digital marketing, you send a thousand emails with one subject header and a thousand emails with another subject header and see which one works best. Applying those techniques to building websites is something that we haven't done to date. We're starting to call it audience development. I don't think we ever would have conceived of a team called audience development 12 months ago, but now we're going have four people in it.
Where does this fit in with the rest of your strategy?
Our increased focus on mobile goes hand in hand with our increased focus on data, because when you can't present 10 things to a user as you can on desktop, you absolutely have to know which five are the most valuable to a mobile user. Our approach to mobile has very much been informed by data, and as we build our audience development team, those two will work hand in hand.
How about hires on the digital sales side of your team?
On the sales side, it's really in the creative solutions area. Our clients are asking for more creative and native solutions, and we absolutely have to hire people that can help deliver that. That's very different from a year ago when we were much more focused on the regular media piece.
With the number of individual brands at Condé Nast, the company surely suffers from silos.
Actually, one of the things we did when I joined was unify the teams working on commercial tech and editorial tech. Rather than having a team work on responsive editorial templates and a team working on responsive ads, we decided to have a single team working on responsiveness. The same goes for creative solutions. [Unifying the teams] was about providing a much wider breadth of experience for everybody involved so that when advertisers or when editors want something, we're drawing from people with a much wider range of experience.
With the shortage of digital talent out there, is it hard to attract people to publishing?
You can certainly feel that coming to a traditional publisher is not as exciting as going to Facebook or Google, and that's definitely a perception that we battle. We can convince people to join us because, with the greatest respect to Google and Facebook, developers are going to be one person working in enormous teams when they join those companies. The ability to have a big impact on what is going on is tricky. If you come to a place like Condé Nast, you can make an incredibly huge difference in a very short space of time to incredible brands. The impact you can have is quite staggering.
https://digiday.com/?p=103609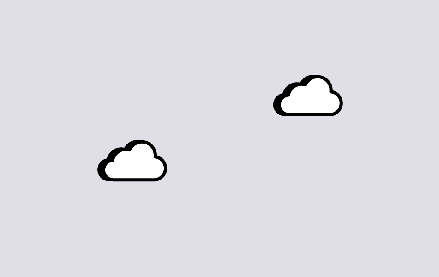 November 29, 2023 • 6 min read
Reducing carbon emissions from the digital ad ecosystem is an important priority, but various players are skeptical that much can — and is — being done to practice sustainability.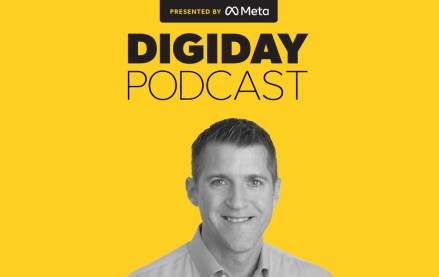 November 28, 2023 • 4 min read
Google's vp of global ads is confident that cookies will be gone from Chrome by the end of next year, despite all the challenges currently facing the ad market.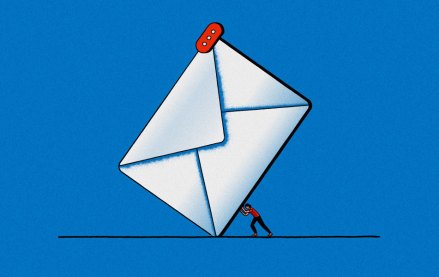 November 28, 2023 • 6 min read
Some email newsletter platforms' click-through rates are actually click-to-open rates, which are measured against the number of emails opened rather than the emails sent. But buyers seem to prefer it that way.