Complex's Rich Antoniello: Media is a game of musical chairs with too many players and too few chairs
June 22, 2018 • 3 min read
•
•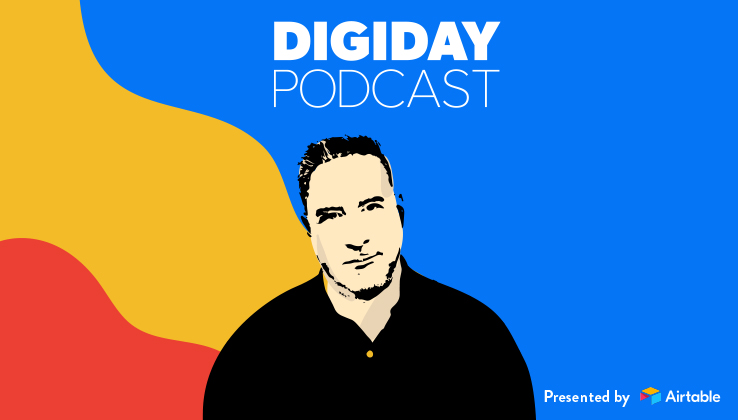 Digiday covers that latest from marketing and media at the annual Cannes Lions International Festival of Creativity. More from the series →

Subscribe: iTunes | Google Play | Stitcher | Anchor
For Complex Networks CEO Rich Antoniello, the pivot to reality in digital media couldn't come soon enough.
"In a big sailboat, when the wind stops, there's so much momentum that unless you're the person who looked up and saw there was no wind in the sail, you're slowing down, but you don't feel it," said Antoniello, who joined Digiday for a live podcast at the Dentsu Aegis Beach House at Cannes. "That's exactly what happened about a year ago in the media, when all the margins started compressing and the revenue started compressing. All these people who had stopped raising capital, and had been unprofitable and had been sucking it down thinking it's going to get better? It's not a pivot to reality. The reality happened — it's just a late realization of it."
Edited highlights from the episode appear below:
Consolidation is underway
"You're going to see five to six companies who will own directly or indirectly a portfolio of vertical brands. There are 5,000 companies playing a game of musical chairs, and there are five chairs. Two of those chairs [Verizon and Hearst] got together and offered me both chairs, and I took them. That is consolidation in and of itself."
No platform can be the almighty
"You can never depend on one platform, especially one that is not your own. YouTube is 45 to 50 percent of our views in any month. We have a lot of owned and operated assets, a lot of distribution in multiple areas, a ton of linear distribution, and we have several deals that will be hopefully signed in a couple weeks. YouTube is a conduit for us. It's an audience builder, a discovery platform for the brands. Then, we build those franchises on multiple platforms across the board."
The future of TV
"You will see a disproportionate drop in carriage fees over the next three to five years since the contracts are up. For most cable channels, the revenue is 65 percent from carriage fees, 40 to 50 percent is advertising fees, and now, you're getting a lot less for a lot less distribution because they'll not carry in as many homes because of OTT. You'll also sell less ad revenue. Both sides of that equation will shrink. A lot of those people who get paid because they deliver enough are going to be challenged in other marketplaces on a month-to-month basis because that will be the future of paid media, and you'll see a lot of channels disappear."
https://digiday.com/?p=292609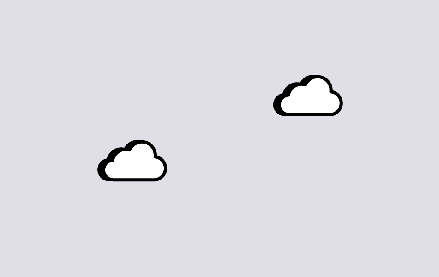 November 29, 2023 • 6 min read
Reducing carbon emissions from the digital ad ecosystem is an important priority, but various players are skeptical that much can — and is — being done to practice sustainability.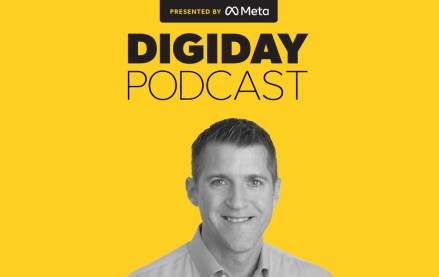 November 28, 2023 • 4 min read
Google's vp of global ads is confident that cookies will be gone from Chrome by the end of next year, despite all the challenges currently facing the ad market.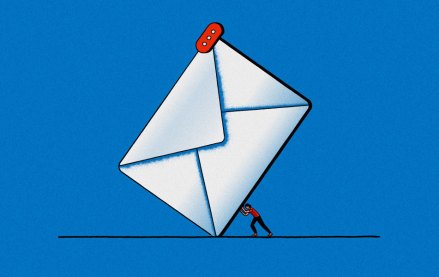 November 28, 2023 • 6 min read
Some email newsletter platforms' click-through rates are actually click-to-open rates, which are measured against the number of emails opened rather than the emails sent. But buyers seem to prefer it that way.