For years, CNN's news brand has been synonymous with its hosts and anchors. Yet as it's set up beachheads on the platforms where more and more people consume news, it's had to leave its broadcast stars on the sidelines: You can get CNN news on Facebook and Snapchat and Twitter, but you won't get Anderson Cooper or Fareed Zakaria or Erin Burnett.
A week before Election Day, that's going to change, when it unveils a skill for the Amazon Echo that will give listeners near real-time updates sourced directly from CNN's broadcast and its anchors (Skills are Amazon's name for capabilities that third parties like CNN develop for Echo). It's part of a broader push to optimize CNN's content for quicker, more efficient distribution across the channels.
"We put a lot of work into ensuring our audience hears our talents' voices," said Alex Wellen, CNN's chief product officer, adding that he wanted the experience of using the new Amazon skill to feel "more chat than bot."
At its launch next week, CNN's Echo skill will allow listeners to ask for the latest news on the election, as well as election-specific topics including the major party candidates Donald J. Trump and Hillary Clinton. People who are interested in getting a more general digest of what's going on can simply ask for the latest headlines too, which are updated continuously.
Over time, Wellen said that the skill will allow users to ask for topic-specific updates on anything CNN is covering on its broadcast, be it the ongoing conflict in Syria, an unfolding terrorist attack, or an escaped zoo animal. That list of topics will be built out by the 40-person digital team that works on CNNgo, CNN's over-the-top digital video service, which allows people to watch CNN broadcasts from a desktop computer or mobile device. Yet unlike CNNgo, Echo listeners will not need to authenticate their cable subscriptions to access the skill's content.
Under Wellen, the company's chief product officer, CNN has been aggressive about making sure it's first, or close to it, on new platforms, and iterating quickly after it's landed on them. It was also one of the first publishers to nab a spot on Snapchat Discover, and after becoming one of the first publishers to launch news bots on Facebook Messenger, Line and Kik, it's closing in on two million followers on Line — and has sketched out different strategies for each.
Wellen understands that voice-activated assistants like the Echo are a small space, with just 14 million Echos expected to be in consumers' homes by the end of next year. Yet its potential has him bullish on voice as a platform. "We are aggressive in this space because we believe that the Echo and other platforms like it can be a powerful tool deliver real-time, personal news to our audience," Wellen said.
While CNN's not the only publisher to repurpose audio from another channel for Alexa — Bloomberg, for example, takes its terrestrial radio segments and repackages them into updates several times a day — it is the first to do so with video as its primary source. It also updates the content available through its skill far more frequently. A listener who asks Alexa, Amazon Echo's virtual assistant, for the latest CNN headlines will get news that aired barely 10 minutes previously, 24 hours a day.
"This is all about making the CNN brand accessible wherever people are," Wellen said.
https://digiday.com/?p=206140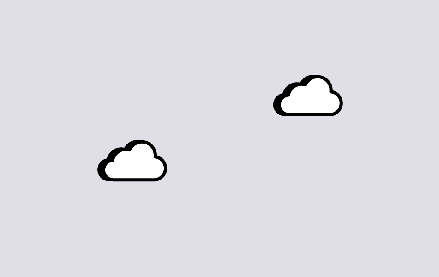 November 29, 2023 • 6 min read
Reducing carbon emissions from the digital ad ecosystem is an important priority, but various players are skeptical that much can — and is — being done to practice sustainability.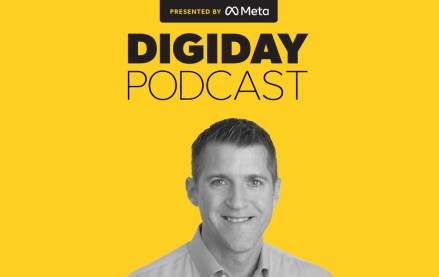 November 28, 2023 • 4 min read
Google's vp of global ads is confident that cookies will be gone from Chrome by the end of next year, despite all the challenges currently facing the ad market.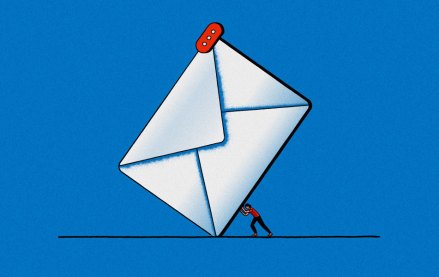 November 28, 2023 • 6 min read
Some email newsletter platforms' click-through rates are actually click-to-open rates, which are measured against the number of emails opened rather than the emails sent. But buyers seem to prefer it that way.