The early days of digital video presented an unprecedented opportunity for ad tech companies—with potentially billions of traditional television dollars on the table, there was a virtual land grab among competitors with similar offerings. Since no one was sure exactly how the ecosystem would ultimately evolve, tech companies and networks alike all wanted to protect their future share of market by tapping into multiple segments of the demand chain.  Exchanges became platforms, platforms became networks, etc.
This has led to the current identity crisis within the video ad space—creating undo marketplace complexity and confusion among our customers.  Is company A a network? Is company B a video platform? An ad server? Both? As the video ecosystem evolves and takes shape, it is clear that ad networks need to redefine themselves as technology-driven marketing partners rather than as media providers.
There are a few ways these companies can do so. For starters, start helping advertisers measure ROI across screens by shifting focus from vertical network expansion to horizon expansion with a screen-agnostic technology platform. Next, it would be wise to start providing tools to publishers to ensure fair monetization of their inventory and simultaneously meet advertisers' need for scale — all within a platform trading environment.
As we look to the future, we can learn from the lessons of the display world.  The first display networks launched in the late 1990s, followed by a proliferation of players, and then a slow decade-long progression toward the increasing use of exchanges in their place. This progression is happening much faster for video networks.
While video is not entirely like display—inventory is more limited and much more expensive—, the use of technology to target, aggregate, measure and optimize will nonetheless prevail and limit the role of networks—as currently constituted– in the ecosystem.
Scott Ferber is the founder and CEO of TidalTV, a Web video ad network and technology firm. Ferber helped found Advertising.com, one of the original display ad networks, in 1998.
https://digiday.com/?p=1664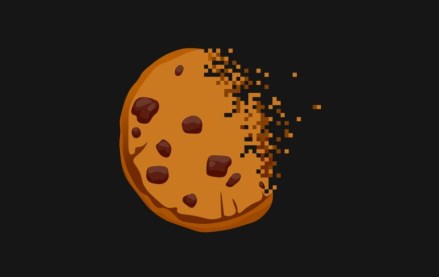 September 21, 2023 • 9 min read
Publishers who attended the Digiday Publishing Summit opened up about their top challenges, concerns and curiosities during closed-door, anonymous town hall meetings.
September 21, 2023 • 3 min read
WBD is seeing ad revenue growth from its YouTube channels and engagement on Threads surpass performance on X.
September 21, 2023 • 4 min read
Powering all of Amazon's hardware is an updated large language model, that could help connected devices actually be smarter.