Contrary to popular belief, journalism is alive and well. The business model, well, that's a different story. Part of it has to do with all the different ways we get our information. Part of it has to do with media sticking its collective head in the sand when it comes to adapting to the changing landscape.
That could start to change. One ambitious startup, Circa, wants to rethink the news model. It's not yet launched, but Circa has attracted big-name backers, including Tumblr's David Karp, Techstars' David Cohen and David Tisch, and former Barbarian Group exec Rick Webb. The startup was cofounded by Cheezburger Network CEO Ben Huh, a journalism student turned savvy proprietor of shareable, fun Web content, and Matt Galligan, an entrepreneur who founded mobile infrastructure startup, SimpleGeo.
"I'd love to be pure digital, a printed newspaper is still by far the best way to consume news on the go," said Webb. "The Internet hasn't come close to cracking it yet. $149 a year is too much to read just the first two pages of The Economist. RSS is broken and my foray into aggregating a bajillion feeds to try and keep up didn't work. But more than all of those, I think Ben and Matt have amazing insights into why all of this is broken, and what can be done about it.
According to Galligan, there's more information out in the world, but we're less informed. His argument is that media outlets keep adding features and new ways to view information, which leads us to lose any sense of what's core to our industry: informing the public.
"I think a lot of what's going on with pageview journalism and filtering doesn't go back to that thesis," said Galligan. "We're trying to get back to the core problem."
While Galligan is keeping Circa under tight wraps, he does say that Circa will be a "new process to read" the news. The company, which recently raised $750,000 from a slew of investors, is starting in the smartphone arena.
"We think mobile is the opportunity for news," he said. And while he will continue to think about how the company will operate in a tablet world, Galligan believes that in five years the definition of mobile will be a blanket term for pretty much every product.
The company will be launching at the end of the year and so far has no advertisers on board. Circa will be looking to raise another round of funding towards the end of the year. Galligan said Circa is focusing on the user experience of the app first — its site lists six employees, with two in tech and one designer — but looking into several ways of monetizing within the app.
Galligan said he's looking at the history of advertising and figuring out what could work in a new environment. One thing he doesn't think will work is banners.
"Advertising is a very common thing for a news app to have in it, so it's safe to assume there will be some semblance in it," he said. "It won't be advertising for the sake of advertising."
https://digiday.com/?p=11810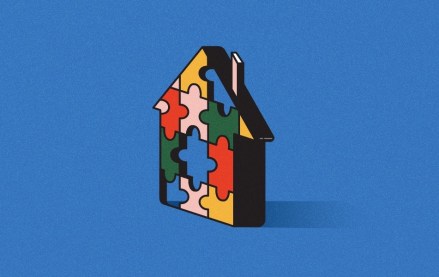 September 22, 2023 • 4 min read
Apartment Therapy's president Riva Syrop took the stage at the Digiday Publishing Summit to discuss the convergence of commerce and sponsorship revenue within its Small/Cool event.
September 22, 2023 • 4 min read
Media execs took stage at the Digiday Publishing Summit to discuss the growing importance of ROI in ad campaigns this year.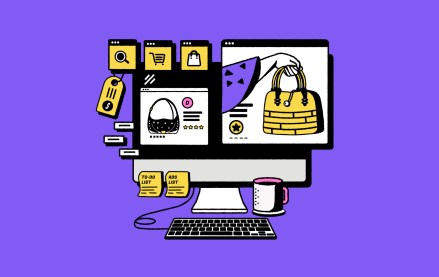 September 22, 2023 • 4 min read
CEO Satya Nadella said AI assistants will be as ubiquitous as PCs and will help users navigate across apps, operating systems and devices.