Chobani CCO Lee Maschmeyer on cutting out creative agencies: 'We can make our dollars work harder'
February 13, 2018 • 4 min read
•
•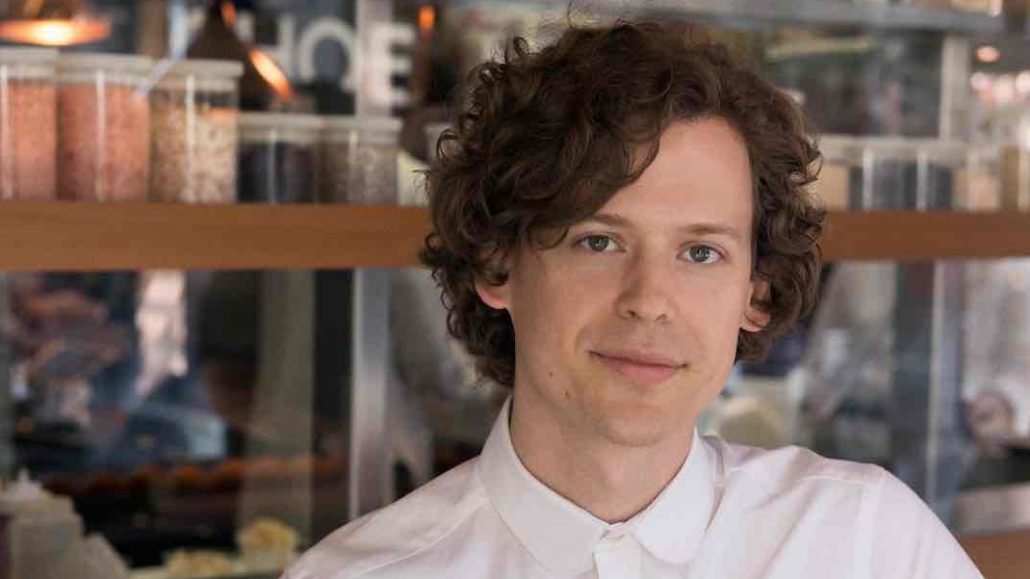 It has been a year since Chobani dropped Opperman Weiss as its creative agency in favor of an in-house creative shop. Since then, the brand has rebranded, and it launched an experiential and social campaign on Feb. 12 celebrating the brand's 10th anniversary. It now has a 32-person in-house creative team.
Leland Maschmeyer, the brand's chief creative officer, spoke with Digiday about the challenges of building an in-house agency and how it's growing and evolving its capabilities. 
Why did Chobani bring its creative in-house a year ago?
Chobani is a scrappy, fast-paced and innovative organization, so the more that we're able to bring our execution and analytical capabilities into our culture, the faster we can move. We can also make our dollars work harder for us by putting them toward growth initiatives rather than agency fees, and with an in-house agency, we can make sure the work is more coordinated. It's easier when everyone is in-house rather than working out of 12 different agencies.
What have been the challenges of starting an in-house agency?
It's harder to start an in-house agency than out-of-house. With an out-of-house agency, you just have to focus on your business. You take on a couple clients, and you can move slowly. There's no culture yet, and you're just starting with a few people. In-house, you have to focus on two businesses and try to figure out how to merge the two. There's also pressure to scale really quickly, so you have to figure out what are the right disciplines to build out and what types of positions you need to hire.
How about internal communication?
There's also a lot of debate around how to manage other people's expectations about what you will and won't work on, which isn't something you have to worry about when you're a contracted agency partner focusing on one thing that has been brought to you.
How has Chobani's in-house agency model evolved?
When we first started, we were focused solely on the brand and the packaging because those are the core assets of our company. We are now into what we call stage two: With the success of the new brand launch behind us, we focused our energies toward campaigns. 
How are you planning on being successful with stage two?
One of the things we wanted to do as an in-house team was to produce very smart work. So we're working on sequential messaging, working with our individual retail partners on a very targeted, local level and working on frequency caps on messaging so we don't overcommunicate to someone. With our campaign, website traffic is up 88 percent, our email list has almost doubled itself in the week that we began to tease the campaign, and video completion rates are near 70 percent.
Are you building out your internal team?
We've added a core marketing investment team, a marcom strategy team, and we beefed up our production team as well as pulled in some more sophisticated martech strategy, copywriting and art direction teams. We're looking to hire across the board.
Are you considering adding media buying?
No, we don't do enough buying to justify having that in-house. Usually, you have to be at a pretty big scale to do that. We are doing media planning in-house, but we're going about it very slowly.
What comes next?
Now, it's about how do we start growing the brand and getting it into more people's hands. After that, it becomes: How do you develop capabilities that augment the company and truly differentiate it? We are starting to work more with publishing companies and leveraging their insights, their platforms and also their in-house teams to collaborate on creating content and events that appeal to their audiences. They have unique insights into their audiences and their publisher organizations that we don't have.
Does Chobani still work with outside agencies?
We don't believe in-house should do everything. I don't think it makes sense. One of our rules is not to bring something in-house that we don't do enough of. For instance, industrial design is something we probably won't ever pull in-house because we don't do it enough. There are some fantastic agencies out there that do a wonderful job, and there is no reason to break those relationships with them.
https://digiday.com/?p=275720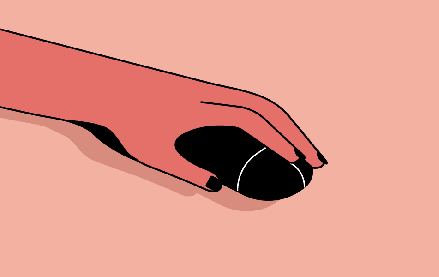 December 1, 2023 • 3 min read
People claim that the role of chief diversity officer is vanishing. However, AI is booming, and the CDO can help ensure responsible AI.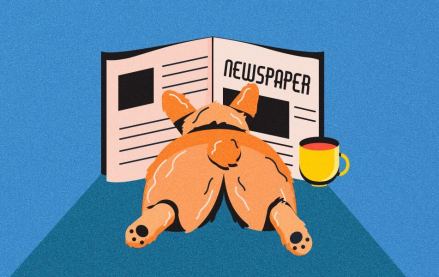 November 30, 2023 • 4 min read
Digiday+ Research found that publishers' programmatic ad revenue didn't quite live up to expectations this year, but they still see it as a growth area.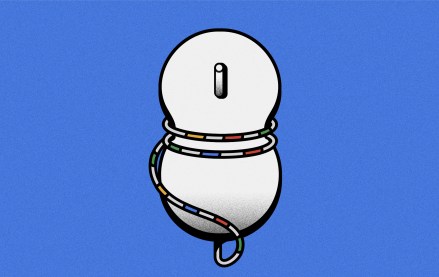 November 30, 2023 • 13 min read
For a couple of publishers, referrals from Google are down upwards of 60%.