How CBS is trying to get big-name advertisers into podcasts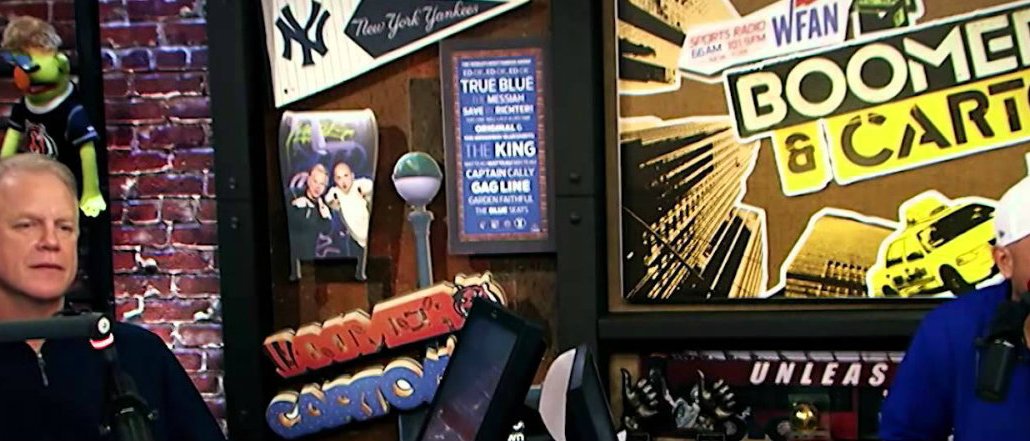 "Serial" may have put the podcasting format on the map, but getting the ad revenue to follow is another story.
The CBS Local Digital Media launched its Play.It podcast network a year ago and has gotten brands including Dunkin' Donuts and DraftKings to advertise on the network, which — like traditional radio — offers 30-second commercial spots, sponsored segments and live reads from the hosts.
But while it has gotten advertisers to sponsor individual shows and segments — Dunkin' Donuts, for example, routinely gets a shout-out on the podcast "All Business with Jeffrey Hayzlett" — a lot of its advertising still comes as part of multiplatform deals sold by CBS Radio and CBS Local Digital Media's sales teams.
"There are some that have bought into the on-demand world and they're in hook, line and sinker," said Ezra Kucharz, president of CBS Local Digital Media. "There are others who are more cautious and still want to figure it out."
According to Todd Cochrane, CEO of RawVoice, a podcast services company, the podcast advertising market as a whole neared $100 million in 2015. And yet he projects only 2 or 3 percent of the 307,000-plus podcasts available on iTunes actually make money from ads. "The media buyers are all looking for the big shows, but there is a huge opportunity to take this to a $400-500 million market," he said.
Play.It has more than 400 shows. More than 75 percent of this programming is on-demand versions of CBS TV and radio shows such as "60 Minutes," "Boomer & Carton" and "CBS Sunday Morning." But Play.It also has 90 original podcasts, several of which are branded, including "The Love Show with eHarmony" and "Cosmopolitan.com Happy Hour."
CBS said an increasing number of advertisers it speaks to are interested in creating their own podcasts as a marketing vehicle, as eHarmony and Cosmo did. That is, if they can figure out how to use the format.
"What it comes down to for a lot of them is that this is a real commitment, and a very big difference from doing a [30-second spot]," said Kucharz.
Play.It is somewhere in the middle in terms of podcast networks. Since its launch last January, Play.It has grown downloads and streams by 70 percent to 17 million per month, according to Kucharz. This puts it far behind PodcastOne, which boasts more than 100 million listens per week across its network but ahead of smaller networks such as Radiotopia, which does 10 million downloads per month.
And when Bill Simmons can command more than 4 million downloads in less than a month and "Serial" averaged 7 million listeners per week during its first season, it's clear that there is a large and growing audience for podcasts.
This is partly because the podcast audience is pretty even across most age groups, according to Edison Research:
So while Play.It is growing its podcast audience, buying across a network of platforms is still the easiest way for an advertiser to get scale.
"Just like everything in the media business, brands want to be around hits. That's going to remain key for us going forward [with Play.It]," added Kucharz.
https://digiday.com/?p=155962