'Caught between a rock and a hard place': Publishers confess their biggest concerns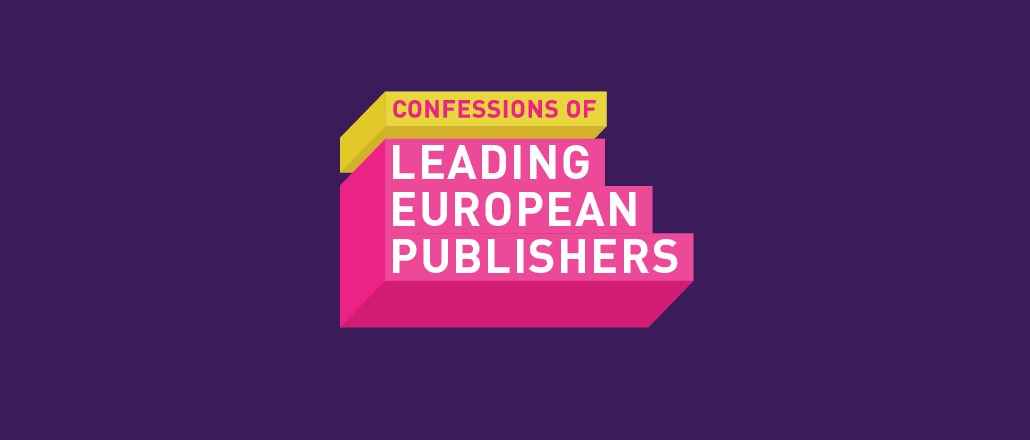 It's a tough time for publishers. While the rise of social media platforms has made it possible to reach large new audiences fast, it comes at a cost. Publishers no longer have sole control of their audience data on platforms like Facebook and Snapchat, and many fear being too dependent on Facebook to grow.
Added to that is the cold, hard truth that no one has cracked how to monetize content on social platforms.
Then there is the scourge of ad blocking, which has somewhat faded over the last six months but remains a clear an present danger for publishers.
Top media executives from across Europe gathered in Nice, France, this week for Digiday's Publishing Summit Europe. These issues and more surfaced as being top of mind.  We asked some of the attending publishers to share their biggest difficulty, granting them anonymity in exchange for candor. Here's what they told us:
Snapchat doesn't have the data
"We are very cautious with our data, meaning we don't share it. We want to be sure that the only way to retarget our very valuable audience is you have to go through us, not a third party provider. Sometimes we're surprised to discover how little data very successful apps have on their audiences. It's quite weird. We've sometimes asked for detailed reports and haven't got the granularity we're expecting from ones like Snapchat, even when you're a Discover partner. Apple News is different again: They have the data, they just retain it, and don't want to give it to us."
Chasing tails
"Publishers are caught between a rock and a hard place. Do what the big platforms command, or go their own way and see their audience reduce to a level where agencies aren't interested. What we should be doing is focusing the users who actually care about our products and engage with them. Look after those users rather than pursuing a big meaningless number via the platforms."
Risky business
"On the one hand Facebook offers publishers a fantastic route to rapid incremental audience acquisition, and environment to test new content verticals and build brand equity. On the other hand it is a careful balancing act as your ultimate ambition is to build scale amongst loyal, engaged audiences within your own ecosystem. If you continue to over rely on external platforms to build new audiences you could easily lose large swathes of once dependable traffic, as the one certainty in this industry is change and publishers need to maintain some sense of control."
Hot air, but no action
"The only way to fix ad blocking is for there to be a global IAB initiative ruling across all participating publishers where the user has two warnings and if they still have ad block turned on, then you block them. Otherwise it's like not locking your front door. The only way to not haemorrhage traffic numbers is for everybody to take the same step at the same time. No one is mobilizing to do that right now. I'm struggling to think what the objections would be: grown-up publishers with nicely curated environments, is there a fear that all the audience would go to lesser-known, badly managed and badly curated sites? Well then they need to have more faith. At what point do you take drastic action?"
Ad tech increasingly a 'wild west'
"Almost 30 percent of my users are not generating any value for us because they use ad blockers. So figuring out how to make them valuable, without sending them away to competitors is a real concern. On top of that, the ad tech market is becoming more and more of a wild west because there is no standardization. And of course, the lack of transparency within ad tech remains an issue. In programmatic there are so many ways that the middle men can hide fees, without getting caught."
https://digiday.com/?p=206772