What Cannes entries tell us about how we consume media
June 13, 2014 • 3 min read
•
•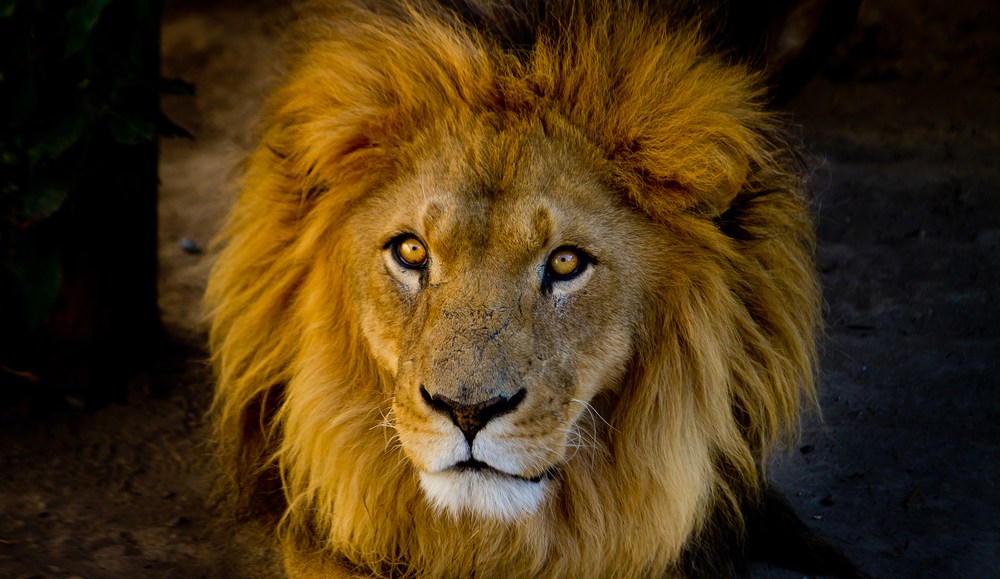 Digiday covers that latest from marketing and media at the annual Cannes Lions International Festival of Creativity. More from the series →

---
If the number of submissions are any barometer, next week's Cannes Lions International Festival of Creativity, which starts next week, will be the biggest in the festival's 60-year history.
But breaking down the number of submissions by category over just the last six years provides a more nuanced look at how the media landscape has changed during that short time. If Cannes is truly the world's most comprehensive celebration of all things media, then fluctuations in the number of submissions each category receives should reflect changes of that media landscape.
With that in mind, then, here are five charts and graphs that provide a snapshot of the evolving media industrial complex, as reflected through the prism Cannes.
This bar graph breaks down the number of submissions for each category, year-over-year. Slide your cursor over the dateline on the chart below to get a table showing the number of submissions in each category for a particular year:
Data table

Submissions in traditional media categories — radio, "press" (print) and "film" (video created for traditional TV, cinema or digital advertising) — declined for the second straight year.
All of this makes sense, given current trends in how U.K. and U.S. adults are consuming media.
The total number of minutes spent consuming radio in the U.K. has decreased from 89 minutes per day in 2012 to 83 minutes in 2014, according to eMarketer, and from from 92 minutes to 80 minutes in the U.S. during the same period.
The average American adult now consumes print for 26 minutes each day, 12 minutes less than in 2012 and approximately half what he was reading in 2010. The drop has been less drastic in the U.K. — to 20 minutes per day now from 22 in 2012.
Entries for Cannes' film category were similarly down, by 9 percent from last year. Daily TV consumption decreased one minute in the U.S. and five minutes in the U.K. from 2013.
Conversely, digital has exploded in terms of both Cannes submissions and media consumption. Cannes' "cyber" category (for digital advertising) received 39 percent more submissions this year than last and is now the festival's third-largest in terms of submissions. Likewise, digital consumption — which includes both mobile and desktop — continued to increase in the U.S. and U.K., according eMarketer, up 25 and 34 minutes per day, respectively, in each country.
As more publishers flock to branded content, so do award-seekers. The number of entries for the branded content category rose to 1,178 this year, up from 968 last year and 800 when the category was introduced in 2012.
Cannes submissions for the mobile category seem to lag behind changing consumption habits, however. The mobile category received 965 entries in 2012, its inaugural year, and it increased to 1,061 in 2013 and 1,187 this year. But consumption on mobile devices has exploded over that time, more than doubling in the U.K. (52 minutes per day in 2012 and 109 in 2014) and almost doubling in the U.S. (95 minutes per day then, 171 now).
Overall, Cannes has never seen more submissions than it did this year. After a dip in submissions from 2008 to 2009, the number of entries has increased each year. The number of submissions reached 37,427 across 17 categories this year, a 4.6 percent increase from 2013.
In that sense, Cannes remains a mirror for the media world. As consumers find more time in their days to consume media — thanks, smartphones — the number of Cannes categories and entries continues to reflect that.
https://digiday.com/?p=78324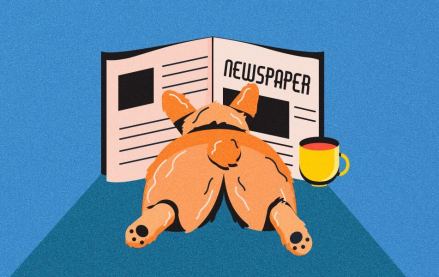 November 30, 2023 • 4 min read
Digiday+ Research found that publishers' programmatic ad revenue didn't quite live up to expectations this year, but they still see it as a growth area.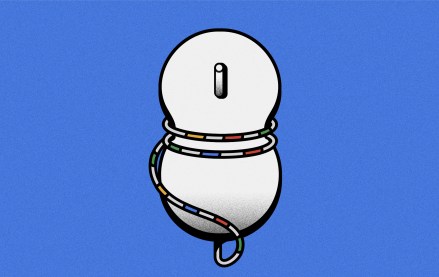 November 30, 2023 • 13 min read
For a couple of publishers, referrals from Google are down upwards of 60%.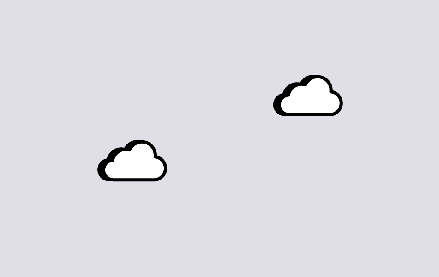 November 29, 2023 • 6 min read
Reducing carbon emissions from the digital ad ecosystem is an important priority, but various players are skeptical that much can — and is — being done to practice sustainability.