There's a certain irony that the
inherent fragmentation of digital media
has spawned hundreds of ad technology tools and techniques to accomplish the simple task of identifying and gathering specific audiences for marketers. At some point, you'd be forgiven for thinking the cure isn't that much better than the sickness.
Recent mergers and acquisitions activity — witness ContextWeb linking up with Datran and the much larger MediaBank merger with Donovan Data Systems — points to a winnowing of the pool of platforms in the market. The fact is there is simply too much complexity in the market, but even more so, there's a need for more interoperability.
Google's ad tech czar Neal Mohan is fond of quoting the statistic that 20 percent of the buys in digital go to transaction costs versus just 2 percent in analog. That clearly must change. An enormous crop of ad tech firms, most backed by healthy amounts of venture capital, have sprung up to help. Yet right now, the system is immature. The main need, Mohan told me a few months back, is not necessarily for fewer logos on the (in)famous Luma Partners ecosystem slide but for those services to work more seamlessly together.
Now, of course, Google wants to be the uber-platform that makes that happen. It is expert at driving down transaction costs having done that masterfully in search advertising. It's buying up companies in most categories of the system, but Google sees a role as the underlying technology powering advertising. There's an inherent conflict here to what I've heard described as a "player-coach" arrangement. Will Google put itself in the game to the detriment of another player?
Enter the Mediabank-DDS deal to form MediaOcean. The vision is grand: the advertising operating system for digital media. Translation: Anything But Google. Donovan is a vital, if creaky, part of the television landscape. Mediabank is a rising force in digital media. The vision is a "universal OS with its open APIs will allow other companies with innovative technologies in media or data to plug in and benefit from the efficiency of a unified system. Think of what the iPhone/iOS and Android platforms did for the app development ecosystem."
Sounds super, although easier blogged than done. One commenter on Twitter noted that the name fits because that's what the combined company is trying to boil.
There will be other moves in the offing, without a doubt. Many companies are positioning for a consolidation that won't come at once but has already begun in pockets like ad verification and supply-side platforms. The simple reality of complexity for marketers was a big driver of uniting Datran and ContextWeb, according to Tim Murray, CEO of the combined PulsePoint.
"The growing complexity in the ecosystem is just not sustainable," he said.
https://digiday.com/?p=2483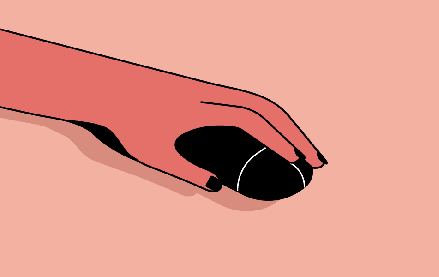 December 1, 2023 • 3 min read
People claim that the role of chief diversity officer is vanishing. However, AI is booming, and the CDO can help ensure responsible AI.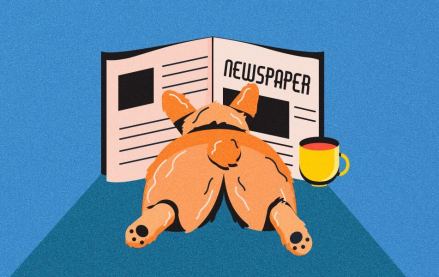 November 30, 2023 • 4 min read
Digiday+ Research found that publishers' programmatic ad revenue didn't quite live up to expectations this year, but they still see it as a growth area.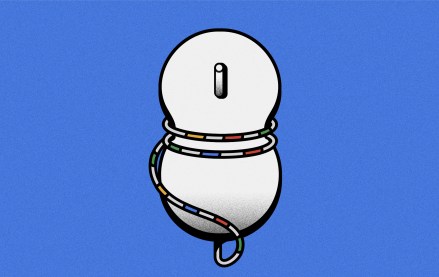 November 30, 2023 • 13 min read
For a couple of publishers, referrals from Google are down upwards of 60%.