BuzzFeed puts its Germany business up for sale, signaling curtailed international ambitions
April 15, 2020 • 4 min read
•
•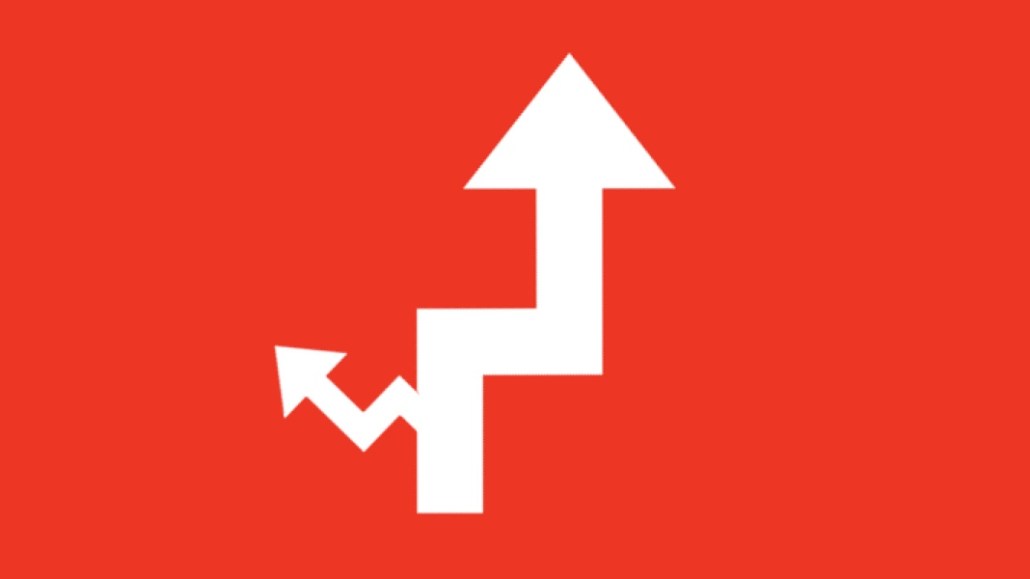 BuzzFeed is quitting the German market after six years, signaling a retreat from its global expansion.
BuzzFeed has already stopped operating in two other major European markets, Spain and France. It still has operations in the U.K.
"We are doing all we can to protect our business for the long term, and we do not have the resources right now to fund businesses that weren't already in a position of strength going into the crisis," BuzzFeed's general manager for Europe, Mark Rogers wrote to staffers last week.
BuzzFeed has been publishing in Germany since 2014; it now operates three brands there: BuzzFeed Germany, BuzzFeed News and food franchise Einfach Tasty. BuzzFeed Germany has 4.4 million monthly unique views and 14 million followers on Facebook, according to the publisher. In the last six months, Einfach Tasty notched up 97.6 million global views, most of them from Germany, said Rogers. BuzzFeed News has run a number of impactful stories like this one exposing Me Too cases from inside parliament.
BuzzFeed Germany has a total of nine employees, former Axel Springer staffer Alina Friede joined as commercial director in January. BuzzFeed said it is already in discussions with potential buyers.
The sale is a sign of the unpredictable times. BuzzFeed attracts ample interest as a bellwether for the health of venture capital-funded digital media. International expansion has been a way to demonstrate growth to investors. But the publisher has curtailed international strategy and closed bureaus including France and Spain in the last two years amid layoffs. The refocus has borne fruit: According to Rogers' note, the U.K.'s "revenue and pretax earnings have been growing, which means that as we came into this crisis we had a strong foundation and a pipeline of business in place already."
In the U.S. BuzzFeed has diversified revenues beyond native advertising to its own branded products, studio business and affiliates, enough to bring in $320 million in 2019, and for it to forecast profitability. The U.K. operation has also diversified revenue. The commercial offer in Germany too young and narrow to withstand the economic battering. It's unclear whether the brand will continue to operate in Germany under new owners. One option to avoid closure, according to staffers, is a joint venture like it has with Yahoo in Japan.
In the current crisis, analysts predict more publishers being put up for sale or shutting their doors. Successful international expansion comes at a cost, said Alice Pickthall, senior media analyst at Enders Analysis. It requires "a local office, sales house and journalists," she said. "In the current global advertising environment — which is crashing — these costs are just too high to outweigh the benefits, so I don't think this comes as a surprise."
U.S. publishers like HuffPost closed or reduced their footprint in Germany in recent years, said digital strategy consultant, Oliver von Wersch. As a much smaller market, there's a misconception about turning on programmatic pipes and watching money pour in. While the process is automated, it still takes investment to understand the local market, he added.
"You have to explain your brand and the possibilities to the advertisers and the agencies, and if you don't do that you will fail," he said. "That's the difference between having a €0.75 ($0.82) CPM and a €1.75 ($1.92) CPM. For that, somebody is going inside the agencies talking to the programmatic people to explain about the brand value, the team, explain about the technical commitments, then you get a kind of preferred partnership."
The difficulties are mounting for all publishers, especially those heavily dependent on ad revenue made more volatile by brands halting ad campaigns. One small, niche publisher which is nearly 90% dependent on ad revenue is having to shut its business, said consultant Rob Ristagno, CEO of The Sterling Woods Group. Pulled ad budgets mean that publishers are revising financials on the fly and having frank conversations with partners.
"The window for forecasting is one or two months, tops," said one executive at a global publisher. "You have to figure out what's in front of you right now."
For BuzzFeed Germany's potential buyers, entering into a contract for co-ownership with BuzzFeed, which has a highly recognizable brand tone and style, will be complicated, said von Wersch.
"You always have to be clear, what is the brand? How are you able to use it? Do you license the technology or pay a monthly fee to the mother company?" he said. "All those questions have to be discussed and to develop strategic cooperation, that is complex. Everybody is now trying to survive."
BuzzFeed Germany will not be alone in exploring other options, but other media companies aren't the most likely buyers, said Ristagno.
"Don't expect people to pay for your 'magazine' right now," he said. "You're selling attention, your asset is your audience. For media companies in dire straits, your counterpart might be a retailer who has lost footfall and is looking to drive online traffic."

https://digiday.com/?p=364200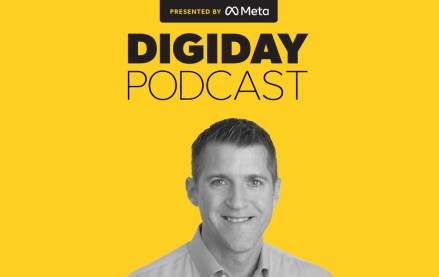 November 28, 2023 • 4 min read
Google's vp of global ads is confident that cookies will be gone from Chrome by the end of next year, despite all the challenges currently facing the ad market.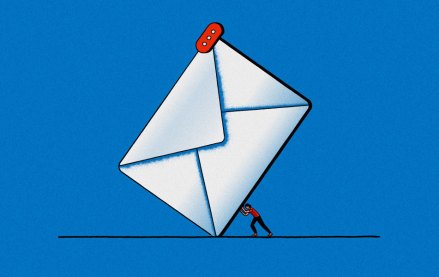 November 28, 2023 • 6 min read
Some email newsletter platforms' click-through rates are actually click-to-open rates, which are measured against the number of emails opened rather than the emails sent. But buyers seem to prefer it that way.
November 24, 2023 • 5 min read
Publishers' events businesses picked up pretty significantly during the back half of this year — and they will focus on sustaining that lift into 2024, according to Digiday+ Research.